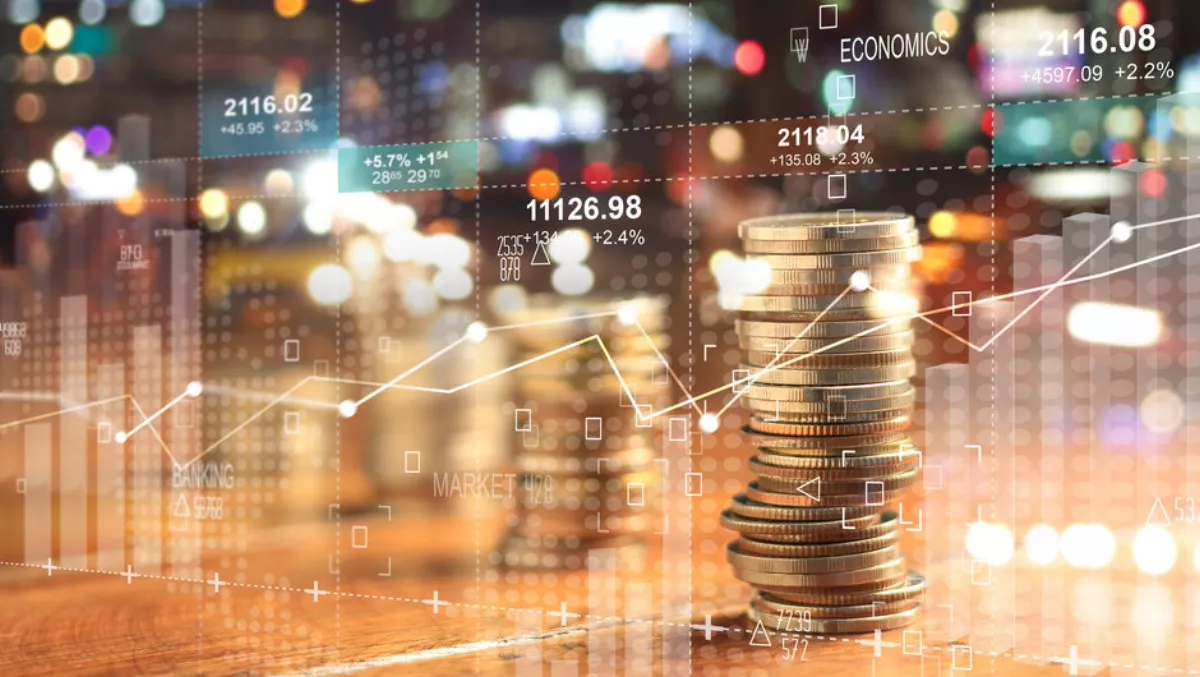 NVIDIA's data center business slumps 10% in one year
FYI, this story is more than a year old
NVIDIA says its pending acquisition of computer networking product supplier Mellanox will be good for business, particularly for its data center architecture to boost high-performance computing and artificial intelligence.
The company recently released its Q1 financial results for fiscal 2020, which puts the company's revenue at US$2.22 billion – a slight raise from $2.21 billion in the previous quarter.
"NVIDIA is back on an upward trajectory," comments Nvidia founder and CEO Jensen Huang.
"Despite the near-term pause in demand from hyperscale customers, the application of AI continues to accelerate. AI adoption is accelerating in the world's largest industries, moving beyond the cloud to the edge where AI processing has to be instantaneous. We're excited about our pending acquisition of Mellanox, which will help us drive data center architecture for high performance computing and AI from the cloud to the edge.
"Data center revenue was $634 million, down 10% from a year ago and down 7% sequentially, primarily reflecting a slowdown in purchases by certain hyperscale and enterprise customers, partially offset by growth in inference sales," the company adds.
The company intends to return US$3 billion to shareholders by the end of fiscal 2020, including $700 million in share repurchases made during the fourth quarter of fiscal 2019. In the first quarter of fiscal 2020, the company returned $97 million in quarterly cash dividends.
In the data center and edge computing space, Nvidia has launched a number of projects and products.
In March 2019, the company announced CUDA-X AI libraries, that work with Tensor Core GPUs. They are able to help data scientists working across analytics, machine learning and deep learning to accelerate and optimise workflows.
During the same month, Nvidia announced that its Jetson AI computer platform would support Amazon Web Services AWS RoboMaker.
AWS RoboMaker is a service that makes it easy to develop, test and deploy intelligent robotics applications at scale, the company explains.
"AWS RoboMaker complements our extensive software stack and powerful AI edge computing platform to accelerate robotics for everyone from researchers to makers," says Nvidia's vice president and general manager of autonomous machines, Deepu Talla.
"Now it's possible to build a wide range of smart robots by developing and simulating in the cloud and then deploying through the powerful Jetson AI at the edge platform.
NVIDIA expects to pay US$6.9 billion to acquire Mellanox. The transaction is expected to close by the end of the calendar year.