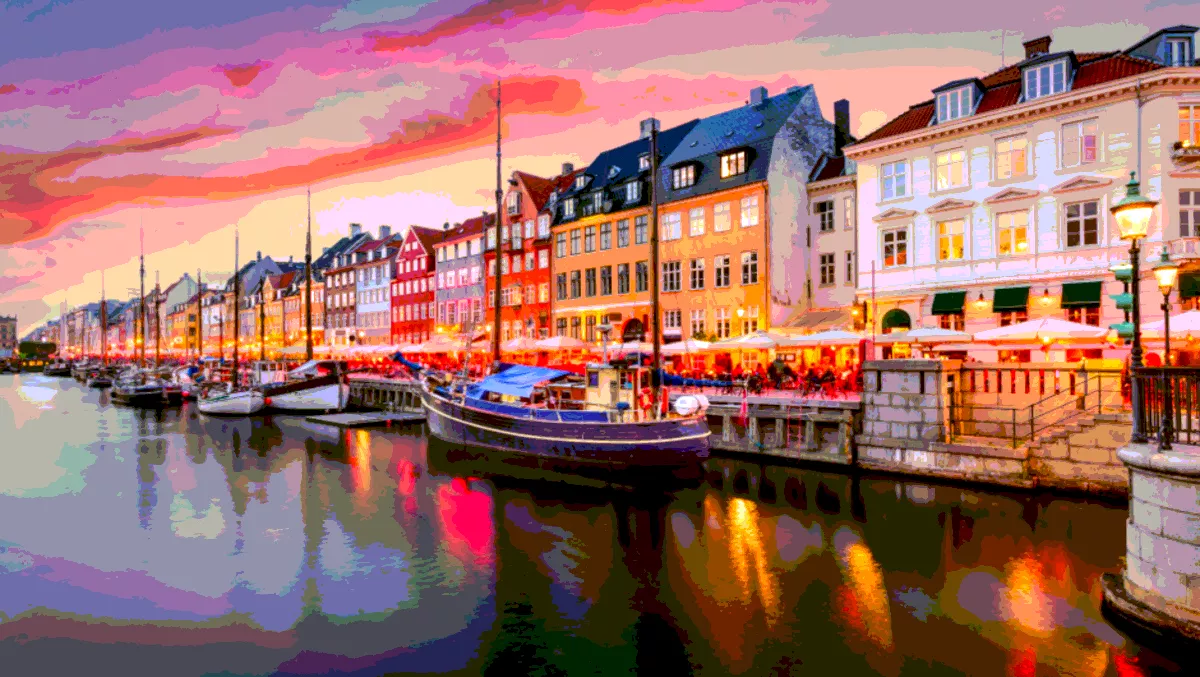 Study claims Denmark has been misled by hyperscale data centres
FYI, this story is more than a year old
Nordic countries have proven to be prime hunting grounds amongst the big data center players.
Their generally cool climate, abundance of renewable energy sources, and convenient geographical location all contribute to a beautiful package for the likes of Apple, Facebook, Google, and Microsoft.
Danish engineering newspaper Ingeniøren says the data center commitments from the tech giants brought much delight to local politicians and officials, as they promised an abundance of much-needed jobs in addition to the added bonus of being able to channel the excess heat generated from the facilities into the district heating systems.
This was expected to deliver substantial power savings and would be easy to implement in Denmark because of the well-developed district heating system.
However, a new study from Ingeniøren claims that this isn't the case.
Despite repeated assurances from Danish ministers, of the six hyperscale data centers planned or already established in Denmark among Facebook, Google, and Apple, only Facebook's Odense facility has specific plans to reuse surplus heat with 100,000 MWh of energy will be utilised, approximately enough to heat 6,900 homes.
According to Ingeniøren, the rest of the heat among the five remaining data centers appears to be being sent directly into the atmosphere as waste.
Danish District Heating Think Tank for Green Energy chief analyst Nina Detlefsen says cost-savings were obviously a far bigger concern for the hyperscalers.
"The really big data centers are located where there is good access to power. District heating is not prioritised, and there is little or no focus on where the possibilities are to get some of the surplus heat, "says Detlefsen.
Given the location of the data centers are generally located away from civilisation and consequently district heating systems to benefit from better power access, Allborg University energy professor Brian Vad Mathiesen says it becomes unprofitable to exploit the surplus heat.
"Unfortunately, politicians and officials tend to pack things into green packaging without making sure that it's actually green and without following up on it," says Vad Mathiesen.
It's no secret that data centers are power-thirsty, and even with revolutionary renewable energy sources on tap, Dansk Energi – an organisation representing energy companies in Denmark – says there will need to be drastic changes in the coming years to continue supporting the hyperscalers.
The estimated power consumption for the completed Apple, Facebook, and Google data centers by 2030 is expected to be around 7.5 Terawatt-hours, roughly the equivalent of the power consumption of 1.9 million households. Dansk Energi says to combat this with enough green energy it will be necessary to construct 700 new wind turbines on land or 200 at sea.
The Denmark government maintains a unique webpage promoting the country as a data center haven with benefits for all involved and using Apple, Google, and Facebook as examples.
So the question remains, is Denmark really profiting from the entry of the hyperscale data centers or is it all just hot air?