Job move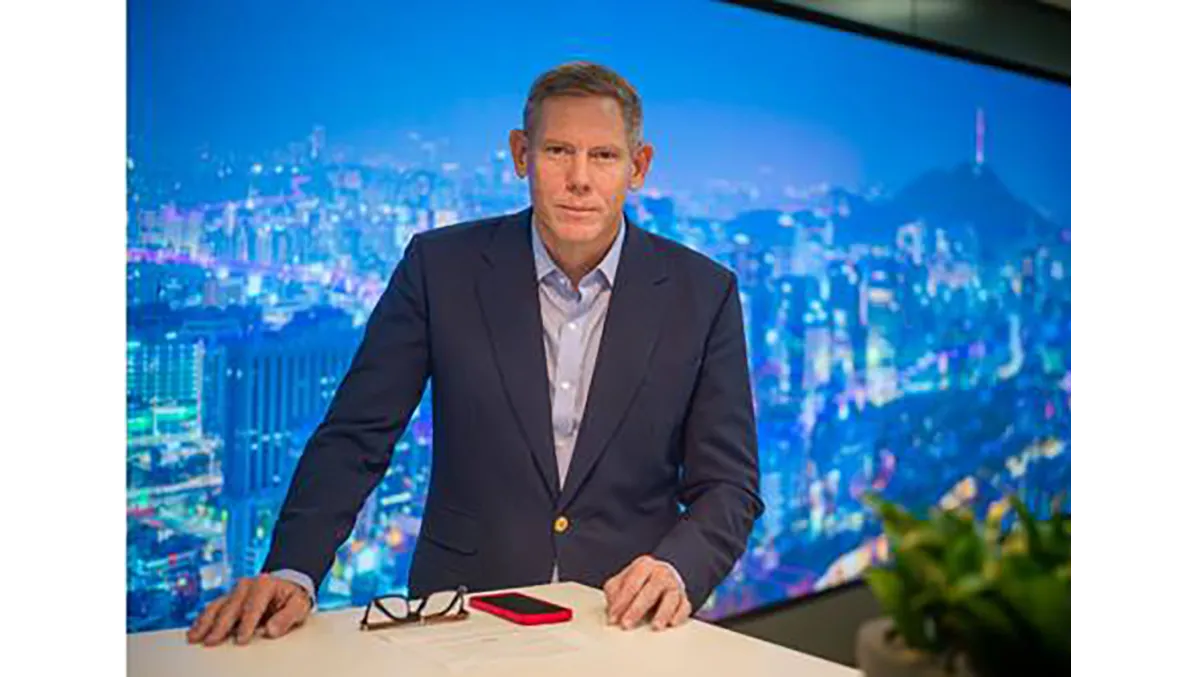 Manchester's Sync expands education team with six new hires
By Sean Mitchell
Thu, 2nd Mar 2023
Sync, a Manchester-based Apple Authorised Education Specialist, has announced that it has expanded its education team with the addition of six new hires. Sync's work aims to provide bespoke solutions for schools and educators, allowing them to improve their workflows and offer equitable outcomes for students.
Among the six new hires is Benji Rogers, who has taken on the role of Higher Education Lead. Rogers is a distinguished educator, recognised by Apple in 2015 for his contributions to the field. His extensive experience in the sector will help to develop Sync's higher education team and provide guidance on improving education outcomes for students in the UK.
In addition to Rogers, Sync has brought in Natalie Smith as Regional Education Manager. Smith's previous role as Education Lead at one of the UK's largest independent technology retailers makes her a valuable asset to Sync's expanding education team.
The team has also added three new Education Consultants: Alan Doyle, Dan Gilchrist, and Charlie Place. With a larger team, Sync can extend its reach across the UK and aid more schools in realising their digital strategy goals.
Sync recently announced sales of over £1bn in Apple products over the last six years and is keen to double down on its efforts in education. By expanding its education team, the company can provide more schools with support and IT training to help them achieve their goals.
Tom Crump, Head of Sales at Sync, commented, "The work we do with schools is fundamental to our specialist offer here at Sync. Growing the team means that we can expand the reach we already have in the education sector. The impact of the new members of the team has already made itself apparent with the number of new framework wins in the education sector over the past few months. With this in mind, we can't wait to see what the rest of 2023 will bring with our expanding team."
Sync has supported over 7,000 schools and Multi Academy Trusts across the UK over the last 30 years. The firm's services include IT training, support, and consultancy to help educational institutions improve their digital strategies.
Head of Operations at Sync, Scott Bordoni, said, "We're really looking forward to working with our newest members, who are already making a significant difference in the education team. We are delighted to see Sync able to expand our reach and help more schools."
The expansion of the education team comes after Sync secured new contract wins, including a place on the Crescent Purchasing Consortium (CPC) framework for Software Licences & Associated Services for Academies and Schools. The contract is designed to aid educational institutions in the UK in the acquisition of software. Through this, along with a larger team, Sync has the opportunity to ensure educational institutions up and down the country have clear access to IT training and support.
Overall, Sync's expansion of its education team is a significant development for the company, and it demonstrates its commitment to improving education outcomes in the UK.