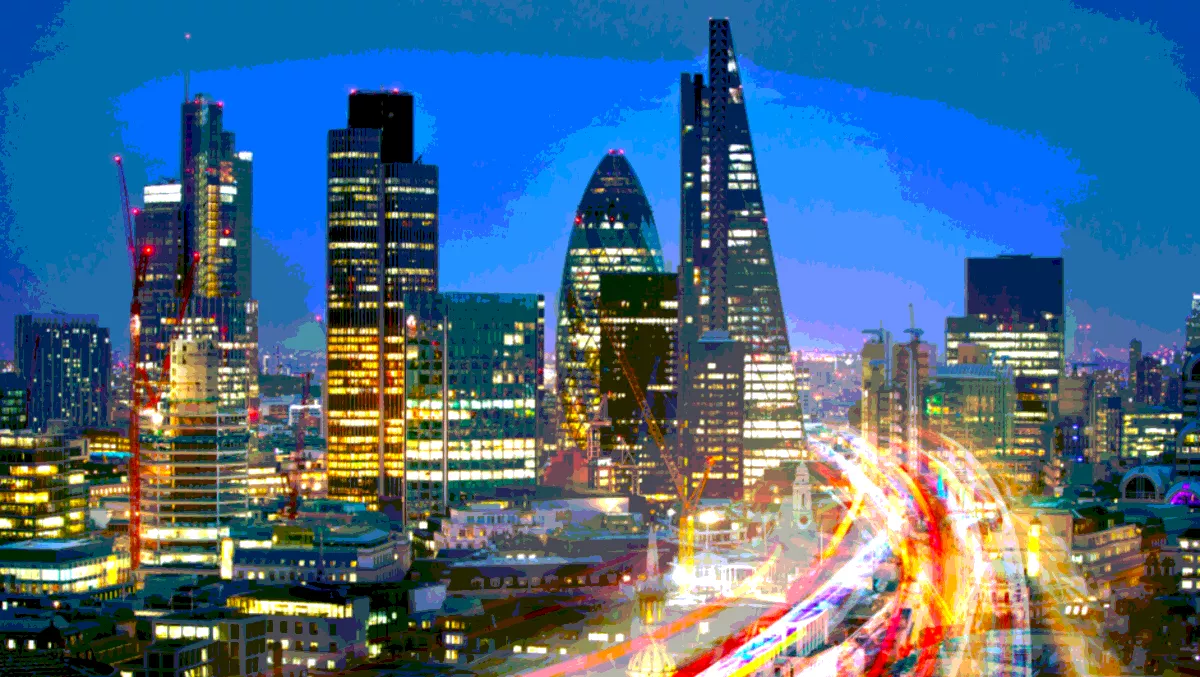 What Brexit? Equinix invests £90m in new London data centre
FYI, this story is more than a year old
Colocation giant Equinix has announced the build of a new flagship data center in London.
Housed within its London Slough campus, the company asserts the new data center will cost around £90 million with the goal to be operational in the second quarter of next year.
The new facility will bring Equinix's UK footprint to 12 International Business Exchange (IBX) data centers and the company says this is necessary to support the relentless demand for interconnection bandwidth capacity from enterprises that are seeking a competitive advantage in the digital era.
The UK data centers are all based off the 'Platform Equinix' which is what the company uses for its 200 data centers in 52 different markets around the world. With current expansion projects included, Equinix's total investment into the London metro area will exceed £930 million.
"London is one of the most important connection points in the world and we expect this growth to continue as the city continues to play a crucial role in powering the global digital economy," says Equinix UK managing director Russel Poole.
"LD7 will be one of the most technologically advanced colocation data centers in the world and will be a major addition to our thriving London Slough campus. This latest data center will also act as a sustainability benchmark for future data centers – something we are very passionate about."
Poole says the company is confident in London's place as Europe's major financial hub and one of the world's greatest commercial cities, regardless of what happens with ongoing negotiations around Brexit.
According to Equinix's Global Interconnection Index Volume 2, interconnection bandwidth in Europe is expected to grow 48 percent per annum to reach 1,900+ Tbps by 2021. With an average growth rate of 52 percent, London is set to contribute over 35 percent of Europe's growth, more than tripling its private data exchange between businesses from 195 Tbps to 681 Tbps. This represents the largest volume of data privately flowing between business.
The company is also committed to its long-term goal of using 100 percent clean and renewable and lowering its carbon footprint, with LD7 acting as an expression of its future intentions and built to LEED gold certified standards.
Here are some of the highlights of the new facility:
LD7 is part of a £295 million investment in the UK's digital economy from Equinix throughout 2018/2019. This includes an expansion to its LD10 data center, LD9 data center, and LD4 data center.
The investment in expansions at LD9 and LD10 include the development of dedicated space for hyperscale infrastructure to meet demand from cloud service provider customers.
LD7 will add 1,750 cabinets in its initial phase and expand to 2,650 cabinets at full build, enabling customers to interconnect with more than 1,000 businesses in London, as well as 200+ network service providers and 275+ cloud and IT service providers.
LD7 will also provide direct software-defined interconnection through the Equinix Cloud Exchange Fabric to over 1,300 businesses including some of the largest CSPs including Microsoft Azure, Google Cloud Platform, Amazon Web Services (AWS) and Oracle Cloud.