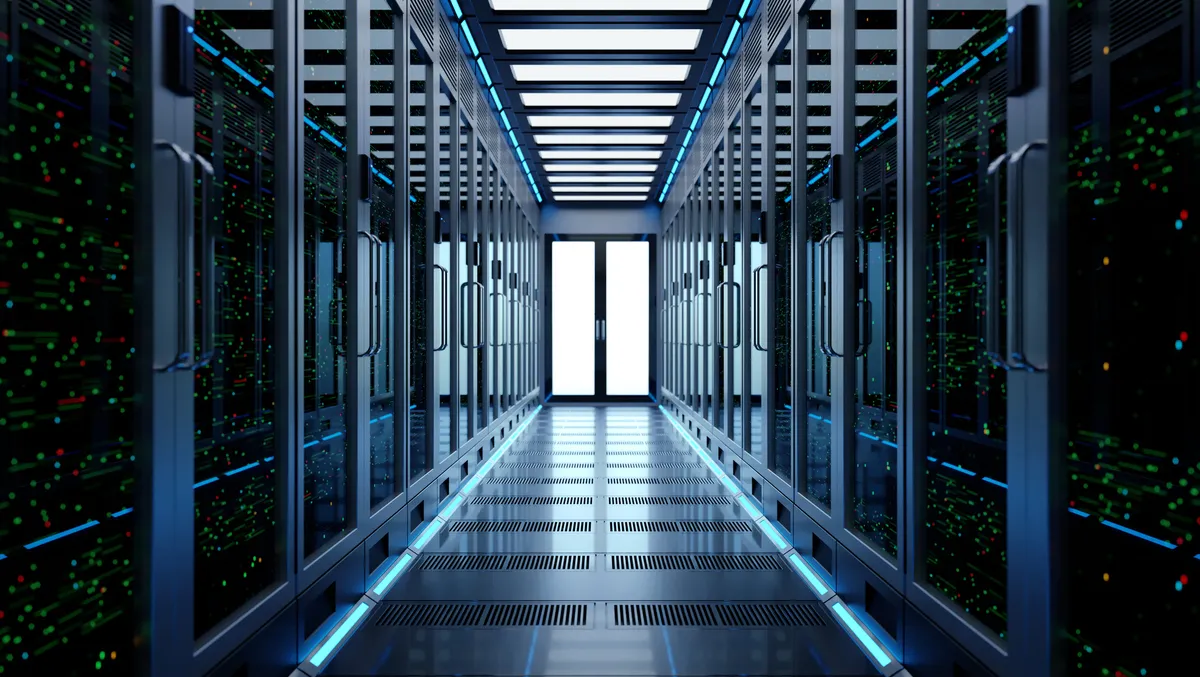 Varonis opens UK data centre to support SaaS customers
Varonis Systems, a data security provider, has announced its first data centre in the UK to support customers moving to Varonis' SaaS offering. The new data centre, located in London, will help Varonis customers demonstrate compliance with national data protection laws and enable them to leverage Varonis' world-class automation, visibility, and support.
The new data centre will help Varonis meet growing demand in the UK, where organisations must follow data protection principles under the Data Protection Act that control how organisations, businesses, and the government use personal information. Many UK companies also operate within the EU and must adhere to the GDPR.
"Our data centre paves the way for customers to adopt Varonis' SaaS offering," says Mark Wilcox, vice president and general manager of Varonis in the UK and Germany. "Our customers, from hospitals safeguarding patient data, to government departments and companies securing employee and customer PII, will be able to show that security logs and analytics related to this data are kept locally. Varonis' unprecedented visibility into data and permissions and game-changing automation will help customers ensure sensitive data is used responsibly."
"With Varonis' strategic launch of a SaaS tenant hosted in the UK, we're not just enhancing our data security and compliance, we're building on our agility in the digital landscape," says Stuart Powell, CISO at the Government of Jersey. "This move resonates with our dedication to local regulations and our unwavering commitment to delivering value for our stakeholders."
"Varonis is making automated outcomes a reality for customers. Customers benefit from Proactive Incident Response, an expert team of cybersecurity professionals who watch and investigate customer alerts as part of the Varonis SaaS subscription. Varonis' automated posture management helps customers effortlessly remediate security and compliance gaps across their SaaS and IaaS environments. Varonis intelligently and continually removes unnecessary access with the least privilege automation for Microsoft 365, Google Drive, and Box," adds Wilcox.
"We are a provider of data security, fighting a different battle than conventional cybersecurity companies. Varonis focuses on protecting enterprise data: sensitive files and emails; confidential customer, patient, and employee data; financial records; strategic and product plans; and other intellectual property."
"The Varonis Data Security Platform detects cyber threats from both internal and external actors by analysing data, account activity, and user behaviour; prevents and limits disaster by locking down sensitive and stale data; and efficiently sustains a secure state with automation. Varonis products address additional important use cases including data protection, data governance, Zero Trust, compliance, data privacy, classification, and threat detection and response. Varonis started operations in 2005 and has customers spanning leading firms in the financial services, public, healthcare, industrial, insurance, technology, consumer and retail, energy and utilities, construction and engineering, and education sectors."