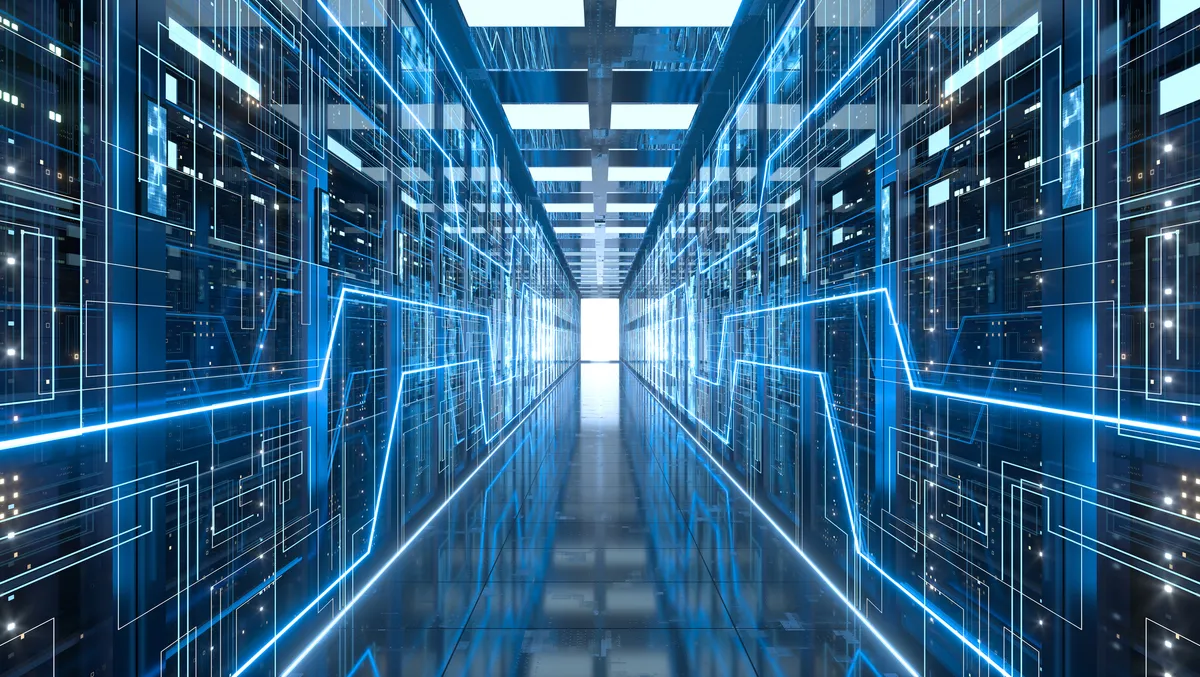 Scottish Government agency leverages Nutanix cloud clusters
Nutanix, a provider of private cloud, hybrid, and multi-cloud computing, has announced Forestry and Land Scotland (FLS) has upgraded its data centre infrastructure to a hyper-converged infrastructure (HCI), selecting the Nutanix Cloud Platform to support a workload of 300 virtual machines.
FLS opted for Nutanix Cloud Clusters (NC2) on Microsoft Azure, a hybrid cloud solution that functions as a single cloud, allowing users to manage apps and infrastructure in their private cloud and Azure. With Nutanix NC2, FLS has been able to migrate the whole data centre to Microsoft Azure without the time, effort and expense of re-engineering applications for native deployment.
Founded in 2018 as part of the Scottish devolution process, FLS manages over 1.5 million acres of national forests and land. That's close to 9% of the Scottish land mass, with FLS having a broad remit to promote and manage not just forestry but tourism, leisure, nature conservation and other related activities across the area. To meet the short-term IT needs of a newly devolved Scottish government agency while supporting its move to the public cloud in line with a cloud-first government policy, FLS was required to rapidly revamp its legacy on-premises data centre.
"We initially saw NC2 as a kind of stopgap," says Nick Mahlitz, senior digital infrastructure manager at FLS, adding, "That would allow us to pick up our on-premise Nutanix data centre and run it on Microsoft Azure while we went about re-engineering applications to run on that platform natively. However, it soon became clear that NC2 could be a lot more than a halfway house. In fact, it could deliver many, if not all, of the benefits of public cloud without the time, effort and extra expenditure required for full native migration."
FLS was already using Microsoft Azure to provide disaster recovery of its on-premise data centre. So, naturally, the organisation first looked at re-engineering for the native operation of its applications on that platform.
FLS soon realised that NC2 for Azure would be a better, quicker and more cost-effective approach, enabling it to stretch its existing environment seamlessly into the cloud and migrate workflows at its own pace without having to transform or re-engineer the code in any way.
The migration to the Nutanix Cloud Platform offered immediate performance and on-demand scalability benefits. It also resulted in a significantly smaller data centre footprint regarding physical space and power and cooling requirements - yet another critical value benefit to this environmentally focused organisation.
"As with the original data centre project, we were faced with a lot of unknowns when it came to coming to this conclusion, but here, too, Nutanix was able to help. In particular, by arranging a proof of concept trial of Nutanix NC2 on Microsoft Azure involving actual FLS production workloads," informs Mahlitz.