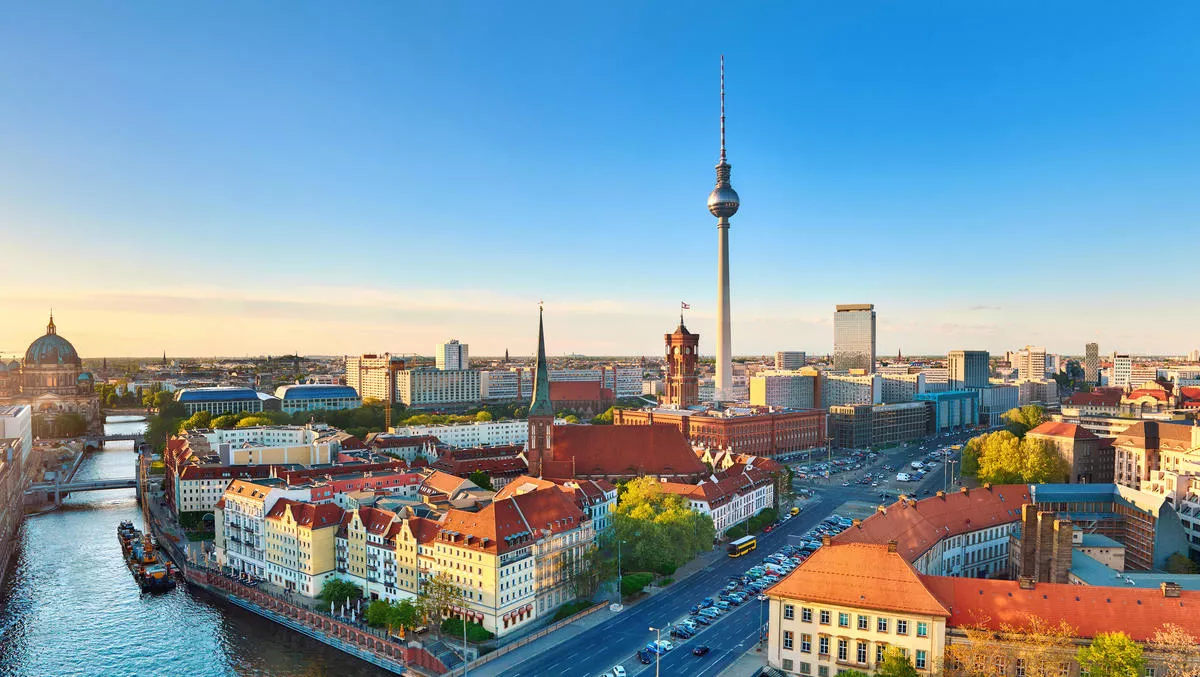 LMS365 deploys new UK & Germany data centres
FYI, this story is more than a year old
Microsoft 365 and Teams learning platform LMS365 is deploying new data centers in the United Kingdom and Germany to support new data governance requirements.
LMS365 will leverage the new data centers, running Microsoft Azure, to provide a learning platform that supports the data and compliance requirements within these local regions.
According to the company, businesses throughout these countries are using cloud technologies as part of their shift to remote work environments. At the same time, they are dealing with a changing regulatory framework that includes GDPR and in-country data residency standards.
German organisations, in particular, are intensifying their focus on data governance as the pandemic accelerates digitization efforts, the company states.
The data center expansion enables organisations and government institutions to uphold data sovereignty by keeping data within their legal basis as they provide training, learning and onboarding to employees.
"COVID-19 put high pressure on companies to support remote working. At the same time, German businesses across industries are fast-tracking their cloud and digitization journeys," comments LMS365 DACH managing director Robert Nederby.
"This has raised discussions of data protection and unprecedented demand for trusted cloud infrastructures like Microsoft 365, Teams and Azure. This expansion helps us deliver on our continued commitment to serve our fast-growing customer base of more than 200 customers in UK and DACH, and to elevate their businesses through the LMS365 platform."
LMS365 senior business manager Travis Campbell adds, "Brexit and GDPR have placed a new focus on data governance and security for organisations across Europe. It's important for us that customers can choose our platform without having to worry about legal constraints.
"Providing these new data centers is key to supporting our expanding customer base as they rely on LMS365 to successfully implement remote learning and learning in the flow of work via Microsoft 365 and Teams."
LMS365 now delivers its learning platform from seven regional Microsoft Azure data centers in Northern Europe, Central United States, Central Canada, Eastern Japan, Eastern Australia, Germany and the United Kingdom.
The company recently expanded its presence in the Nordic region by opening new offices in Denmark and making strategic hires across product development, human resources, and management.
"I am very excited to take on my new role in this very ambitious company. Now more than ever, learning is front and center for any company, and I look forward to bringing my experience developing partner relationships to this role as I build the partner channel in the Nordic region," says LMS365 Nordic region manager Kim Junge.
In addition to these three key hires, the company is expanding their offices to meet increased demand. This includes opening a new office in Charlottenlund, Denmark and will be relocating its headquarters in Aarhus.