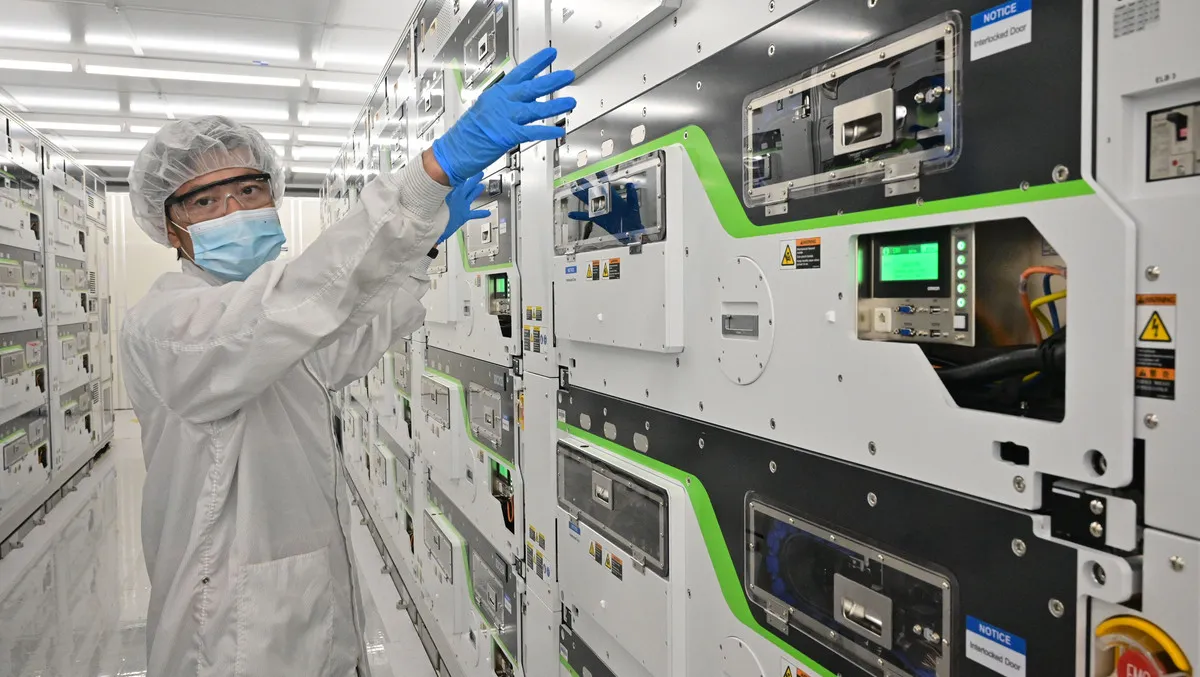 Intel unveils Next-Gen Xeon processors with performance and efficiency gains
Intel has pulled back the curtain on its next-generation Xeon server platform, set to launch in 2024, promising robust performance and efficiency for critical workloads, including artificial intelligence (AI). The announcement was made at this year's Hot Chips event, where Intel provided an in-depth look at the new Xeon lineup, built on an innovative platform architecture.
Lisa Spelman, Intel corporate vice president and general manager of Xeon Products and Solutions, said, "It is an exciting time for Intel and its Xeon roadmap. We recently shipped our millionth 4th Gen Xeon, our 5th Gen Xeon (code-named Emerald Rapids) will launch in Q4 2023 and our 2024 portfolio of data center products will prove to be a force in the industry."
The new platform introduces processors with a novel Efficient-core (E-core) architecture alongside its well-established Performance-core (P-core) architecture. Code-named Sierra Forest and Granite Rapids, these new products aim to bring "simplicity and flexibility to customers, offering a compatible hardware architecture and shared software stack to tackle critical workloads such as artificial intelligence."
The technical specifications revealed at Hot Chips indicate that the new Xeon platform will utilise modular system-on-chips (SoCs) for increased scalability and flexibility. This will enable a range of products that meet the growing scale, processing, and power efficiency needs for AI, cloud, and enterprise installations. The architecture also offers two different socket-compatible processors, allowing for "simplicity and interchangeability for any workload."
Intel's E-core processors, Sierra Forest, are designed to deliver density-optimised compute in a power-efficient manner, boasting 2.5x better rack density and 2.4x higher performance per watt. On the other hand, P-core processors, Granite Rapids, are optimised to deliver the lowest total cost of ownership for high-core performance-sensitive workloads. They offer 2-3x better performance for mixed AI workloads and come with built-in accelerators for targeted workloads.
Why does this matter? Intel's data centre roadmap is on track for timely delivery. The 5th Gen Intel Xeon processors are set to launch in the fourth quarter of 2023, while the next-gen Xeon processors with E-cores are slated for the first half of 2024, followed by P-cores shortly thereafter.
This announcement comes as a significant milestone for Intel, demonstrating its commitment to innovation and performance in the rapidly evolving data centre landscape. With these new offerings, Intel aims to set a new standard in server technology, promising unparalleled performance and efficiency for a wide range of applications.