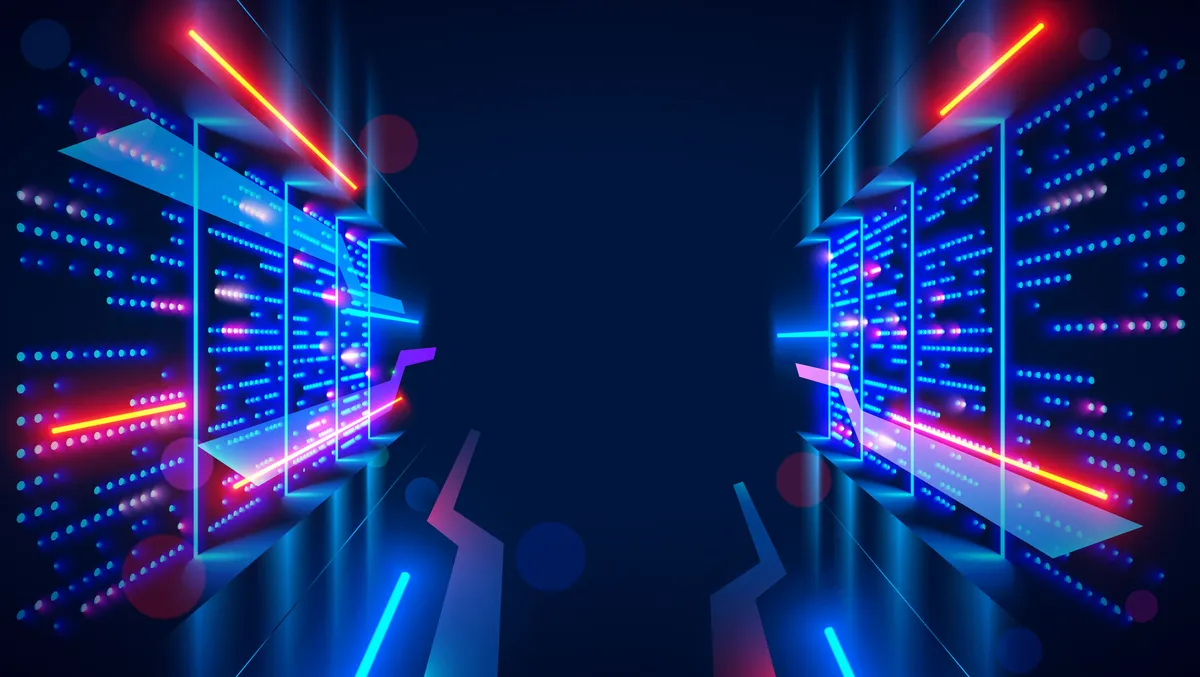 Hetzner celebrates five years of Helsinki's data centre park
Hetzner Finland Oy, a part of the Hetzner Group, celebrated the fifth anniversary of its Helsinki data centre park on April 21, 2023. The first Finnish Hetzner data centre went online in the spring of 2018, and since then, thousands of customers have been using Hetzner's powerful servers for their IT infrastructure.
Hetzner Data Centre Park Helsinki has been growing in the past five years and now includes five rows of buildings, which house ten data centre units, seven of which are already in active use. Each building measures approximately 4,000 square meters and consists of two data centre units, and has a capacity for up to 30,000 servers. Overall, the 150,000 square meter campus has space for up to twenty data centres in the future.
"In addition to the German data centre parks in Nuremberg and Falkenstein, Vogtland, our Finnish location is popular with our customers and just keeps on growing," says Christian Fitz, the company spokesman.
"Our 50-man team takes care of customers from all over the world, customers who benefit from paying reduced monthly prices on a wide range of our products. These low prices are cost savings that we pass directly onto our customers; they come from the reduced energy prices that we pay in Finland compared to Germany, and also come from the colder climate and lower cooling requirements."
As with all of Hetzner's locations, Data Centre Park Helsinki uses cutting-edge, innovative technology and prides itself on its IT infrastructure's energy efficiency and high availability. Plus, the company uses wind and hydro-based energy to power its Finnish operations.
" The skyrocketing demand for forward-looking hosting solutions and cloud services has greatly fuelled Hetzner's overall continued development and growing infrastructure. As a result, Hetzner is now one of the largest web hosting providers and data centre operators in Europe. The German company, founded in 1997, owns and operates high-tech and energy-efficient data centres in Nuremberg and Falkenstein in Germany and in Helsinki, Finland, and has two US locations in Ashburn, Virginia, and Hillsboro, Oregon. Independent industry experts and numerous readers' choice surveys have repeatedly recognized Hetzner for it wide array of IT solutions, including cloud products, dedicated servers, web hosting packages, and colocation services. By combining its strengths in innovative technology, attractive prices, expert support, and flexible customer service, Hetzner continues to expand its market both within and outside Germany and Europe," adds Fitz.
Earlier in April, Hetzner had launched four new Hetzner Cloud servers, the first ones at Hetzner to use innovative Arm technology. They come with up to 16 vCPUs based on Ampere Altra processors. "These provide an alternative to AMD and Intel CPUs, which until now, were the two main options for Hetzner Cloud servers. With the new Arm64 Cloud instances, customers get options and flexibility, and at a better price-to-performance ratio," says the company.