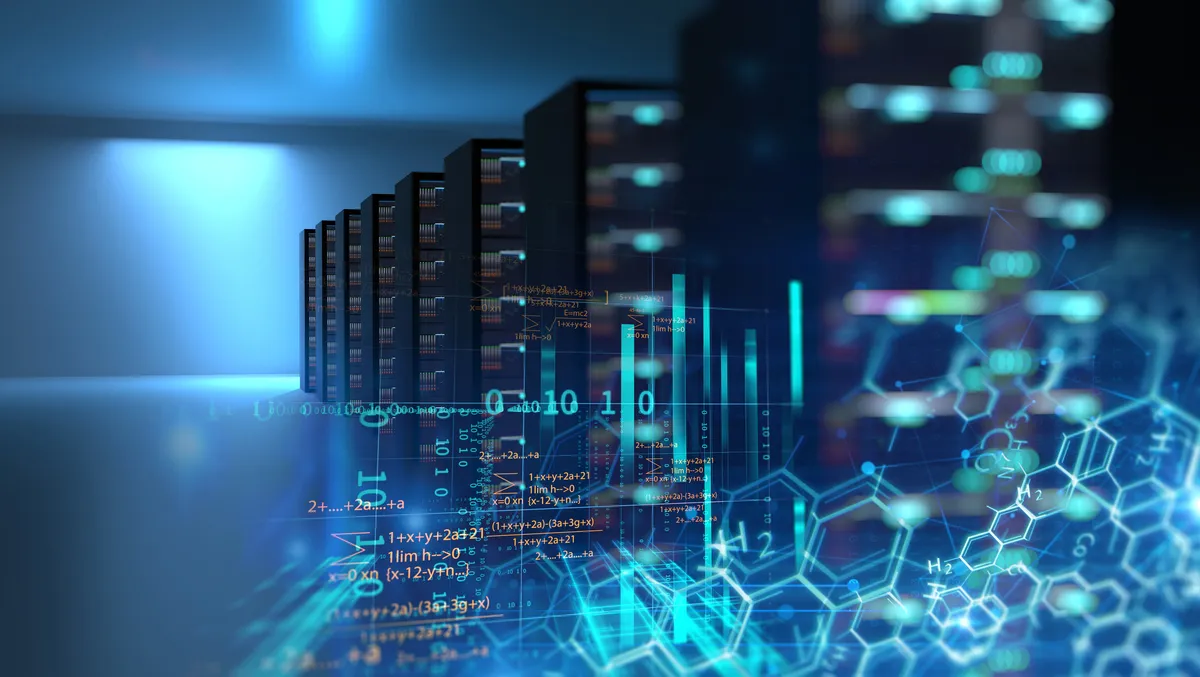 Gcore launches AI Cloud Cluster built with Graphcore's IPUs
Gcore, an international cloud and edge solutions' provider, has announced the opening of its new AI Cloud cluster in Newport in Wales. Built with Graphcore's innovative IPUs, it provides even the smallest companies with access to enterprise-scale IT resources, democratising opportunities for AI development across the UK and Europe.
The opening of the new cluster in Newport marks the third point of presence (PoP) for Gcore's AI Cloud, which already has sites in the Netherlands and Luxembourg.
"The location was a strategic decision based on three key factors: the UK government's commitment to advancing and integrating AI technologies; the high internet penetration rates in the UK, and the country's position as one of the largest digital economies in the world," says the company.
"The opening of Gcore's AI Cloud cluster in Newport, in partnership with Graphcore, is an important step towards building one of the first European AI infrastructure. This move will enable businesses of all sizes to integrate innovations and easily access cutting-edge AI technology," says Seva Vayner, director of the edge cloud stream at Gcore.
The new cluster represents an essential milestone for businesses looking to integrate AI innovations quickly and conveniently. The infrastructure-as-a-service (IaaS) model provides access to Graphcore's specialised AI hardware.
"Graphcore compute systems are accelerating the AI revolution. Powered by the groundbreaking intelligence processing unit (IPU), Graphcore delivers leading-edge AI performance with unprecedented efficiency. IPUs in the cloud are used around the world by organisations building their intelligent compute capabilities, including AI-centric startups, large multinational corporations and both public and private research institutions," says Vayner.
On a pay-per-minute basis, companies of all sizes can tap into hardware resources facilitated by processors offering superior price/performance compared to GPUs for various AI applications to accelerate their AI initiatives and developments. Now available will be hardware, including Graphcore BOW-PODs, IPU-PODs, and BOW-vPODs. The Gcore AI Cloud also includes software tools and integrations such as PyTorch, Keras, TensorFlow, Hugging Face, Paddle, and ONNX to support ML and AI work.
"With its new AI Cloud cluster launch in Newport, Gcore is continuing the expansion of its global cloud solutions. The company has built a strong presence in over 140 regions and has more than 20 cloud locations. Customers can access faster innovation by managing technical infrastructure, storage, security, and setup requirements using Gсore's wealth of services. From protected bare metal servers and virtual instances to cloud storage and specialised AI hardware, Gcore provides businesses of all sizes with cutting-edge technology to drive their developments forward," adds Vayner.
"We provide public cloud and edge computing, content delivery, hosting, and security solutions. Gcore is headquartered in Luxembourg and has offices in Germany, Poland, Lithuania, Cyprus, and Georgia. We manage our own global IT infrastructure across 6 continents, and our network consists of 140 plus points of presence around the world in reliable Tier IV and Tier III data centres."