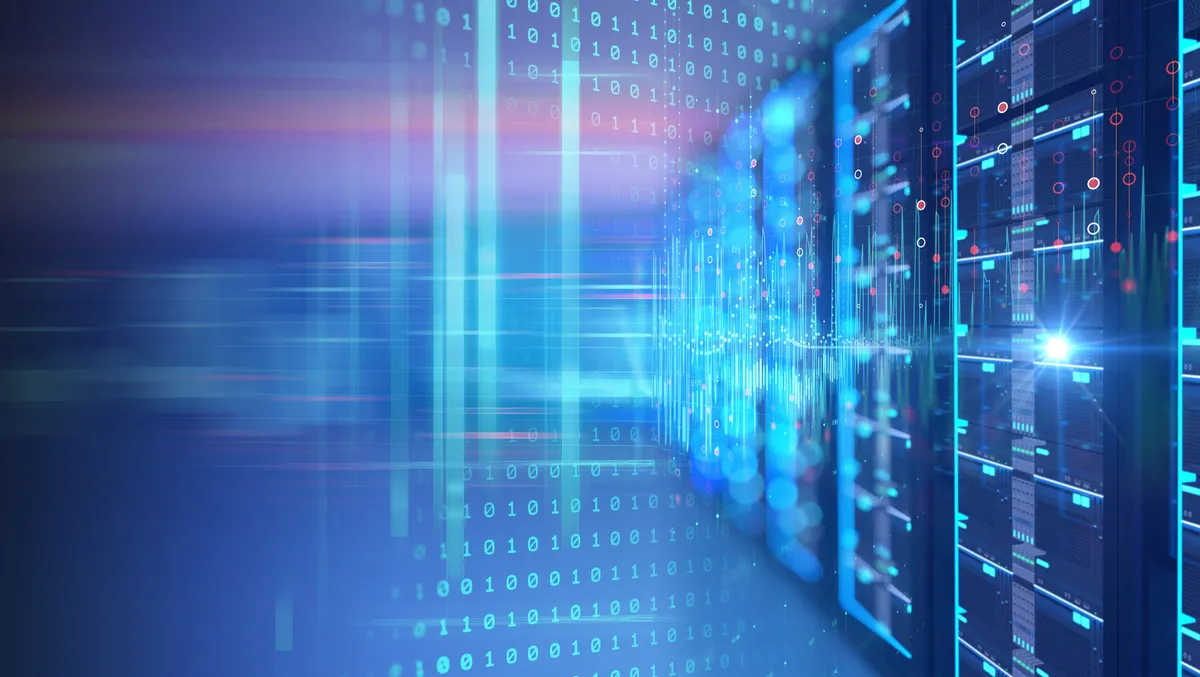 Gcore and Graphcore bring AI Cloud Cluster to the UK
British AI chip company, Graphcore, has announced a partnership with cloud computing provider, Gcore, to open a new AI cloud cluster in Newport, Wales. The cluster will increase the number of Graphcore Intelligent Processing Units (IPUs) available to Gcore customers.
The UK facility is the third point of presence for Gcore's IPU-powered AI cloud, which already has sites in the Netherlands and Luxembourg. In addition to serving users worldwide, the physical location of Graphcore IPUs in the UK allows Gcore to support British companies and public-sector users that require complete data sovereignty, limiting their ability to use overseas data centres and other services.
Existing data protection rules and the prospect of new regulations relating to artificial intelligence mean that organisations are increasingly seeking out infrastructure providers, such as Gcore, that can offer a range of compliant solutions.
"The opening of Gcore's AI Cloud cluster in Newport, in partnership with Graphcore, is an important step towards building the first European AI infrastructure. This move will enable businesses of all sizes to integrate innovations and easily access cutting-edge AI technology," says Seva Vayner, director of the edge cloud stream at Gcore.
Gcore users can choose from a range of virtual IPU-Pod configurations starting at €1.99/hour for one PetaFLOPS VPOD4, with the option to scale up to larger systems, including the 16 PetaFLOPS vPOD64.
Specifically designed for AI computing, Graphcore's IPU is an entirely new processor. Instead of adopting a single-instruction multiple-data (SIMD) architecture, IPUs use a massively parallel multiple-instruction multiple-data (MIMD) architecture, with ultra-high bandwidth memory placed adjacent to the processor cores, right on the silicon die. Its unique architecture lends itself to advancing the latest AI concepts and approaches, such as graph neural networks.
"Clients can build, train and deploy their models in the cloud, using the latest IPU AI systems and the frameworks, with our cloud partners. This allows clients to save on compute costs and seamlessly scale to massive IPU compute when they need it," says Graphcore.
Gcore's IPU-powered AI infrastructure is helping new AI-centric businesses build innovative products and services while allowing longstanding industries to explore and scale their use of artificial intelligence with flexible, cost-effective computing.
Many AI-as-a-service companies are choosing IPU compute on Gcore cloud to power their businesses and provide the reliable, leading-edge performance that their end-users depend on. Pienso, Aleph Alpha and NLP Cloud are among the businesses that have recently made IPUs on Gcore part of their essential computing infrastructure.
Public sector organisations worldwide also use Graphcore IPUs in the cloud to take advantage of this transformative technology. The UK's Atomic Energy Authority has used Graphcore IPUs for nuclear fusion energy research. The Hartree Centre, part of the Science and Technology Facilities Council (STFC), provides the computing facility in partnership with Gcore.