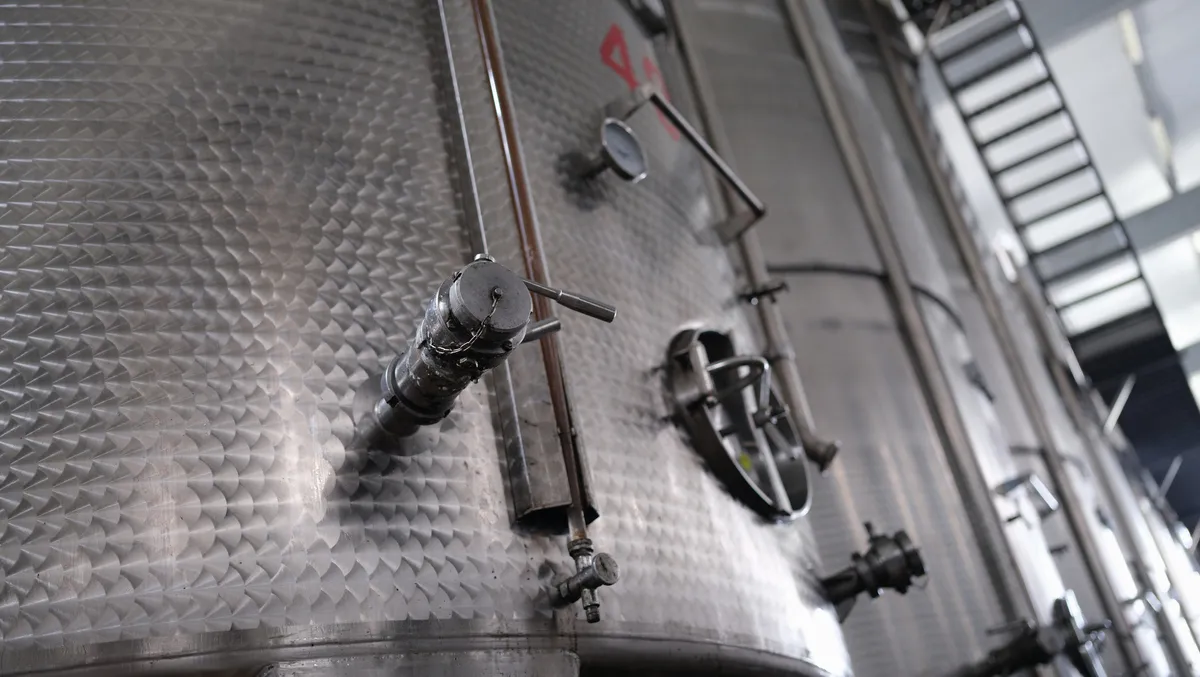 Carlsberg chooses Cato Networks for global SASE deployment
Carlsberg Group, the third-largest brewer in the world, has announced a massive global deployment of Cato Networks' single-vendor Secure Access Service Edge (SASE) platform. This strategic move aims to address significant IT challenges, including improving application delivery, modernizing security capabilities, and standardizing IT service delivery across more than 200 locations and 25,000 remote users.
The decision to select Cato Networks was driven by the need to transform Carlsberg's global network and security infrastructure. "We were looking to move from several regional service providers with fragmented technical solutions to one integrated network and security stack with an end-to-end managed service," says Laurent Gaertner, Global Director of Networks at the Carlsberg Group. "The Cato SASE Cloud and service offering perfectly matched our requirements."
Cato Networks, headquartered in Tel Aviv, Israel, is a leading provider of a single-vendor SASE platform. The company's cloud-native security capabilities, including SWG, CASB, DLP, ZTNA, FWaaS, IPS, and NGAM, will replace Carlsberg's existing security appliances. Shlomo Kramer, co-founder and CEO of Cato Networks, expressed excitement about the collaboration, stating, "Cato was explicitly built to help companies of all sizes meet those needs. We're excited to work with Carlsberg and see their adoption of Cato as just the latest evidence that large enterprises can best meet today's security and networking challenges with a single-vendor SASE cloud platform."
Carlsberg's legacy network, established in 1847, had become a challenge to manage. The brewer's network connects over 200 sites across Western & Central Europe and Asia, generating $10.6 billion in revenue. The existing network's complexity led to problems such as delayed opening of new locations, VPN performance issues in China, and difficulties in fully utilizing Microsoft Office 365 features. "We had to retain MPLS just to ensure proper voice quality," Gaertner explains.
The legacy network also created security problems, with fragmented visibility and multiple sets of security policies increasing complexity and risk. Carlsberg's Cyber Security Group wanted a consistent zero-trust implementation, which was not possible with the existing network.
To address these challenges, Carlsberg assessed six SASE approaches before selecting Cato. The company's rich security capabilities meant that Carlsberg would have one platform and one security policy worldwide. "The Cato security features are a significant step ahead in our Zero Trust implementation strategy and the future innovation will bring us even further," says Tal Arad, Vice President of Global Security & Technology at Carlsberg.
The Cato global private backbone underlying Cato SASE Cloud also met Carlsberg's performance requirements globally. As a result, Carlsberg expects to eliminate the remaining MPLS, relying on Cato for VoIP, ERP, and other applications.
Carlsberg's adoption of Cato SASE Cloud represents a significant step in the company's ongoing efforts to modernize and streamline its global IT infrastructure. As Tal Arad puts it, "Owning all of the hardware makes Cato so much simpler to deploy and use than competing solutions. We started referring to Cato as the Apple of networking." The partnership between Carlsberg and Cato Networks is a testament to the growing importance of integrated, cloud-native solutions in today's rapidly evolving business landscape.