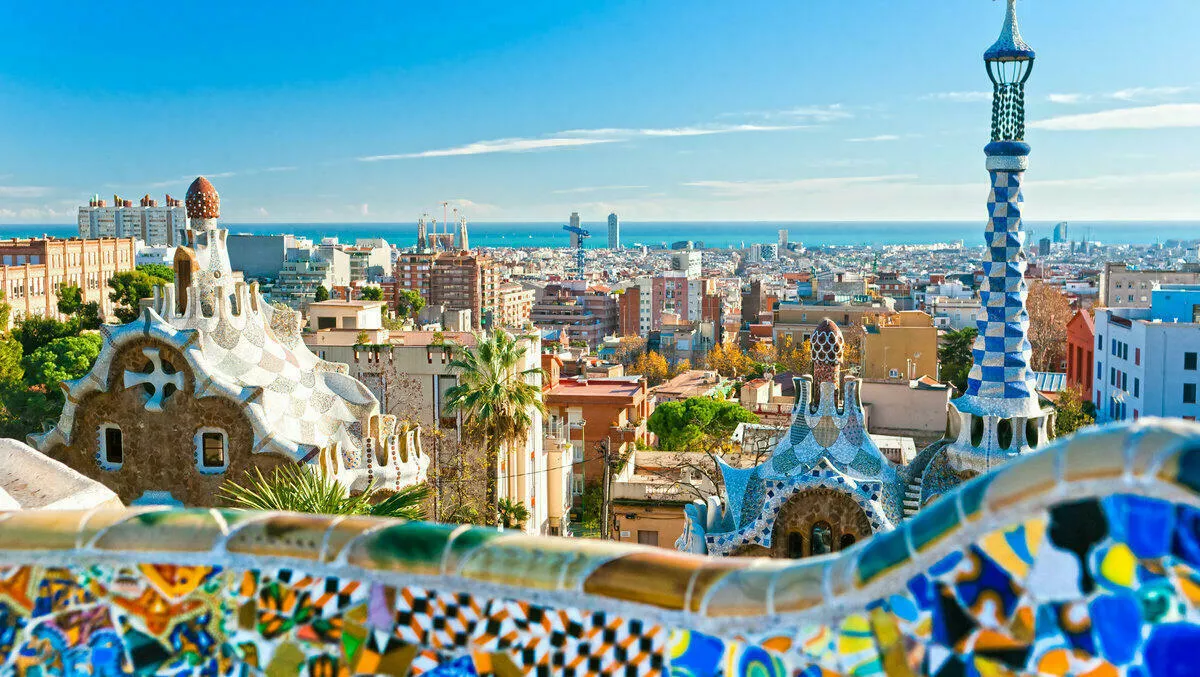 AWS to launch new infrastructure region in Spain
FYI, this story is more than a year old
Amazon Web Services (AWS) is launching a new infrastructure region in Spain, making it the company's seventh region in Europe.
The AWS Europe (Spain) Region is expected to open late 2022 or 2023 and will consist of three Availability Zones at launch.
It means that local customers that have data residency requirements to store data in Spain will be able to have complete control over the location of their data.
Customers building applications that comply with the General Data Protection Regulation (GDPR) will have access to another secure AWS infrastructure region in the European Union (EU) that meets the highest levels of security, compliance, and data protection.
The new Spain region will also join other Europe regions in Dublin, Frankfurt, London, Paris and Stockholm, as well as the Milan Region set to launch early next year.
Currently, AWS provides 69 Availability Zones across 22 infrastructure regions worldwide. With this announcement, AWS now has announced plans for 13 more Availability Zones and four more Regions in Indonesia, Italy, South Africa, and Spain.
Spain's Prime Minister Pedro Sanchez says the new region is great news for the country.
"This investment from AWS will allow Spain to fully adapt to the digital transformation and develop as an international center of innovation and technology," comments Sanchez.
"Cloud computing, in addition to promoting technological progress in the private sector, will enable the Public Administration to improve the services it provides to citizens. A secure cloud is an essential tool for the development of our economy, as well as for the generation of jobs in our country. We highly value AWS's commitment to the technological development of Spain and the upskilling of our citizens."
AWS is also Esquema Nacional de Seguridad (ENS) High certified, which means AWS's infrastructure meets the highest levels of security and compliance for government agencies and public organizations in Spain. This all gives Spanish organizations from startups to enterprises and the public sector access to infrastructure in their country to leverage advanced technologies.
"Cloud computing is already powering innovation within businesses, educational institutions, public administrations, and government agencies across Spain, and with this AWS infrastructure region, we look forward to helping accelerate this transformation," comments AWS vice president of global infrastructure and customer support, Peter DeSantis.
"Opening an AWS Region in Spain will drive more technology jobs and businesses, boosting the local economy, while enabling organizations across all industries to lower costs, increase security, and improve agility. We're excited to have AWS contribute to the future growth of Spain.
Amazon also states it is committed to investment in Spain. It first established a presence in the country with an AWS Edge location in Madrid.