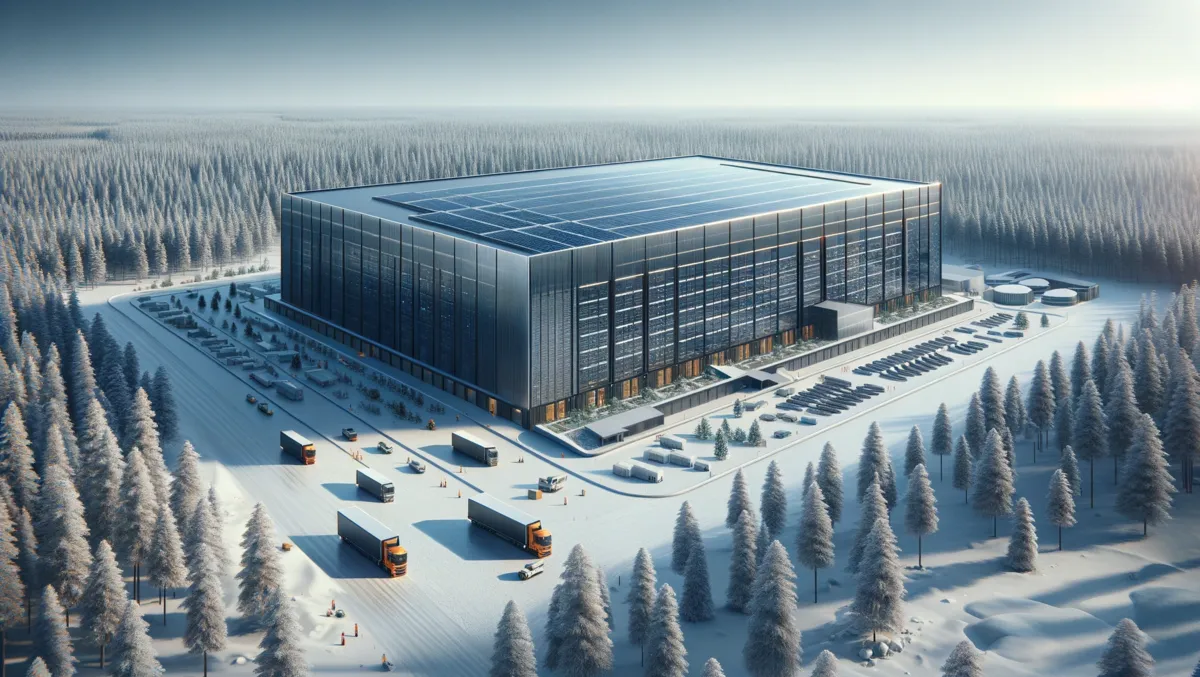 atNorth joins Finnish Data Center Association to boost expansion
Nordic-based atNorth, a major player in the field of colocation, high-performance computing, and artificial intelligence services, has confirmed its membership with the Finnish Data Center Association (FDCA). This collaboration will revolve around the expansion and sustainability of Finland's burgeoning data centre industry.
atNorth, which has a strong presence in the Nordic region, has successfully acquired two data centres in Helsinki, Finland in January of this year. A third facility is reportedly in the pipeline, looking at a Q3 2024 grand opening scheduled with a capacity of a whopping 25 MW. With this recent investment in Finland, atNorth is adhering to its commitment to service the increasing demand for tech services in the country. Their FDCA membership further solidifies this pledge, strengthening ties within the local digital economy.
The FDCA was founded with the goal of supporting the growth of the Finnish Data Center market through the advocacy of investment. Currently, its membership spans global and local data service providers, hyperscalers, carriers, government agencies, ICT providers and standardization bodies. It ensures the consistent quality of the industry by developing, financing, and supporting compliance with global standards and sustainable practices.
Fredrik Jansson, Chief Strategy & Marketing/Communications Officer at atNorth, expressed his enthusiasm stating, "We are delighted to join the Finnish Data Center Association. The ideal environmental conditions in Finland, along with the rest of the Nordic region have propelled the rapid expansion of the data center industry and, as energy prices continue to be sky high outside the Nordics, the demand for affordable and environmentally conscious infrastructure will undoubtedly increase."
Jansson further highlighted that atNorth has operated live data centre sites in Finland for the last 10 months and recognises the country's need for larger mega sites. "We are building our FIN02 site in response to this and are actively seeking suitable land for additional mega site campuses. As part of our commitment to further invest in the Finnish data center industry, we aim to ensure that demand is met with first-class infrastructure, and talent, with robust sustainability practices as a top priority."
Mikko Aho, a Board Member at the FDCA, conveyed that it was very positive to see a new operator entering the Finnish data centre market. He states, "We are pleased to welcome atNorth to the FDCA. This continuing investment substantiates the Nordics as an excellent location for IT workloads. atNorth's knowledge and experience of operating sustainable, best in class data centres will make a positive contribution to the industry cluster and we look forward to a productive partnership."