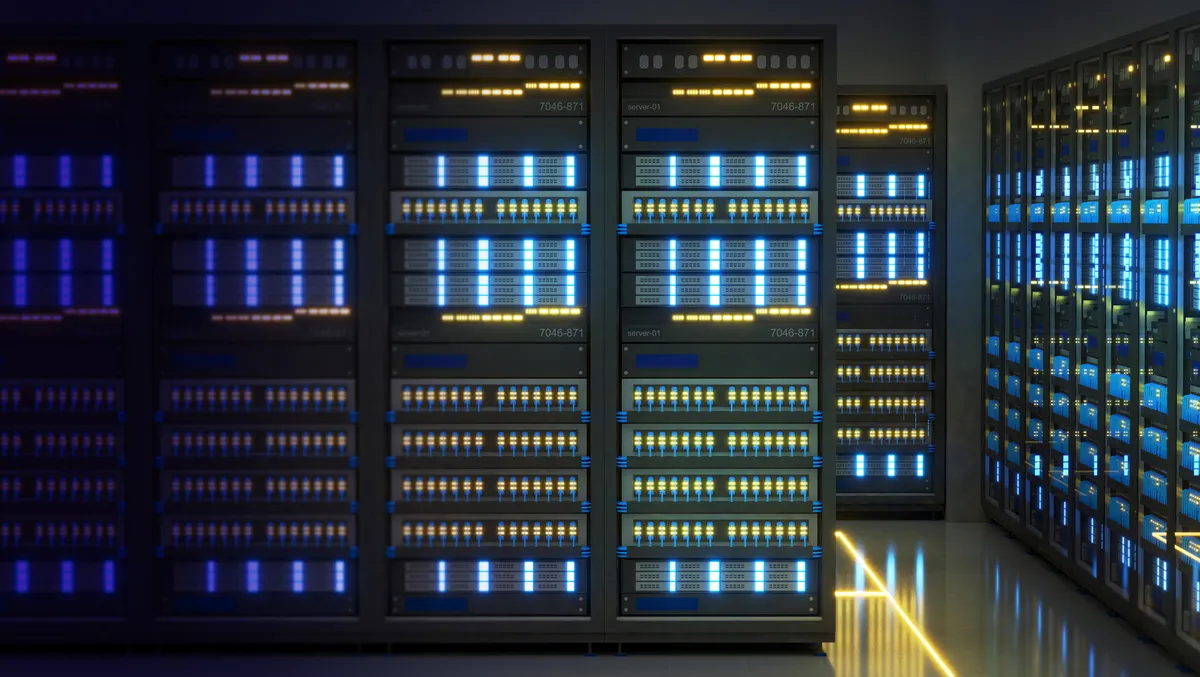 atNorth announces 30MW data centre in Copenhagen, Denmark
atNorth, the Nordic colocation, high-performance computing, and artificial intelligence service provider, has announced its expansion into Denmark with a new state-of-the-art data centre in Ballerup, Greater Copenhagen.
The first phase will go live in Q4 2024 following a swift 12-month build. The site, called DEN01, will be atNorth's ninth data centre and marks its presence in four of the five Nordic countries.
When fully built, DEN01 will be capable of providing 30MW capacity for high-performance workloads and is located on a sizeable plot to allow atNorth to scale effectively with client demand. It will also be ISO27001 and ISO14001 compliant and adhere to Tier 3 standards.
The new site will benefit from Denmark's cool climate and good connections to mainland Europe and is strategically located near the waste and energy company Vestforbrænding, which currently supplies district heating to the equivalent of 70,000 households. It will be able to utilize the data centre's heat recycling technology, which could potentially supply heat to thousands of Ballerup citizens once complete.
The announcement of another significant build evidences atNorth's substantial growth strategy and supports its ambition to meet the increasing demand for cost-effective, high-performance computing services whilst embracing energy efficiency and sustainability.
"Our data centre locations are very carefully selected in order to adhere to our stringent requirements for scalability and energy efficiency," states Eyjólfur Magnús Kristinsson, chief executive officer of atNorth.
"We are delighted to invest in Denmark's data centre market and expand our facilities into the country at a time when the demand for high performance digital infrastructure is continually increasing."
atNorth is a Nordic data centre services company that offers sustainable, cost-effective, scalable colocation and high-performance computing services across Iceland, Sweden and Finland. The company operates seven data centres in strategic locations across the Nordics. With sustainability at its core, atNorth's data centres run on renewable energy resources and support circular economy principles. All atNorth sites leverage innovative design, power efficiency, and intelligent operations to provide long-term infrastructure and flexible colocation deployments. The company is headquartered in Reykjavik, Iceland.
"Ballerup is an attractive municipality to locate a business and atNorth is a great example of this," says Jesper Würtzen, Mayor of Ballerup. "The ability to reuse excess heat from the data centre to create sustainable district heating in the future is very exciting, and I am looking forward to following the project".
"We work purposefully and continuously to utilize waste heat from organizations such as data centres and integrate them into our district heating network", says Steen Neuchs Vedel, chief executive officer of Vestforbrænding. "We are happy to be part of this project and look forward to working with atNorth to efficiently utilize waste heat from their new site to heat local homes".