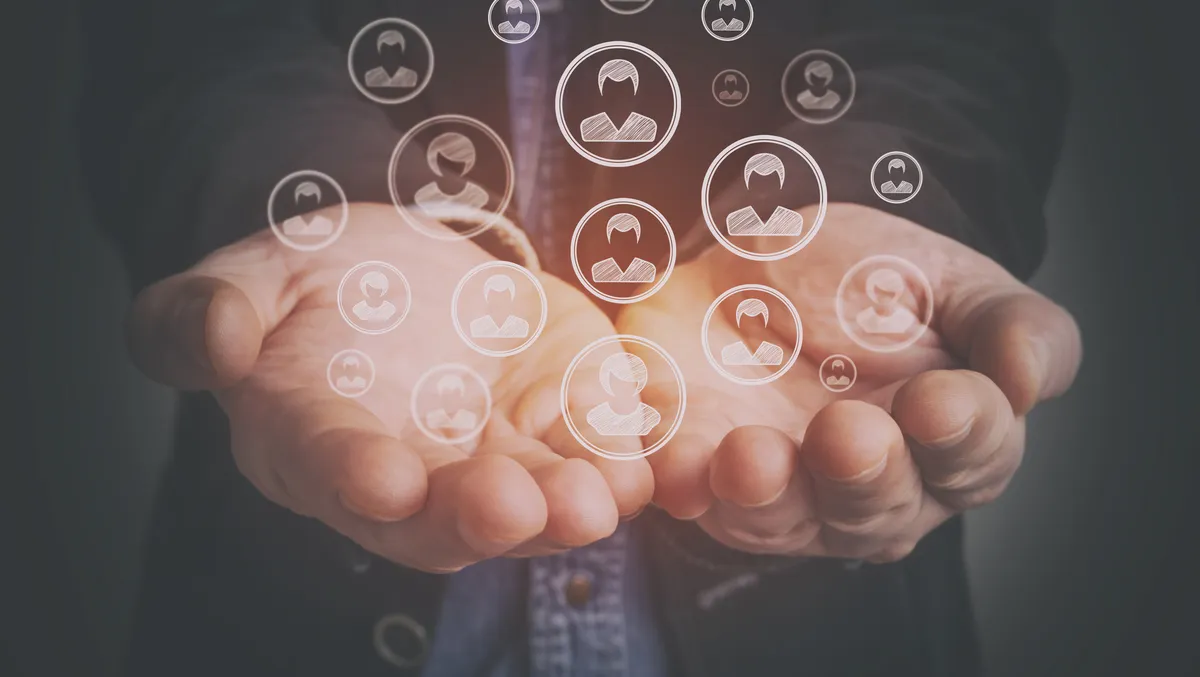 Amperity's AI solution solves third-party data dilemma
Amperity demonstrates how its AI solution can help solve the third-party data dilemma for marketers leveraging paid media campaigns in a cookieless era.
Traditional digital marketing has historically involved brands "renting" customer data from third-party data sources and relying on external digital identity graphs to match their data with ad platforms.
However, with the elimination of third-party cookies and constantly evolving data privacy laws, Amperity says marketers can no longer rely on these traditional methods of identifying, retaining and acquiring customers.
With Amperity, brands can use innovative AI and machine learning to consume and collect online and offline customer data to build comprehensive, live unified profiles.
Amperity says that, unlike other approaches that use fixed and brittle matching rules, AI-powered identity resolution and unified customer profiles build a complete view of customers that will increase match rates, drive suppression and retargeting, and generate high-value audience segments.
The foundation is also designed to allow digital teams to efficiently build targeted segments, be directly active with leading ad platforms and effectively measure the impact of digital ads across online and in-store purchases.
Barry Padgett, CEO of Amperity, says: "Marketing is experiencing a generational shift in how they acquire and retain their best customers, especially with the deprecation of third-party identifiers and ever-evolving data privacy policies."
"With Amperity, brands and agencies can build first-party audiences and activate their data in hours when it traditionally takes days or weeks to reach their high-value customers."
"This enables them to be hyper-responsive to changing consumer dynamics to grow revenue and increase profitability."
Matthew Hogg, Senior Vice President of Partnerships at Criteo, also comments: "Amperity has been at the forefront of helping its customers deliver on the promise of building a unified customer data foundation."
"With Amperity, our clients are seeing higher match rates and decreased customer acquisition costs, while delivering personalised advertising that drives real commerce outcomes in a privacy-safe manner."
Amperity has delivered over 10 billion unified customer profiles per day to ad platforms, representing more than USD $300 billion in digital ad spend annually.
Amperity has worked with brands such as Alaska Airlines, Brooks Running, and Wyndham Hotels & Resorts to achieve match rates as high as 85% on key channels, improve return on ad spend (ROAS) by up to 5X, and experience up to 90% faster activation time for new campaigns.
Wyndham Hotels & Resorts experienced double-digit growth in ROAS in activated targeted audiences, while Alaska Airlines experienced a 21% cost savings in paid channels with Amperity.
From early market implementations, Reckitt, a global Consumer Packaged Goods (CPG) company, has seen a 30% improvement in match rates and significant uplift of seed audience size leveraging its customer data in Amperity.
Michael Shiwdin, Vice President of Guest Intelligence & Engagement at Wyndham Hotels & Resorts, says: "Having direct-to-publisher activation at our fingertips is key."
"With Amperity for Paid Media, we can take our high-impact guest audiences directly to the paid media ecosystem for retargeting and look-alike modelling."
"In doing so, we are seeing an uplift in conversions for targeted audiences, all while realising new cost efficiencies and greater privacy," says Shiwidn.