Job move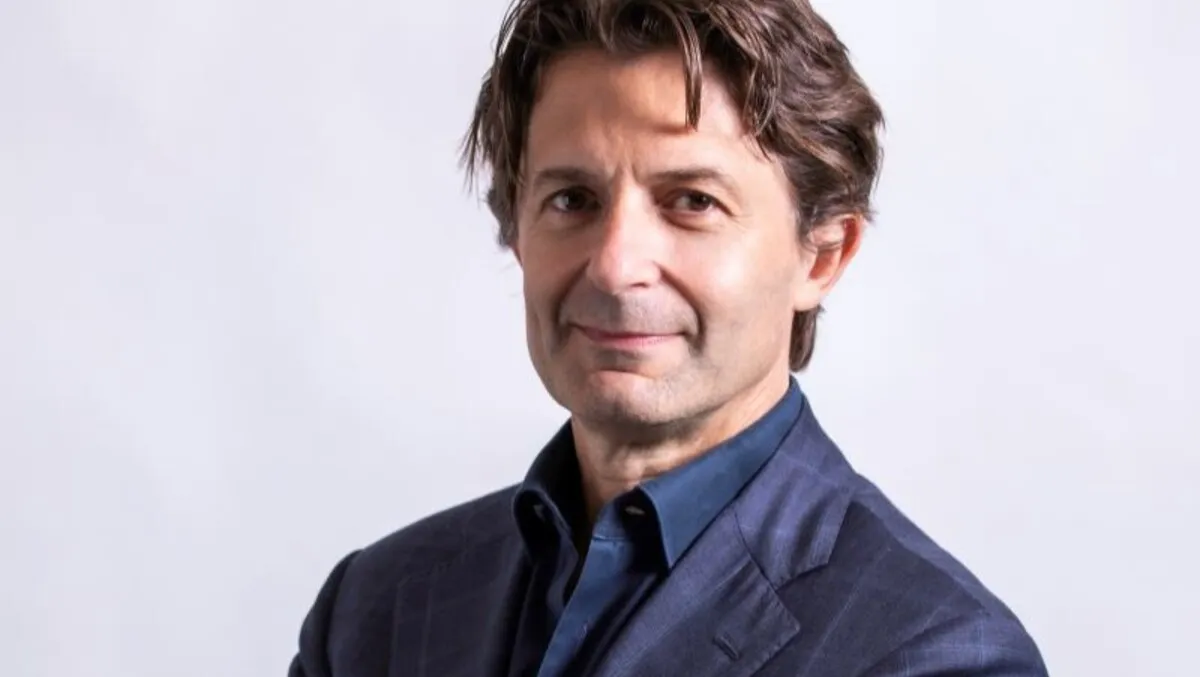 Giordano Albertazzi - CEO
Vertiv appoints new CEO, joins board of directors
By Tom Raynel
Tue, 17th Jan 2023
Giordano Albertazzi has assumed the role of CEO at Vertiv. He has also been appointed to the board of directors.
Albertazzi will aim to increase Vertiv's relentless customer focus as it addresses the infrastructure and business needs of the data centre, communication networks and industrial applications.
"I'm honoured to take the helm of Vertiv as CEO. I'm looking forward to working closely with our leadership team and employees around the world to continue to increase the value we create for our customers, further strengthen our financial performance and create long-term value for our shareholders," said Albertazzi.
"As I've shared with Vertiv employees, we will work to achieve our full potential by focusing on building a high-performance culture of collaboration and innovation; institutionalising operational excellence and execution; and ultimately delivering profitable growth and improved cash flow."
Albertazzi assumes the CEO role at a time of continued strong demand across Vertiv's data centre end markets.
"With more than two decades of operational and business experience at Vertiv and a track record of performance in both Europe and the Americas, Giordano is the right person to drive Vertiv forward," says Dave Cote, Executive Chairman at Vertiv.
Giordano's operational expertise and deep understanding of Vertiv's business and customers will drive continued performance improvement while navigating macroeconomic uncertainty."
Vertiv announced its CEO succession plan in October 2022 and since then Albertazzi assumed the role of Chief Operating Officer, working closely with former CEO Rob Johnson, ensuring a seamless transition.
Albertazzi will also continue in his position as President, Americas, until a successor is named.