Job move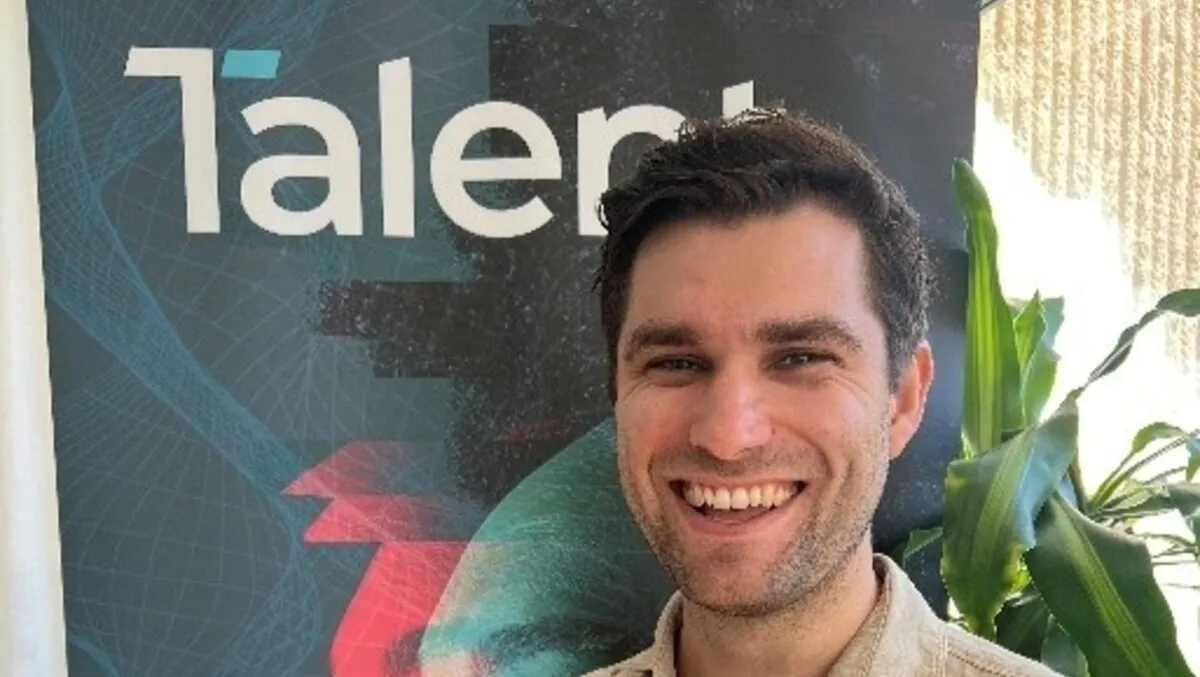 Cameron Robinson - Enterprise Sales Lead
Talent Solutions Appoints Cameron Robinson as Enterprise Sales Lead
By Tom Raynel
Fri, 14th Apr 2023
Talent Solutions, a prominent advisory and embedded talent acquisition line of Talent, has announced the appointment of Cameron Robinson as the new Enterprise Sales Lead. Robinson will be responsible for working closely with Talent Solutions Managing Director, Tom Mackintosh, and the wider team to expand the RPO business, build out the MSP function, and ensure the highest level of service for customers.
With a distinguished career in the workforce solutions industry, Robinson brings a wealth of experience to his new role. He has held key positions in talent acquisition and talent management solution design for several renowned global brands in the UK. Prior to joining Talent, he served as the Global Head of Client Solutions at Expert360.
Cameron Robinson expressed enthusiasm about his new position, stating, "I'm delighted to have joined the team at Talent. This organisation has a tremendous track record recruiting top talent for a world-class array of clients and I'm excited by the opportunity to support our customers even further, with new solutions spanning the complete talent acquisition and talent management spectrum."
Robinson's appointment comes at a time when the dynamics of work are evolving rapidly, creating opportunities for the development of innovative workforce solutions and the improvement of existing ones. He believes this will help in the pursuit of a better world of work.
Tom Mackintosh, Managing Director of Talent Solutions, shared his excitement about Robinson's addition to the team. He said, "We're thrilled to have Cameron join us as Enterprise Sales Lead. His deep knowledge of RPO and MSP has been gained over years of successful solution sales and design in the UK & Australia. Cameron's knowledge covers many industries and markets, and we're incredibly excited to see how he applies this to our continued growth in talent acquisition outsourcing."
With Robinson's extensive expertise and commitment to excellence, Talent Solutions looks forward to significant growth and an enhanced ability to serve its clientele.