Job move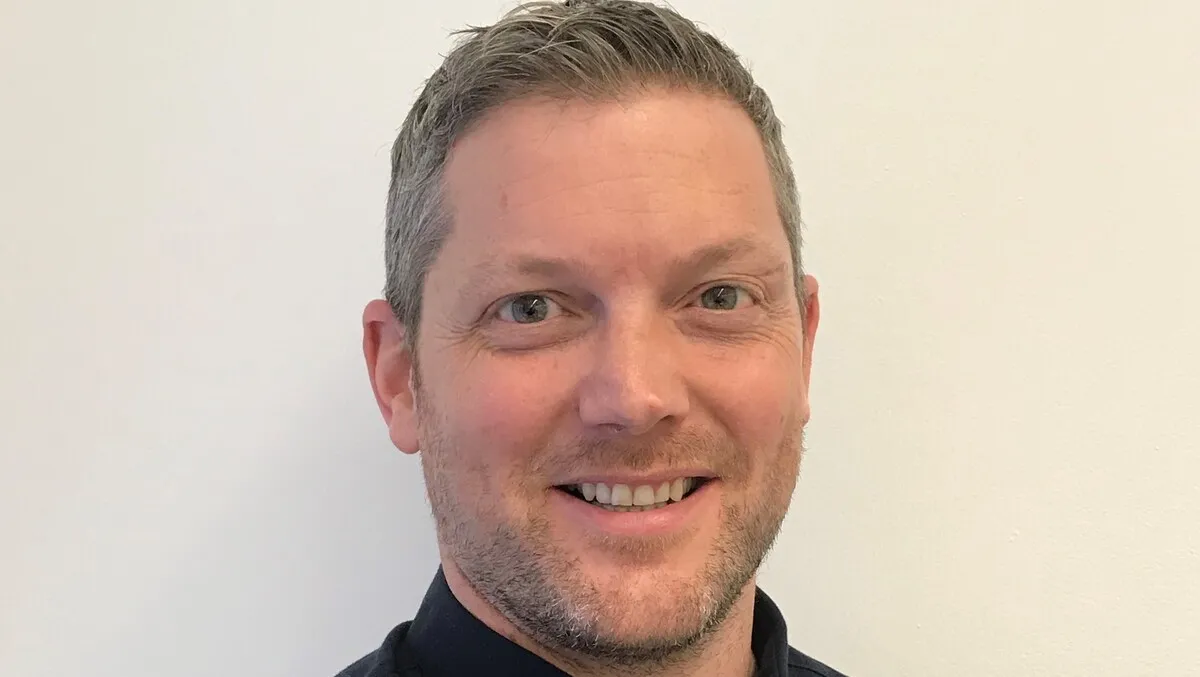 Steven Rogers, Neil Stephenson - Chief Financial Officer (CFO), Executive Chair
SPG Drives Growth with New Appointments
By Imee Dequito
Tue, 1st Aug 2023
Solution Performance Group (SPG), a powerhouse in the field of digital transformation and software solutions, has announced the appointment of two industry heavyweights. Neil Stephenson, an esteemed technology advisor and investor, is stepping in as Executive Chair, while experienced financial leader Steven Rogers takes up the role of Chief Financial Officer.
Neil Stephenson has an illustrious background, including over two decades at the helm of the Oynx Group, numerous advisory roles in high-growth companies, and considerable involvement in angel investing across the UK. In discussing his new position, Stephenson highlighted SPG's unique positioning: "SPG brings something new to the market... The results they're delivering set them apart from the competition, and I expect big things over the coming years."
Steven Rogers, with his profound experience as a CFO in large technology firms and the Newcastle Falcons rugby club, is equally prepared to guide SPG's financial trajectory. Rogers says: "High growth companies come with a unique set of challenges, and I look forward to working with the team at SPG to realise the potential of the business."
The Leeds and Newcastle-based company, an amalgamation of digital transformation, resourcing, and software subsidiaries, works across public and private sectors. SPG's recent launch of Harmonic, a package that merges proprietary hardware, advanced software, and machine learning technologies, underscores the firm's commitment to empowering clients with cost-effective and operationally efficient solutions.
Group CEO at SPG, Gareth Humphreys, states: "As we look to expand through organic growth and strategic acquisitions, it's essential that we continue to attract the best senior talent in the business to support our plans. Neil and Steven bring a huge amount of experience to the table, and we're pleased they can join our journey."
These latest appointments highlight SPG's commitment to driving growth and delivering enhanced technological solutions to their diverse range of clients, further strengthening their position as an industry leader.