Job move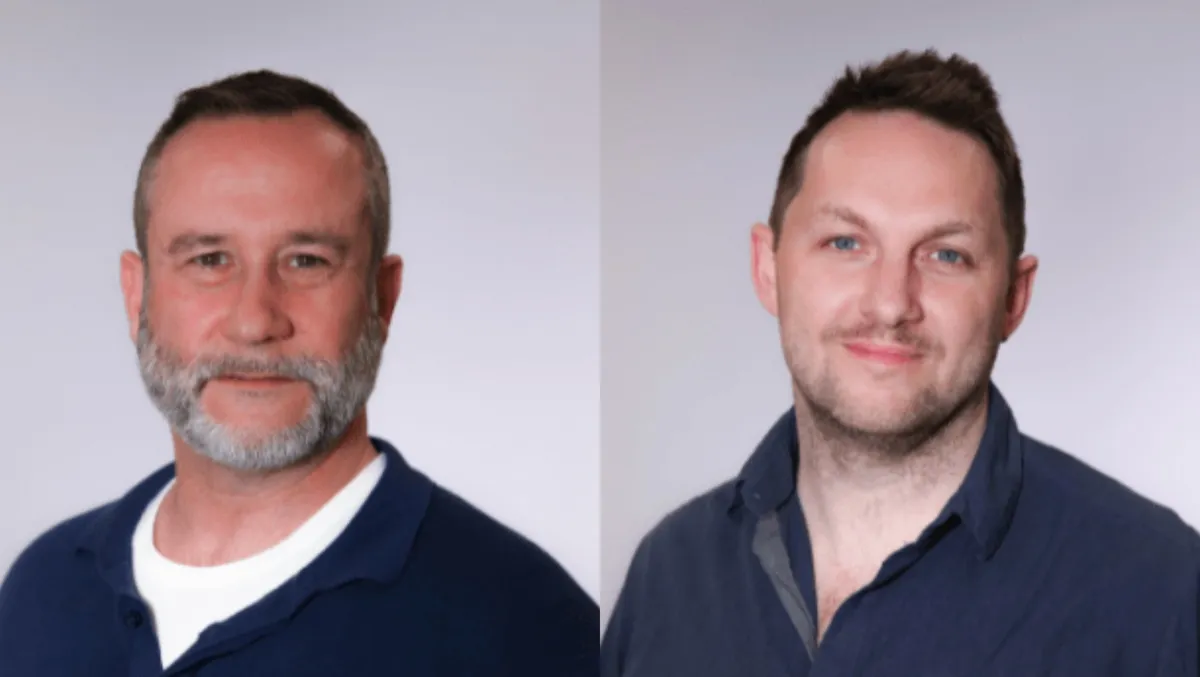 Mark Stephens & Greg Dorban - CEO & Founder
Smart Recruit Online completes internal CEO transition
By Zach Thompson
Fri, 20th Jan 2023
Greg Dorban has moved from Marketing Vice President to CEO, taking over from Founder Mark Stephens.
The company completed this transition over six months, and it coincided with the rebranding and launch of OCCY, the latest version of the Smart Recruit Online Applicant Tracking System.
The team behind Smart Recruit Online have been working incredibly hard this past year, and are very excited to introduce OCCY.com to the world.
"OCCY is on a mission to reimagine, rethink, and rebuild how recruiters approach volume hiring," Dorban says.
"By taking over the repetitive admin tasks, you'll have a technological hiring partner that gets you back to being human.
"We're one of the only recruitment technology companies with a truly end-to-end recruitment platform that delivers in every stage of the hiring process, from copywriting job ads through to onboarding.
"OCCY is pushing the boundaries of the traditional ATS. It combines everything an ATS has, with candidate sourcing, data & metrics, and automated candidate pipelines – filling roles again and again."
Meanwhile, the former CEO, Mark Stephens, has now launched Tec2i.com, a unique consultancy business that helps early-stage people-tech companies to adapt for rapid growth and to get in shape, ready for a successful round of growth funding.
Tec2i is a network of 12 experienced consultants that have all completed the entrepreneurial journey through to exit, at least once, and have established investment partnerships, that include individuals of high wealth, Angel Syndicates and Institutional Investors, who are ready to receive and consider investment opportunities presented via the Tec2i team.
Stephens said, "Our passion is in helping founders and tech start-up management teams formulate investable and achievable business growth plans, and helping them prepare for early stage, through to Series A funding," Stephens says.
"We recognise that most early-stage tech companies lack the knowledge, experience or connections to get in the right shape to grow quickly and to satisfy the requirements of sophisticated investors.
"We bring a blend of experience and an unrivalled network of people with the expertise to help deliver against ambitious growth plans and provide investors with an experienced team of eyeballs to babysit their investments. It's a win-win for everyone."