Job move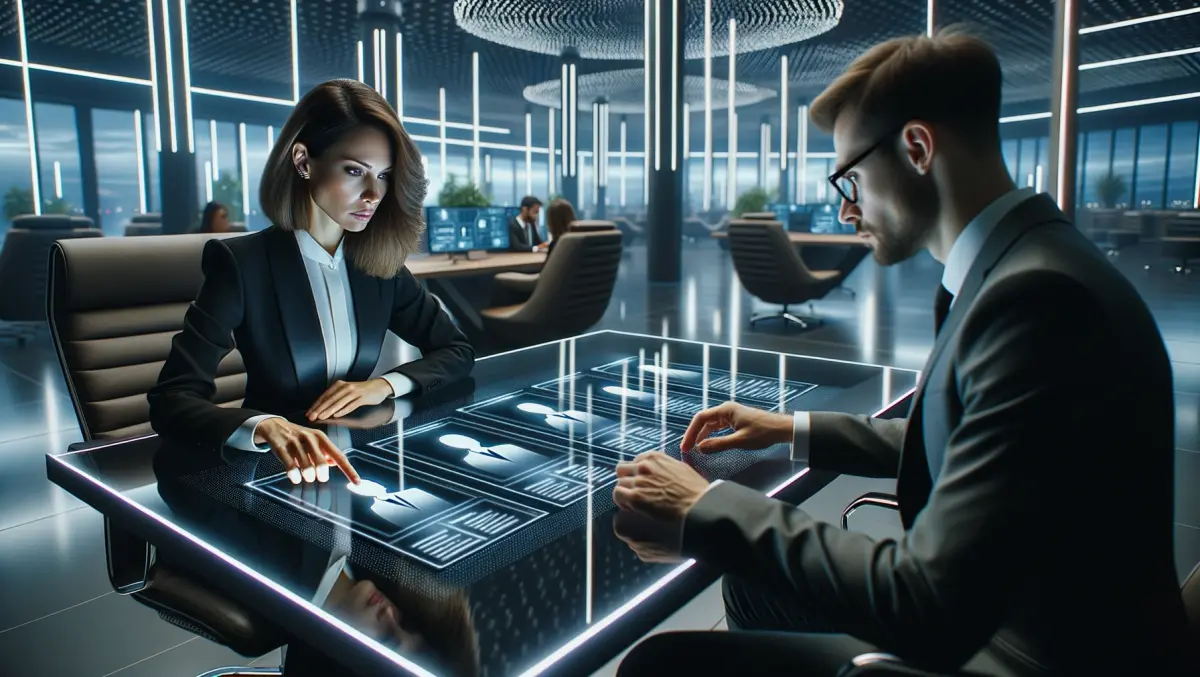 Protegrity Announces Executive Leadership Changes
By Imee Dequito
Thu, 10th Aug 2023
Protegrity, the global leader in data security and privacy, has announced the appointment of Dante Malagrino as Chief Product Officer (CPO) and Christian Carnell as Chief Financial Officer (CFO) in a move that signals the company's commitment to expansion and growth in the rapidly changing data protection industry.
CEO of Protegrity, Paul Mountford, emphasized the importance of these appointments, stating, "We believe the market opportunity is massive, and that no one is better positioned than Protegrity to meet this moment. With these new leadership appointments, we are bringing to bear the talent and expertise within our company to scale our business and market presence during a period of rapid growth for the data protection industry."
Dante Malagrino, formerly Protegrity's Chief Technology Officer, will oversee the company's technology innovation strategies and product delivery. "As Protegrity's new CPO, I'm excited to build on the company's history of developing truly innovative data security and privacy products," Malagrino says. "My vision is to lead our global team of technology-futurists to build new capabilities into Protegrity's Data Protection Platform to meet the evolving needs of our customers in the digital world. We have exciting developments on the horizon that will further differentiate us as the leader in data protection."
Christian Carnell, with Protegrity since 2021, is stepping into the CFO role to lead the company's financial organization. Carnell brings over 15 years of financial leadership experience to the position, with a focus on achieving business objectives through scalable efficiency. "I am thrilled to step into the CFO role and lead Protegrity's financial operations during a period of accelerated growth and innovation," says Carnell. "My priority is to ensure we have the financial visibility and discipline to rapidly scale the business globally while continuing to deliver value for our customers."
As Protegrity continues to expand across industries and geographies, these leadership changes reflect the company's strategic emphasis on balancing innovation and revenue growth with compliance in a complex regulatory environment. Protegrity's Data Protection Platform plays a vital role in enabling global enterprises to tap into their data's power while navigating the fragmented regulatory landscape.