Job move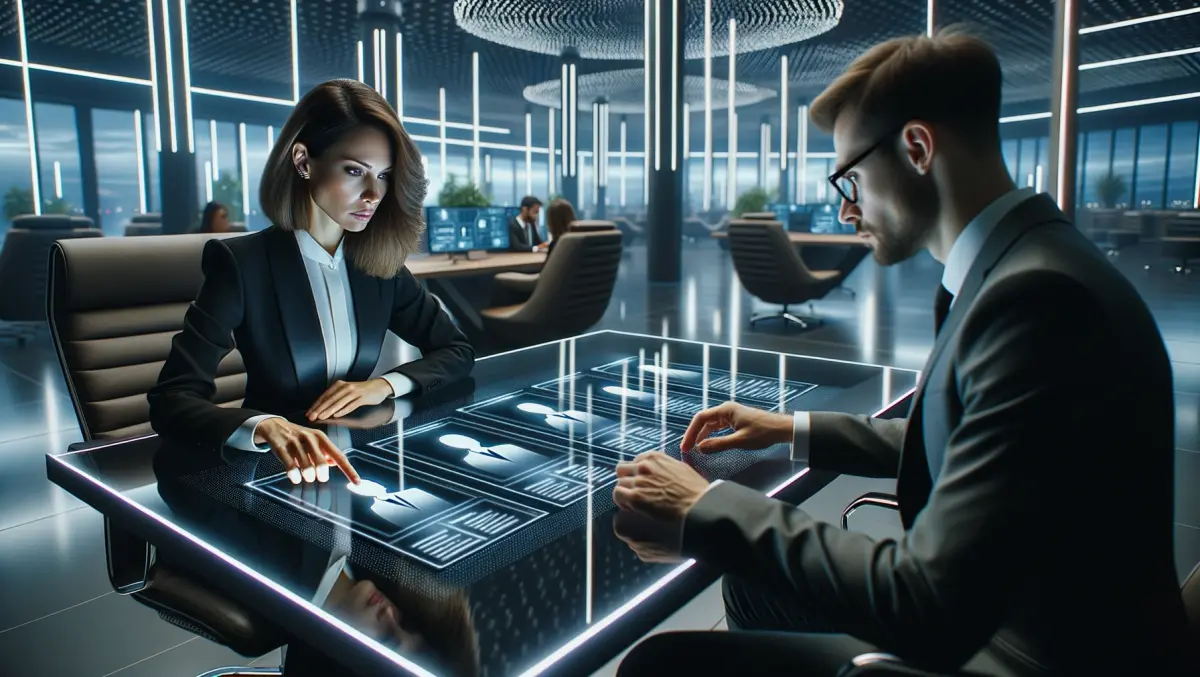 "NCC Group Appoints Siân John as Chief Technology Officer"
By Imee Dequito
Wed, 12th Jul 2023
Siân John, a veteran of the cyber security industry with 25 years of experience, has joined the NCC Group as the Chief Technology Officer. Previously from Microsoft, John has extensive knowledge in strategy, business risk, privacy, and technology. This expertise will be leveraged to propel NCC Group's innovation, insights, and intelligence, as she takes on the responsibility of defining the firm's future service direction.
In her new role, John will also head the Group's Commercial Research, Threat Intelligence, and Commercial Product Management teams, positioning her as a key player in NCC Group's strategic objective of reinforcing its reputation as the world's premier choice for cyber security expertise.
John, a renowned cybersecurity thought leader, is the current Chair of techUK's Cyber Security Management committee and a council member for EPSRC, the UK's funding body for Engineering and Physical Sciences Research. Her significant roles in these bodies further emphasize her industry-wide recognition and authority.
Reflecting on her appointment, John says, "I'm excited to be joining such a highly respected organization as NCC Group and look forward to working with colleagues to continue to innovate our offerings to help our clients deal with the modern security challenges they face in our digitally transformed world."
Mike Maddison, CEO of NCC Group, expressed enthusiasm about John's appointment, stating, "It's with great pleasure that we welcome Siân to the Group and our Executive Committee. Siân's experience and passion for cyber security alongside a real focus on making a difference to our clients and wider society fit perfectly with our purpose and vision for the future." Her arrival at NCC Group is expected to drive innovation and strengthen the organization's global stance in the ever-evolving cyber security landscape.