Job move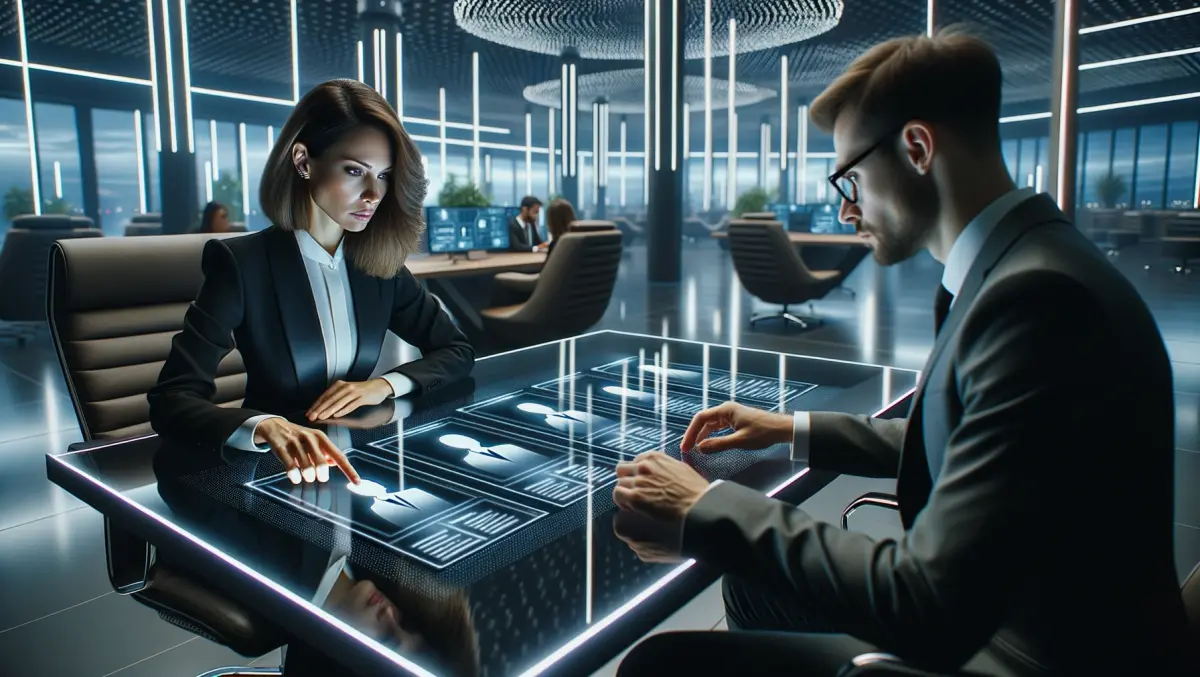 Kelvin appoints Jiwani as new Chief Technology Officer
By Zach Thompson
Fri, 9th Dec 2022
The company has bolstered its executive leadership team with strategic hires and an internal promotion.
Suhail Jiwani has been promoted to Chief Technology Officer; Sheena Chandra has been appointed Chief Strategy and Business Development Officer, and Citalouise Geiggar has been appointed Vice President of Marketing.
The strategic appointments represent a key element of Kelvin's strategy to capitalise on the momentum to serve and broaden its customer base.
"The right talent is vital to Kelvin's success, so it gives me great pleasure to welcome Suhail, Sheena, and Citalouise to Kelvin's executive leadership team," says Peter Harding, Founder & CEO of Kelvin.
"With their years of extensive experience and vast achievements in prior roles, they are well-proven appointments that give us the ability to build further on the impressive momentum we've built with Kelvin over the last few years.
"Together, the expansion of our team boasts diverse and strong expertise that will thrust Kelvin into the next phase of its global growth."
"With deep industry and technology expertise, and over 16 years of experience, Suhail is driving the acceleration of technological innovation in Kelvin's next growth stage to best serve our customers' needs.
"He oversees all product and solutions development requirements phases, including system design, implementation, and continuing engineering.
Jiwani's vision is to deliver innovative, first-class technology that helps industrial organisations reach their net zero goals.
Chandra joins Kelvin from AWS to take the executive role of Chief Strategy & Business Development Officer.
She has over 20 years of experience developing strategic partnerships, business development, and go-to-market motion from her background with Microsoft, AWS, and Databricks.
Sheena will be responsible for driving the company's growth globally, including leading strategic planning and initiatives, expanding Kelvin's footprint in the market, and building key partnerships. She holds a BS in Microbiology and Chemistry and an MBA.
With over 18 years of experience, Citalouise is the executive marketing leader responsible for overseeing Kelvin's global marketing strategy, which includes strengthening the company's market position and leading the company's brand and integrated communication functions, including internal and external communications.
"At Kelvin, we take great pride in our selection process to ensure there's a perfect fit. Our recruitment process is intensive, but we're confident in our choices and look forward to seeing them thrive in their respective roles," says Miguel Madeira, Global Head of People Operations.
"I personally look forward to working with each of them as we embark on Kelvin's next phase of global growth."