Job move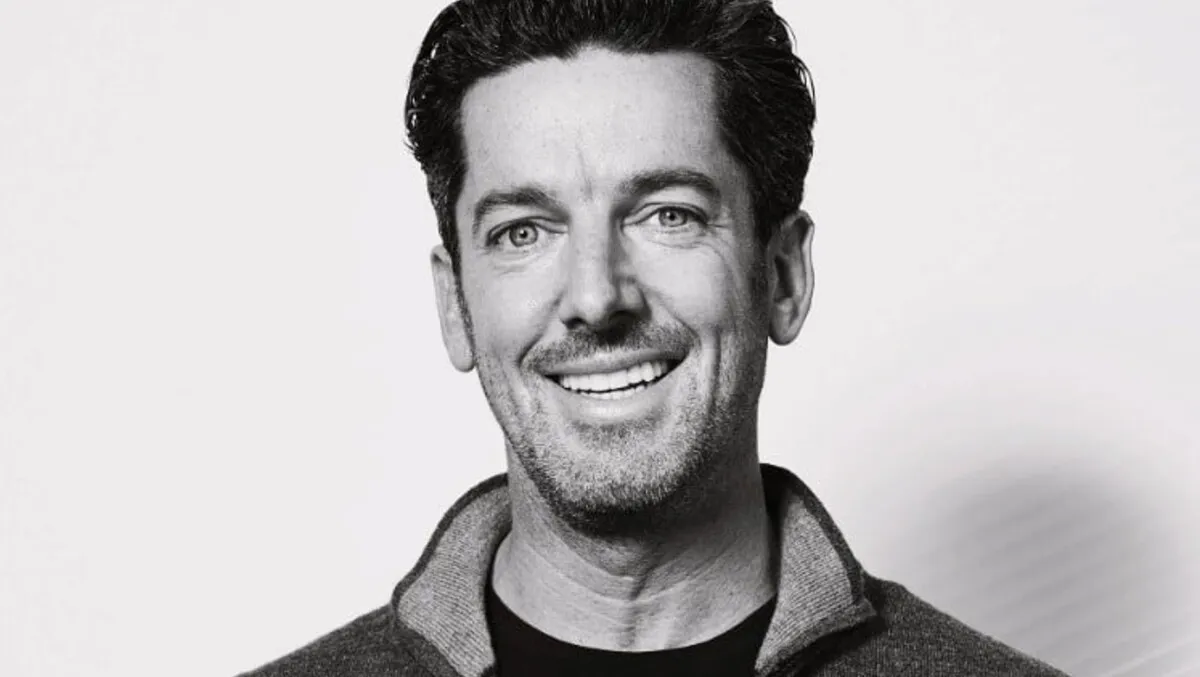 Derek Mackenzie - CEO
Investigo Appoints Derek Mackenzie as CEO for European Expansion
By Imee Dequito
Wed, 12th Jul 2023
Investigo, the recruitment branch of The IN Group, has announced the appointment of Derek Mackenzie as CEO of UK and Europe, a move aimed at spearheading its European expansion strategy. This decision follows the firm's robust growth trajectory and their plans to increase staff count to 300 in the next year, up from the current 220.
Before this appointment, Mackenzie proved his leadership prowess as head of the Technology and Transformation practice. His guidance grew the team from six to 75 staff across various verticals, including data, cyber, and infrastructure.
"Derek understands the importance of great culture, expertise, and most importantly, the greatness of people, making him the perfect person to head up our recruitment practice," comments Nick Baxter, CEO of The IN Group.
Investigo has established a reputation for delivering customized talent solutions across over 20 specialisms for all business functions. Their services range from technology, accounting, to procurement. They provide senior consultants and leadership for firms like National Highways, Mundipharma, International Airport Group, and the London Stock Exchange.
"It's a really exciting time at Investigo as we continue to expand our recruitment practice across geographies and specialisms. The rapid development of emerging technologies is transforming the way that businesses are operating in all facets," says Mackenzie.
Mackenzie has also made strides outside of his Investigo role. He established Campaign, the UK's inaugural peer-to-peer LGBTQ+ business network for the recruitment industry. The network emphasizes inclusivity across the sector and advocates for diversity policies within The IN Group.
"We have ambitious plans to scale our services and consultancy to better support our customers by recruiting excellent individuals that make a huge positive impact," Mackenzie states. "We remain committed to providing first-class talent solutions to our customers, which will be further elevated by Derek's appointment," Baxter adds.