Job move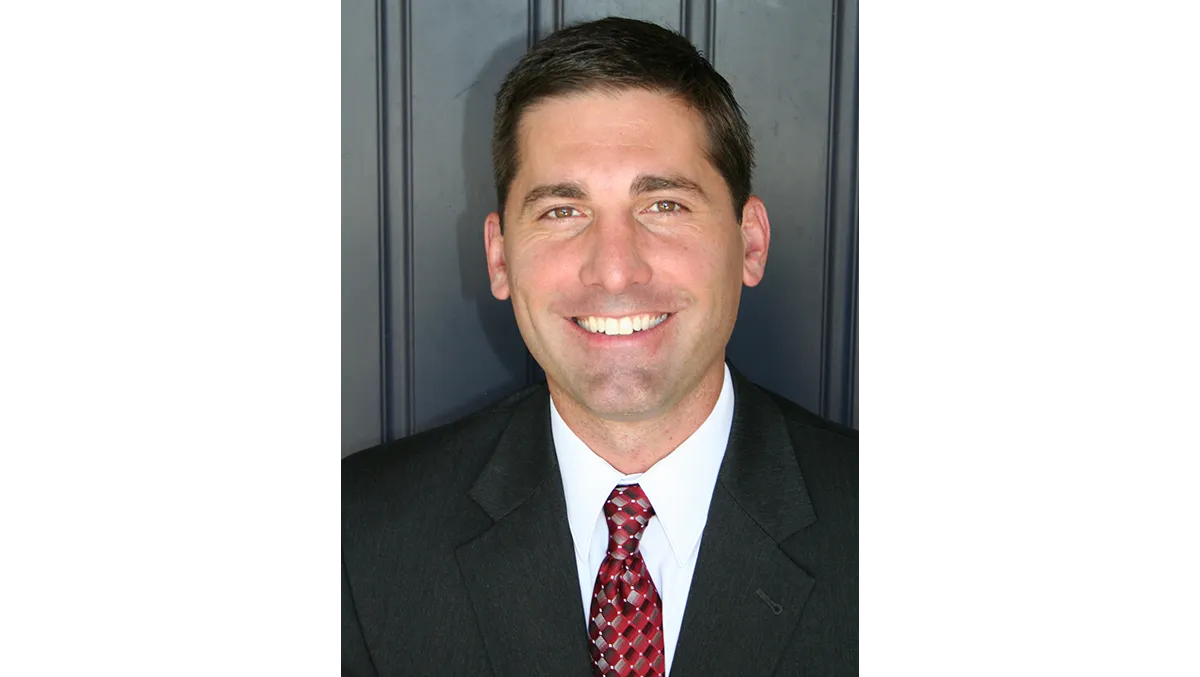 Nathan Blom - CCO
Iceotope hires Lenovo exec Nathan Blom as CCO
By Sean Mitchell
Tue, 21st Feb 2023
Iceotope Technologies has announced the appointment of Nathan Blom as its new Chief Commercial Officer. In his new role, Blom will be responsible for leading Iceotope's strategy for sales growth, expansion of its go-to-market strategy with channel partners, transformation of marketing functions, and increase in the value of strategic partnerships within the IT and Data Center Infrastructure markets. Blom, who previously worked for Lenovo, brings with him extensive cross-industry experience working for world-leading technology companies, as well as with both channel partners and end customers of all sizes.
Iceotope Technologies' precision liquid cooling technology can save 30 - 40% of the wasted electricity normally used for air or water cooling. Unlike air-cooled environments, the technology enables CPUs, GPUs, and memory devices to operate at maximum speeds, increasing productivity and processing times. The technology also offers increased data center rack density and a fully scalable approach to cooling while remaining fully serviceable in the same format equipment racks used throughout the IT industry.
Blom, who has joined Iceotope at a major inflection point for the industry, said: "The data center industry must transform and future-proof as a matter of urgency…With all the environmental pressures and regulations already upon the industry, the future for technology laggards is not bright." Iceotope's environmentally efficient technology reduces the energy and water required to cool data center servers, making a significant contribution toward the achievement of 2030 net-zero emission goals by the data center industry.
Iceotope's patented chassis-level precision cooling technology offers up to 96% water reduction, up to 40% power reduction, and up to 40% carbon emissions reduction per kW of ITE. The company has received significant recognition for innovation in the last 18 months, including the Edge Computing Product of the Year DCS Award 2021 and the Data Centre Magazine Top 10 Most Innovative Cooling Companies.
"I'm excited to join Iceotope because this company's liquid cooling technology can radically transform the industry," said Blom. "Precision liquid cooling enables CPUs, GPUs, and memory devices to operate at maximum speeds for higher productivity and processing times. Iceotope has significant backing from investors because it's clear the data center industry must transform and future-proof as a matter of urgency."