Job move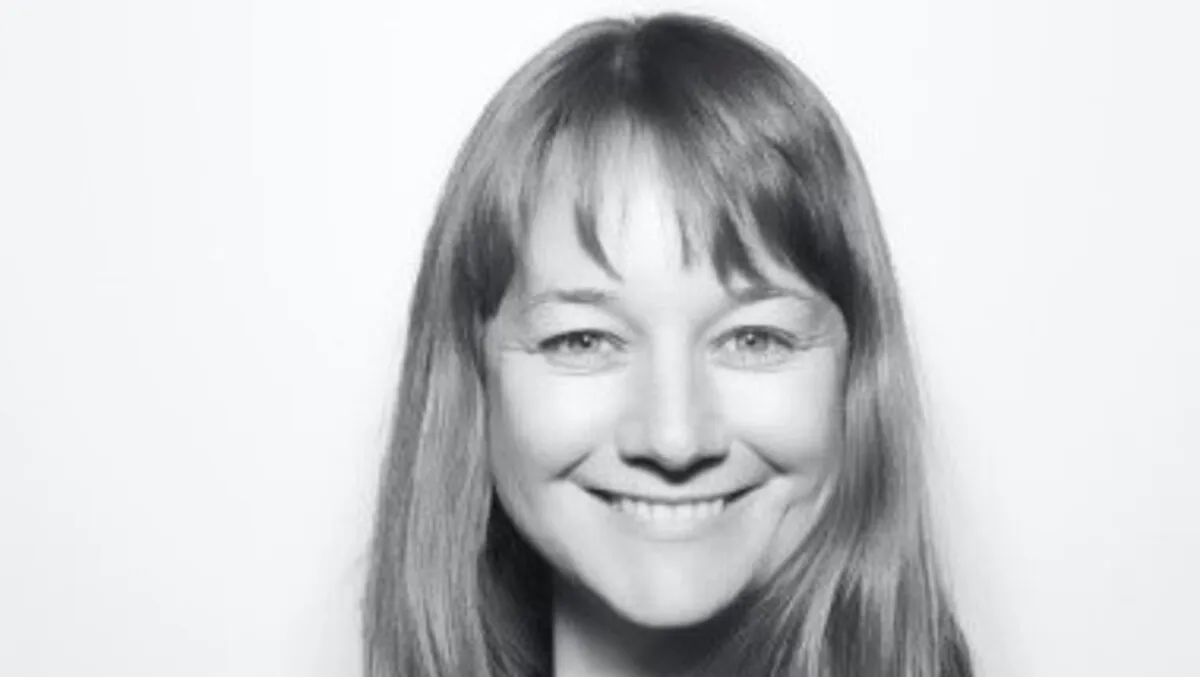 Andrea Collins - Chief Marketing Officer
Cowbell appoints Andrea Collins as Chief Marketing Officer
By Imee Dequito
Thu, 18th May 2023
Andrea Collins, a marketing and communications veteran with over two decades of experience, has been named the first Chief Marketing Officer of Cowbell, the leading provider of cyber insurance for small and medium-sized enterprises (SMEs).
Collins brings with her a wealth of strategic and creative acumen that has driven the growth and visibility of several high-profile brands. Her responsibility at Cowbell will include overseeing brand and product marketing, strategic customer acquisition, and global communications, reporting directly to the founder and CEO, Jack Kudale.
Kudale praised Collins, stating, "Andrea has a proven track record of creating memorable brands and leading powerful acquisition strategies. She understands the critical importance of storytelling and has created strong company narratives that engage future and current customers."
Before joining Cowbell, Collins served as the Vice President of Marketing at Hippo Insurance, a role in which she spearheaded the company's journey from Series A funding to its initial public offering. Her portfolio also includes successful marketing campaigns for tech companies like Flyhomes, PolicyGenius, and Betterment.
On her appointment, Collins remarks, "Cyber insurance is the fastest growing line of business in recent history, yet nine out of 10 US SMEs are uninsured today... I am looking forward to elevating the experience our broker partners and policyholders receive, and excited to lead the market in closing the SME insurability gap."
Her appointment coincides with Cowbell's ongoing expansion. This includes the launch of its generative AI tool, MooGPT, a new technology center in Pune, India, and the inauguration of its UK operations. The company has also been lauded for its workplace culture, being named to Inc. Magazine's Best Places to Work.
Cowbell has been experiencing significant growth, with premiums increasing 2.5x in 2022 and projected to double in 2023. Having raised $125M to date, the company is focusing on expanding its core U.S. SME cyber portfolio and geographical reach, and expects to be cash flow positive by the second half of 2024.