Job move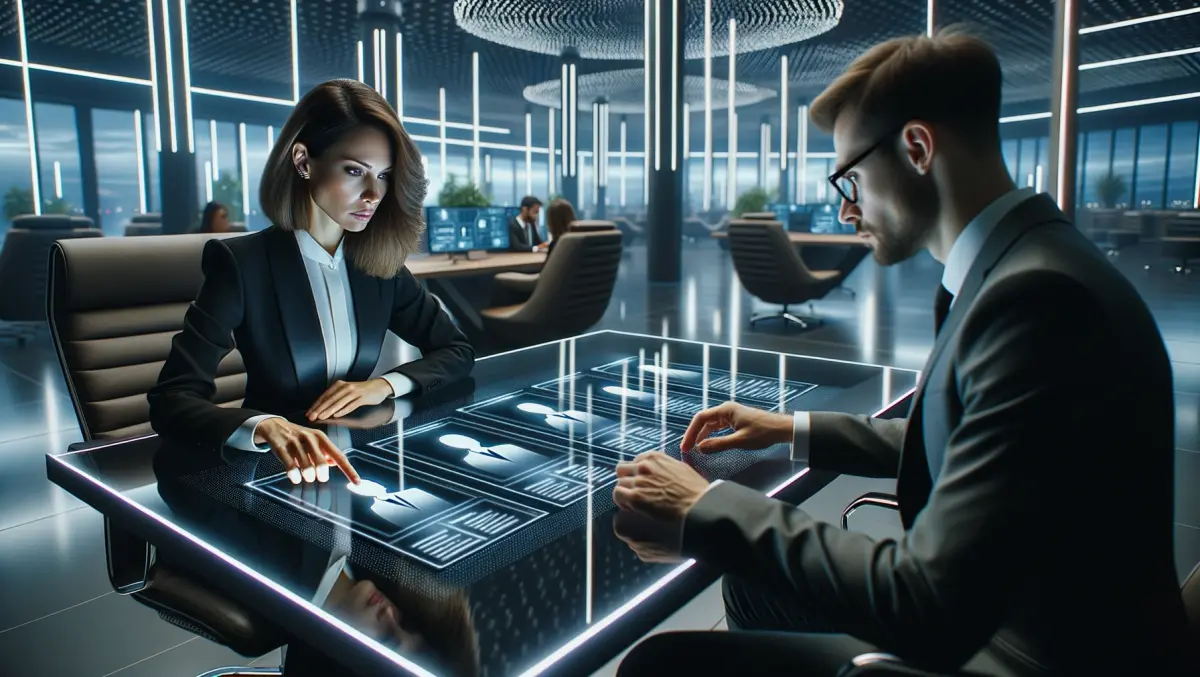 Civo Appoints Josh Mesout as Chief Innovation Officer
By Oliver Stewart
Thu, 16th Feb 2023
Civo, the cloud-native service provider, has hired a new Chief Innovation Officer, Josh Mesout, to accelerate its mission to build a better cloud-native world. Mesout has joined the company's leadership team, which includes Mark Boost, CEO, Dinesh Majrekar, CTO and Saiyam Pathak, Director of Technical Evangelism, and will initially be working to develop Civo's ML program. He will be building ML infrastructure to reduce the workload on developers, lessening the time from ML idea to insight. At Civo Navigate, Mesout unveiled Civo's new ML product and spoke in a panel on the future of AI and ML.
Mesout has a long history with cloud and machine learning and his experience will help Civo to achieve its mission. He arrives at Civo fresh from seven years at AstraZeneca, where he led the teams building the company's Enterprise Machine learning and AI platforms. Mesout built rapid prototypes in its Innovation Lab and won an award for his contribution towards implementing ML into the AstraZeneca COVID-19 vaccine. He also assisted in the creation of learning materials, qualifications and exams for AWS' ML platform, SageMaker.
Civo is expanding significantly, having secured £1.4 million funding from THG Ingenuity in 2021. The company has invested in growing its offering to customers, building out its leadership team, and expanding its voice in the cloud-native landscape. Civo has launched a whole range of initiatives, from its own Kubernetes based platform to new edge and hyper-converged infrastructure solutions, and a major new partnership on cloud sustainability with Heata. Civo has also launched a start-up program and shifted its workforce to a four-day workweek.
Mesout said he was initially a customer of Civo and quickly recognized the company's potential. Civo lives and breathes cloud native at a time when interoperability and choice is the key enabler to hybrid cloud adoption, cost savings, and access to cutting-edge tools. Mesout said that Civo was thinking differently about how it positions its ML products, focusing on being able to be leveraged by organizations of all sizes and scaled gracefully as customers grow.