Job move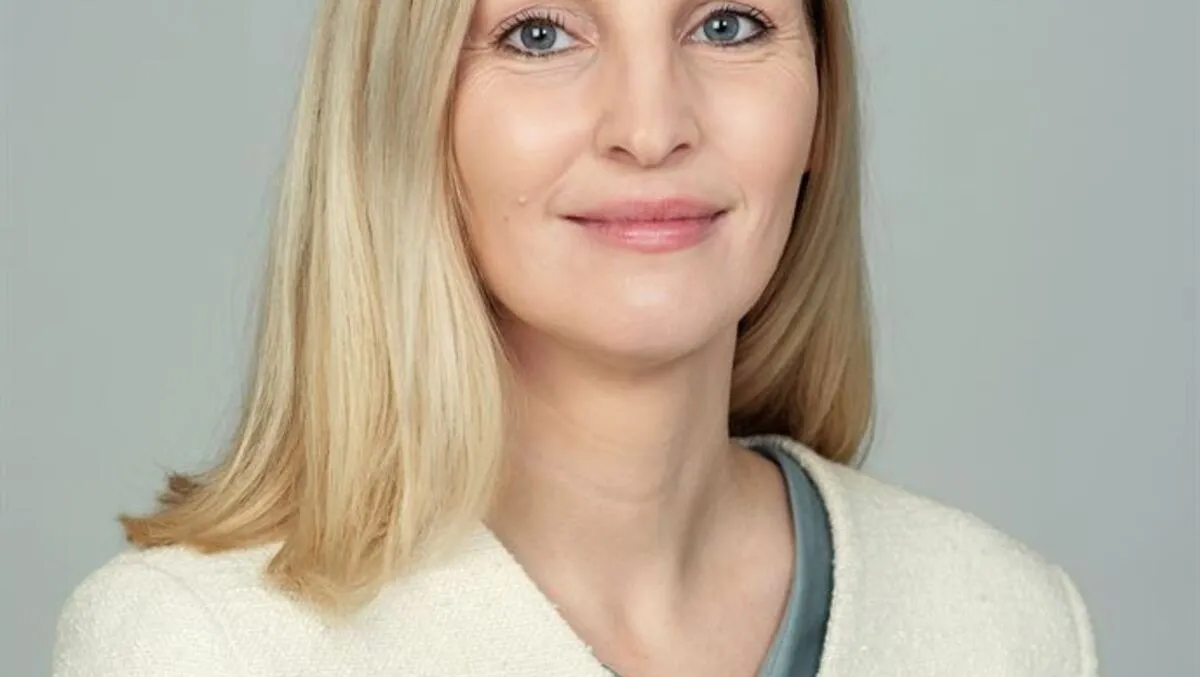 Amanda Billner - Media Relations Manager
Atlas Copco appoints Amanda Billner as Media Relations Manager
By Zach Thompson
Fri, 1st Apr 2022
Amanda Billner has been named as its new media relations manager.
Amanda Billner has many years of experience from working with communications and media relations.
Billner is currently press manager at Swedbank.
Previous positions include head of press for Centerpartiet, as well as several positions as a reporter for different Swedish media and the news agency Bloomberg.
Amanda Billner has a journalism degree from Stockholm University, Sweden.
She will take up her new position in May and replaces Sara Hägg Liljedal, who has taken on the position of Atlas Copco's senior vice president chief communications officer.