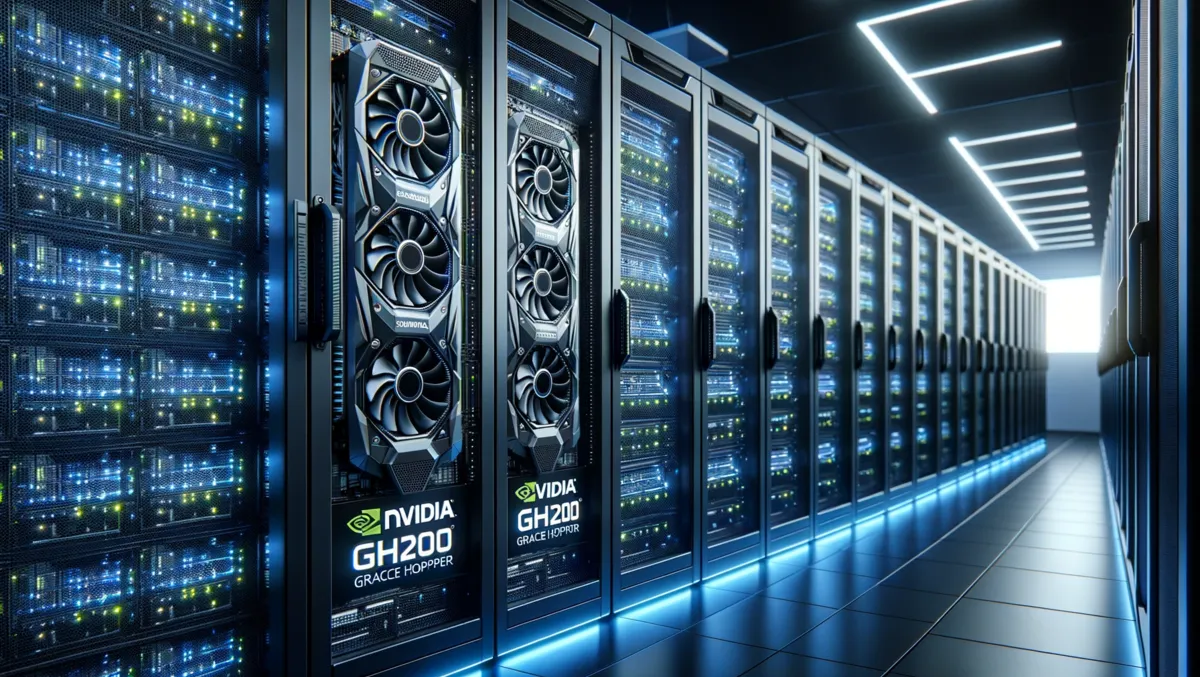 Supermicro launches new GPU systems based on Nvidia reference architecture
Supermicro is shipping its new GPU systems — a groundbreaking portfolio based on the Nvidia reference architecture. Featuring the advanced Nvidia GH200 Grace Hopper and CPU superchip, the new modular layout enables enhanced AI infrastructure and improved computing.
The new design not only offers scalability but flexibility for current and future GPUs, DPUs, and CPUs. With advances in liquid-cooling technology, the servers offer high-density configurations and rapid processing. Supermicro assures delivery of thousands of rack-scale AI servers every month, with plug-and-play compatibility, marking a significant step forward for the industry.
Charles Liang, President and CEO of Supermicro, said, 'Supermicro's NVIDIA MGX-based solutions show that our building-block strategy enables us to bring the latest systems to market quickly and are the most workload-optimised in the industry.' He further stated, 'Working with NVIDIA is critical to accelerate time to market for enterprises developing new AI-enabled applications, simplifying deployment, and reducing environmental impact.'
Ian Buck, NVIDIA's vice president of hyperscale and HPC, recognised the importance of the collaboration between NVIDIA and Supermicro in delivering high-performing AI systems.
Supermicro's new product line addresses the unique thermal, power, and mechanical challenges of AI-based servers. The extensive list of offerings includes ARS-111GL-NHR, ARS-111GL-NHR-LCC, ARS-111GL-DHNR-LCC, ARS-121L-DNR, ARS-221GL-NR, and SYS-221GE-NR among others, each designed to cater to different needs.
Technical specifications demonstrate the impressive capabilities of the new GPU systems. The Supermicro's 1U NVIDIA MGX systems, for example, have up to 2 NVIDIA GH200 Grace Hopper Superchips. The memory-coherent, high-bandwidth, low-latency NVIDIA-C2C interconnects the CPU, GPU, and memory at 900GB/s, seven times faster than PCIe 5.0. Supermicro assists businesses in increasing efficiency and managing their data apps effectively.
Alongside the high-performance machines, Supermicro also offers NVIDIA networking to secure and accelerate AI workloads on the MGX platform. This includes a combination of NVIDIA BlueField-3 DPUs and ConnectX-7 adapters.