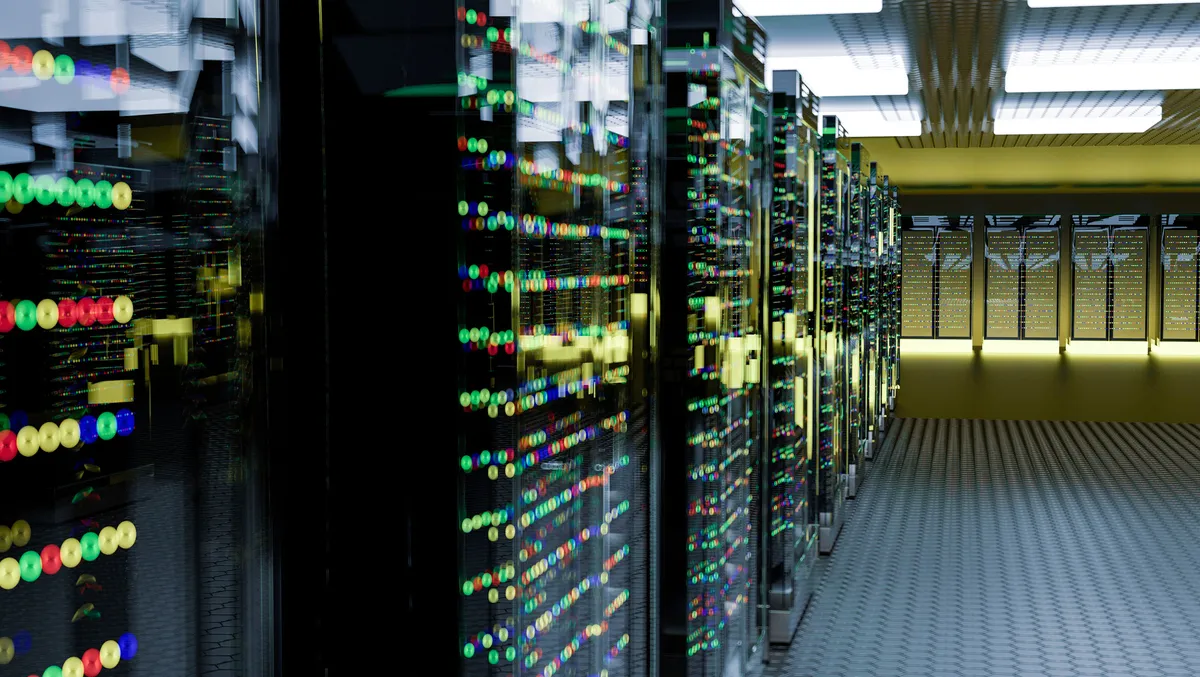 Schneider Electric unveils revamped data centre sustainability benchmark
Schneider Electric, the industry leader in the digital transformation of energy management and automation, has launched the second edition of its avant-garde data centre sustainability metrics reporting framework. This revamped benchmark, rich with significant upgrades, is designed to guide companies in managing the burgeoning processing requirements of artificial intelligence and machine learning as they seek to achieve net-zero environmental impact.
First released in November 2021, Schneider Electric's framework drives data centre industry progress by offering standardised sustainability metrics. Since data centres are at various levels of their sustainability journey, the revised framework provides progression metrics across three stages: Beginning, Advanced, and Leading. The beginning stage has six core metrics covering energy, water use, and greenhouse gas (GHG) emissions. The Advanced stage extends these measurements and introduces two new categories - waste and local ecosystem. The Leading stage expands these categories with even more detailed metrics.
The revised whitepaper features 28 key sustainability metrics spread across five domains: energy, greenhouse gas emissions, water, waste, and local ecosystem. Other highlights of the second edition include a detailed segmentation for GHG emissions, the inclusion of server utilisation in the energy category, and a greater focus on local ecosystem performance. Schneider Electric's whitepaper also includes the best-in-class values and industry target values for each primary metric for data centre organisations.
Pankaj Sharma, Executive Vice President, Secure Power Division and Data Centre Business at Schneider Electric, emphasised the importance of a standardised approach to sustainability reporting. He said, "To align on areas of improvement, establish industry benchmarks, and meet stakeholder expectations and governmental pledges, we need a standardised data-driven approach. Without a common approach to reporting, data centre organisations risk wasting vital time and effort as regulatory requirements grow in importance."
Mark Kidd, Executive Vice President & GM, Asset Lifestyle Management & Data Centres at Iron Mountain, highlighted the importance of E-waste metrics and the need for broad alignment on measures and methodology to ensure collective sustainability progress. At a similar note, Vlad Gabalov, Director at Omdia and Head of the Cloud and Data Research Practice, said, "Measuring sustainability in data centres is a responsibility we owe to our planet and future generations... to truly drive progress across the industry, we must unite under a standardised framework."
The updated framework coincides with Schneider Electric's recent launch of EcoStruxure Resource Advisor Copilot, an AI tool designed toenhance enterprise energy and sustainability data interaction. Schneider Electric has securely developed Copilot as a digital companion that equips energy and sustainability teams with enhanced data analysis, visualisation, decision support, and performance optimisation. Private beta testing of the product will begin in September, with general availability commencing late 2023/ early 2024.
Applying large language model technology, Schneider Electric's new tool is yet another AI-enabled enhancement from Schneider Electric's Sustainability Business division. By incorporating artificial intelligence, machine learning, and data science, Schneider Electric ensures every software solution in its Sustainable Business portfolio is empowered by these smart technologies.
The revised Data Centre Environmental Sustainability Metric Framework by Schneider Electric is now available for download on the company's website.