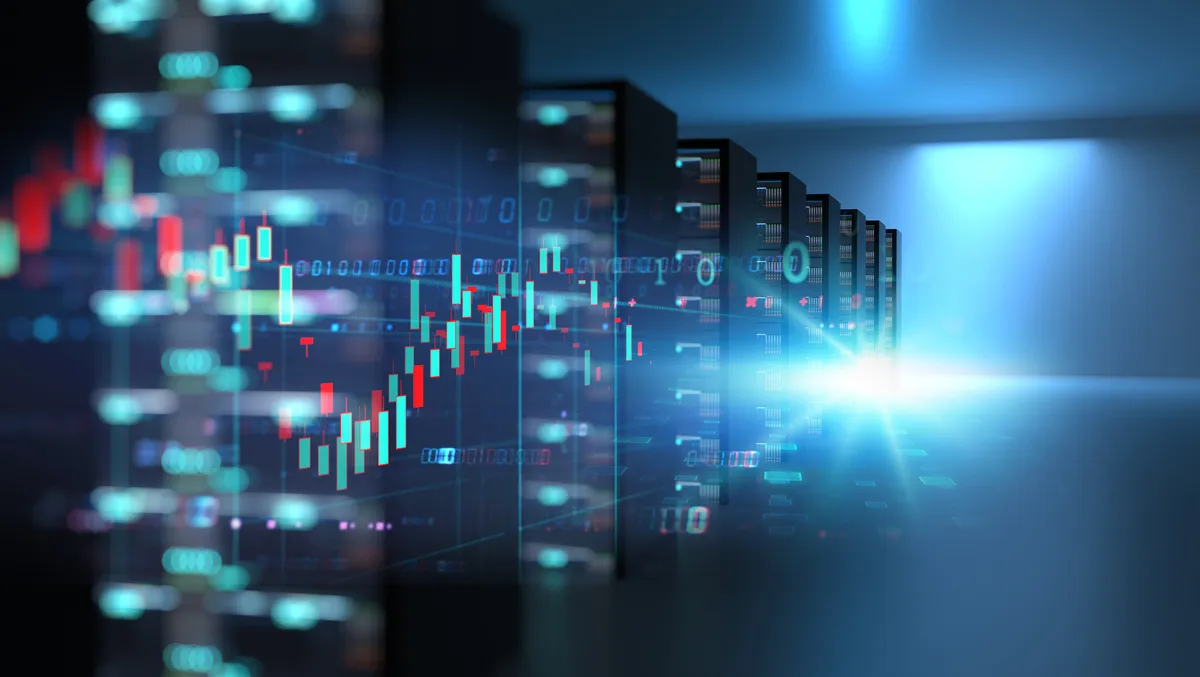 Proactive procurement crucial to secure access to equipment
With data centre construction and commissioning peaking, global temporary power provider Aggreko is advising that companies undertake a proactive approach to hire equipment procurement in order to avoid project delays.
This advice follows the publication of Turner & Townsend's Data Centre Cost Index 2022, which indicated that lead times for many pieces of major equipment have extended by 12 weeks or more.
Moreover, with the report listing schedule delays as the most prominent concern among respondents (46%), Billy Durie, Global Sector Head for Data Centres at Aggreko, is highlighting the importance of proactive equipment procurement in this sector.
"Amid an ever-growing demand for data, the European data centre market is currently continuing to boom, with new facilities being regularly constructed," he says.
"However, with each of these requiring access to power and testing equipment during build and commissioning, it is critical that hire equipment is secured ahead of time in order to avoid disruption.
"Global supply chain challenges continue to stretch far and wide, and delays in sourcing even a single piece of equipment can have knock-on effects for the next stage of the build," says Durie.
"As anyone working in this sector can attest, missing stringent deadlines can incur huge costs, so procuring equipment in advance will be key to keeping on schedule."
In order to meet this demand, Aggreko has continued to bolster its European fleet, including a recent $5 million investment in loadbanks, bringing the total to approximately 600 units.
Moreover, 2022 saw the company launch its new One Europe business strategy, appointing Nicolas Protais, Managing Director Europe, to oversee the restructure and help companies decarbonise through the energy transition.
Within the data centre sector, the company also opened new depots in Stockholm and Tananger in order to provide local support to the Nordics.
The facilities stock solutions for contingency power (including UPS, transformers, switchgear and generators), temperature control and loadbank testing, and are also responsible for testing and repair.
"There is a direct correlation between the distance from the depot to the site and equipment lead times," says Durie.
"By being situated locally, were able to hit the road in a matter of minutes and get vital equipment to our customers as and when they need it," he says.
"The opening of our Tananger and Stockholm depots are just the tip of the iceberg in our efforts to support the European data centre market, and we look forwards to continuing this in 2023."