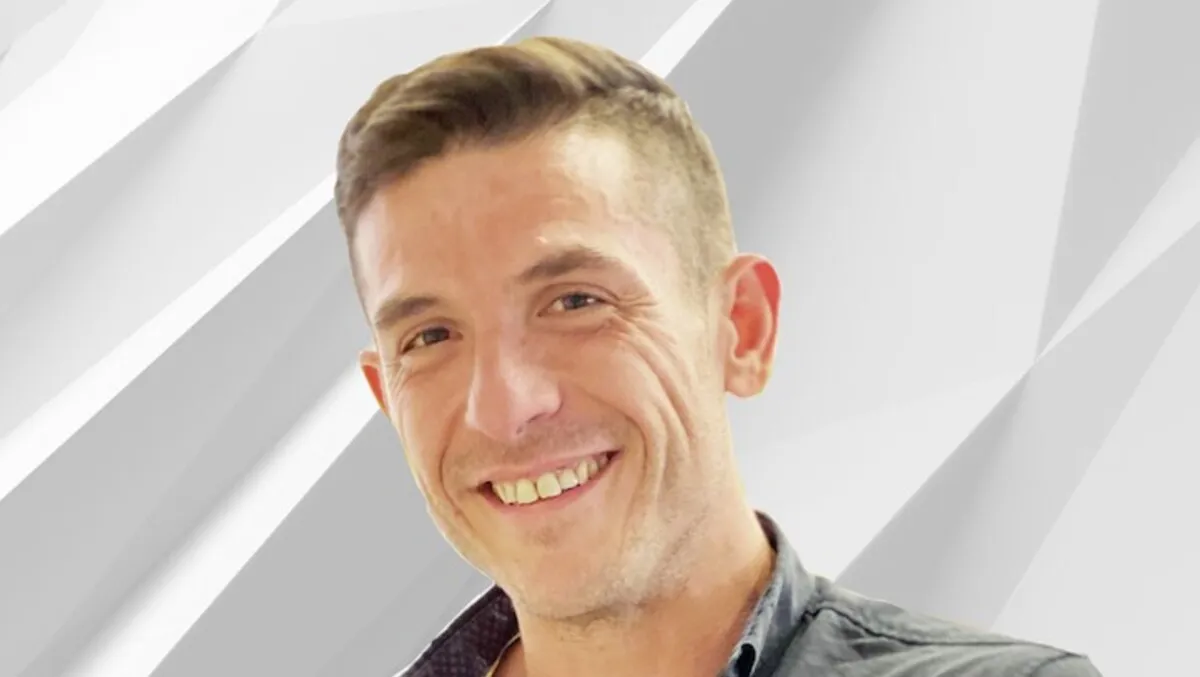 Is energy storage the secret weapon for low carbon data centres?
As the world moves towards a sustainable energy landscape, data centre operators have been quick to realise the important role that BESS will play in the future on both a micro and national level.
Collectively, data centres consume around 1% of the world's electricity every year, and with demand growing, this is only going to increase. To reduce the amount of power drawn from the grid, many operators are turning to onsite generation – such as PV solar panels or wind turbines – to generate their own clean energy.
Tackling unpredictable power supply
Weather-dependent wind and solar energy sources are incredibly difficult to predict and add a new layer of complexity for operators. Data centres need continuous power, and unfortunately, by their very nature, renewables can't offer that on their own. However, when coupled with a BESS, excess power can be stored ready for when energy generation drops, but demand remains steady. This strategy helps to ensure as much energy as possible is generated locally without the need for grid 'top-ups'.
Even for data centres without onsite renewable generation, battery storage is increasingly important, as it provides backup power in the event of a grid failure. The majority of existing grid infrastructure is decades old and was designed to deal with a steady, reliable supply of energy under the assumption that the amount of energy fed into the grid is always equal to the amount consumed. With more non-synchronous generation on the system, the risk of instability and blackouts is heightened, and data centres need to be prepared to ensure continuous operation.
Often described as the energy transition's 'secret weapon', BESS technology is evolving and developing all the time in line with the acceleration of innovation and digitalisation to offer radical new opportunities in energy efficiencies, energy optimisation and asset optimisation.
Smart is the New Green
One of the most important of these BESS developments is the transition to digitalisation.
When partnered with an energy management system (EMS) with monitoring and diagnostics systems, the data and analytics afforded by BESS can provide the insights needed to better match energy demand to requirements and improve the overall efficiency of the data centre.
Further benefits come in the form of an opportunity to optimise power production by leveraging peak shaving and load-shifting to reduce energy costs as much as possible.
AI for next-generation energy storage
It's when you apply Artificial Intelligence (AI) that BESS delivers a completely new level of smart operation.
Energy storage operations can be complex as they typically involve constant monitoring of everything from the BESS status, solar and wind outputs through to weather conditions and seasonality. Add to that the need to make decisions about when to charge and discharge the BESS in real time, and the result can be challenging for human operators.
By introducing state-of-the-art AI, we can now achieve all of this in real-time, around-the-clock for a much more effective and efficient energy storage operation.
This takes a four-pronged approach: data acquisition, prediction, simulation, and optimisation. Using advanced machine learning, the system can constantly handle, analyse, and exploit data. This data insight is partnered with wider weather, seasonality and market intelligence to forecast future supply and demand expectations. As a final step, a simulation quantifies how closely the predictions resemble the real physical measures to provide further validation.
The result is radical new potential for energy and asset optimisation. Predictive analytics will allow operators to save and distribute self-generated resources more effectively and better prepare for upcoming demand. It can also ensure 'business as usual' by allowing users to identify and address issues before they escalate and anticipate similar failures or performance constraints.
Greater intelligence is incorporated throughout the system, which allows visibility into everything from the resting state of charge to the depth of discharge and how these factors can degrade the battery over time. This makes it easier to predict wear and tear, increases overall lifespan and, ultimately, the return on the investment for the end user.
There is no disputing the central role that BESS has already played in the renewable energy transition. Flash forward to the not-too-distant future, and the latest developments in digitalisation and AI will see this important innovation emerge even more prominently in the data centre sector as a key enabler of a sustainable, smarter, and decidedly brighter future.