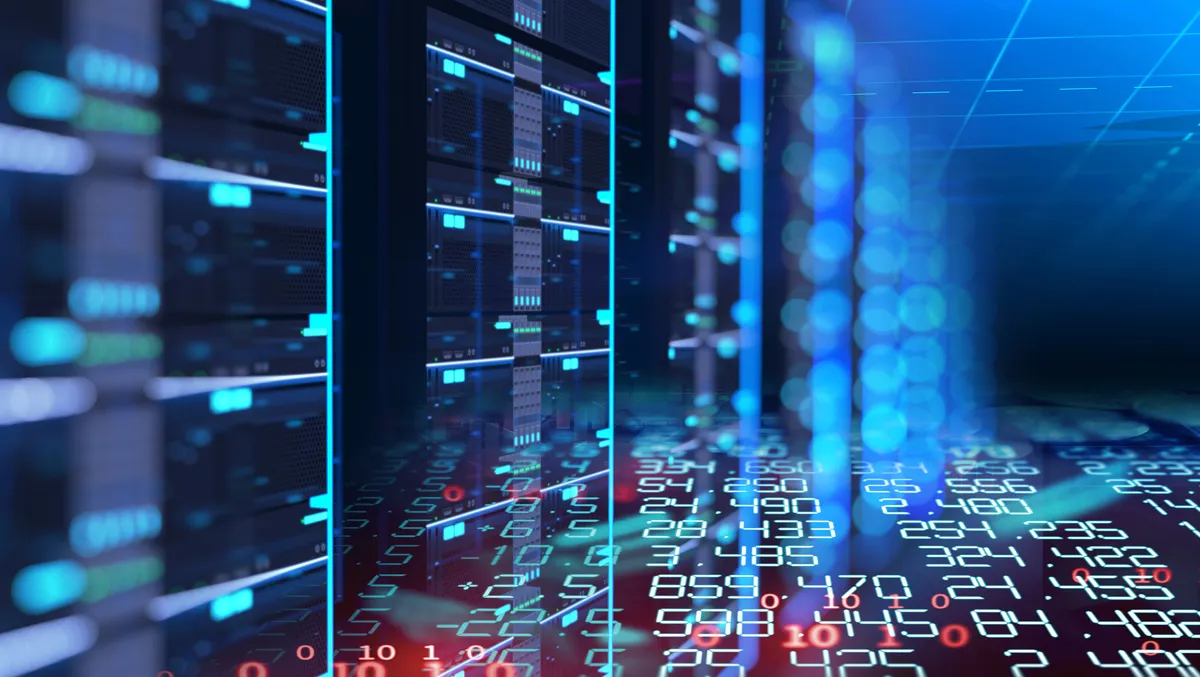 How the power crisis will foster UPS opportunities
The unprecedented global demand for energy, coupled with failures to invest in transmission grid infrastructure and power generation, has increased pressure on energy networks to support the growth of the data centres industry. This is further compounded by the growing reliance on renewable energy. Where today energy matching is a common solution, 24/7 renewable energy use requires sourcing power from various producers 100% of the time, including wind and solar, which are not yet a guaranteed constant supply.
Power interruptions, as we have witnessed from various data centre failures, demonstrate that when the power goes off unexpectedly and the backup processes fail, the result can be catastrophic in business terms. Understanding the key variables and specific goals for individual data centre operators or customer requirements will provide a clear decision-making process to guard against business collapse.
The UPS (uninterruptable power supply) is one of the key components in any environment where continuous electrical power to IT equipment is mission-critical. According to MarketWatch, between 2019 and 2025, the market for Uninterruptable Power Supplies is set to expand to $13 billion, a CAGR of 3.98%. Even countries such as the UK, which has highly secure energy grids, will experience major grid failures - National Grid Outage.
Backup electrical generation or storage systems, diesel generators and battery UPSs are the conduits to successful operational continuation. UPSs provide short-term power to essential systems to ensure data or processes can continue to operate while the generator sets power up to offer longer-term energy supply to the facility.
The period between utility power failure and the IT load transitioning to the UPS is critical, a matter of milliseconds (ms) in these situations. Any power interruption longer than 20ms will probably result in an IT system crash, extend that power delay to up to 60 seconds, and the outage will result in an extended ITE restart process that will seriously affect data centre operations and customers' applications. A lengthy outage may also incur financial penalties from customers and reputational damage. In a fairly conservative and cost-conscious industry, it is still better to be safe than sorry.
Uptime Institute's 2022 Data Center Resiliency Survey stated, "80% of data centre managers and operators have experienced some type of outage in the past three years. Power-related outages account for 43% of outages that are classified as significant (causing downtime and financial loss). The single biggest cause of power incidents is uninterruptible power supply (UPS) failures, according to the Uptime survey.
Improvements in UPS technology and components are evolving the capabilities that they offer. Rapid development of higher speed processors and storage at the server is also changing the need for backup energy requirements. IT applications that are being supported and the customers' risk tolerance, together with the application resilience, will dictate the capabilities of the UPS. Therefore, the data centre or customer must clearly recognise their needs before deciding the UPS to support this. Hyperscale data centre applications are designed so that only one-two minutes of battery runtime is needed, and colocation sites typically require five minutes of runtime. Whereas, in the financial market, where data is mission critical, and even a small number of dropped trades could cost hundreds of thousands of pounds, it is typical to see 10-15 minutes as the UPS runtime. As one would expect, the longer the runtime required, the larger the increase in investment in UPS, in both initial cost and operational expense. In Enterprise or Edge computing environments where generators are unavailable, more time to safely and securely shut down servers and other equipment may be a critical requirement and will affect the decision. However, over-provision of UPS with extended runtimes, where backup generators are available, could be an unnecessary capital cost and come with additional ongoing expenses that reduce profitability.
It is essential to select UPSs that are suitable for the IT load they are supporting. IT running critical loads is a certainty, and for higher-speed processors generating more heat at the server, UPS for the cooling systems targeting those servers is quickly becoming a critical load. With that in mind, another key factor in the process is the UPS unity power factor. The latest UPS have a unity power factor of 1. And with today's modular capabilities, a customer's 100kW IT load could be supported by 5X 20kVA or a single 100kVA UPS, dependent on preferred configuration. However, what must be known is whether the UPS is an earlier model, and its unity power factor may be <1.0 and how that impacts the UPS requirement for the critical load supported. Modular UPS components are a solution in this situation when combining legacy UPS products in an environment that is upgrading to higher power-rated ITE racks. The modular capability of these systems allows for the additional UPS kVA to match the upgraded rack kW, reducing costs and improving energy efficiency. Maintaining battery life is essential. Panduit utilises the three-stage charging method matching the most optimum power curve, together with temperature-compensation using advanced algorithms prolonging the battery life.
Lithium-ion batteries are now clearly established in the market and will deliver more capabilities to the users as the technology becomes embedded within the key applications. Compared to lead-acid, Li-ion batteries offer longer lifecycles, reduced weight, compact footprint, and lower cooling requirements, highlighting their potential in small data centres and edge environments. Their capacity for higher amounts of energy in smaller devices, at a factor of between 2 to 3, with twice the life and cooler running reducing the requirement for specific cooling systems, offers the possibility of eliminating the need for separate battery rooms.
As the technology becomes more advanced, numerous management and safety features are being implemented to ensure far more granular data is available on battery health and connectivity and the capability to provide that data across the power and data centre network. Integration will make it possible to integrate the Li-ion UPS into preconfigured data centres so that customers can order a single SKU with a complete critical system and that be delivered to any location and simply installed and connected to power and be operational in minutes. IPDUs (intelligent power distribution units), such as SmartZone G5 iPDU in the racks, provide the backbone to these extended capabilities, with data management and connectivity.
However, for the time being, the latest UPSs deliver increased efficiency, reliable power protection and backup power for computer IT and other critical equipment. Modular systems allow for hot swapping, providing the platform for faster maintenance and removal of old or faulty individual units when required to ensure optimum capacity and immediate power is available.
To continually meet the growing power demands of data centre, Enterprise, and Edge IT equipment, the latest UPSs provide excellent electrical performance, intelligent battery management, enhanced intelligent monitoring, secure networking functions and a long lifespan for lithium units. Integration with cloud-based DCIM solutions, such as Panduit's SmartZone, provide support for management, monitoring, control and alerting across the wider environment, including Power Chain, Environmental, Cooling, Security, IT Asset (Physical & Logical) and Connectivity infrastructure. Avoiding downtime in critical assets is the top priority. Changing technology invariably creates challenges to reduce outages, and UPSs remain a critical element in data centre best practice.