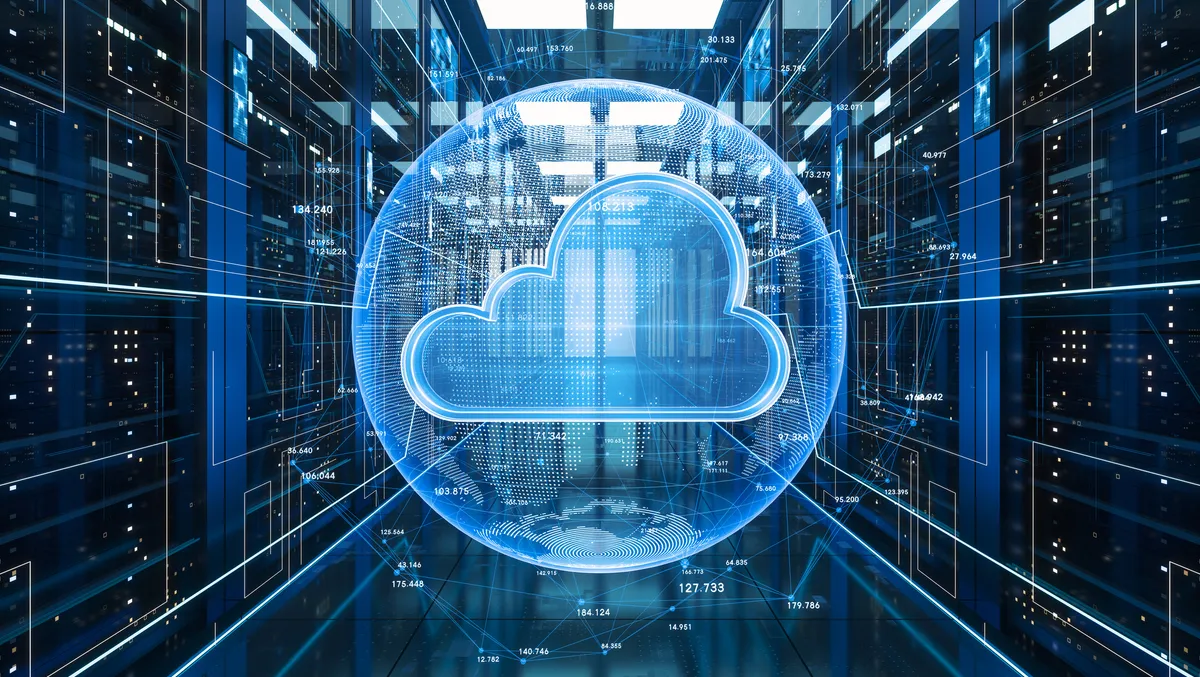 Hetzner launches new cloud servers using Arm technology
German hosting and cloud provider, Hetzner, has launched four new Hetzner Cloud servers, the first of the company's to use innovative Arm technology.
Each server comes with up to 16 vCPUs based on Ampere Altra processors, and plans begin at only €3.79 a month.
All plans include an IPv4 address and come without a setup fee or minimum contract period.
Further, if a user's servers only exist for some of the month, they will only pay for the hours when the servers existed, giving customers greater flexibility and helping them to keep costs down.
"Ampere's extremely efficient and powerful Arm-based cloud native processors have been impressing users since their release," says Markus Schade, Team lead for Cloud Platform at Hetzner.
"They also provide an exciting alternative to AMD and Intel CPUs, which until now, were the two main options for Hetzner Cloud servers.
"With the new Arm64 Cloud instances, we can give our customers more options and flexibility, and at an amazing price-to-performance ratio."
Hetzner began its partnership with Ampere more than a year ago, introducing at the time, a dedicated server based on Arm64.
"With the Hetzner CAX cloud servers built on the Ampere Altra Family of Cloud Native Processors, customers worldwide now get access to the most efficient cloud infrastructure available," says Jeff Wittich, Chief Product Officer at Ampere.
"Combining high performance, price effectiveness, and the most sustainable compute available today, Hetzner customers no longer need to compromise to get more for less when renting CAX Cloud Servers."
Hetzner's new CAX line of cloud server plans includes up to 32 gigabytes of ECC RAM and up to 320 gigabytes of NVMe SSD-based storage.
These cloud plans are also perfect for web servers that receive a lot of visitors, as well as for servers used to run a variety of apps, and for other demanding workloads.
In addition, if users need to scale up at a later stage, adding more resources at any time to suit a growing use case, such as more SSD-based storage to their cloud server, is simple.
Every Hetzner Cloud operating system image and 1-click app supports the broader Arm ecosystem.
Customers can use these images and 1-click apps the same they would with any other Hetzner Cloud servers.
Moreover, the entire CAX-line architecture will give users the ability to build Arm64-based applications and cloud containers natively.
Clients have to access Hetzner's intuitive and straightforward Cloud Console to administer their cloud server.
This console includes a range of useful capabilities, such as the Load Balancer, which enables users to direct their traffic to pre-configured infrastructure.
Another function is the Networks feature, which is designed to build secure private networks.
Hetzner's programmer-friendly REST-API and CLI tool also offers customers the means to automate processes and integrate third-party tools.
The company provides extensive documentation and programming examples to simplify getting started.
Hetzner has launched all four of the new cloud server models in their ISO 27001-certified data centre park in Falkenstein, Germany, and will gradually add them to other locations.