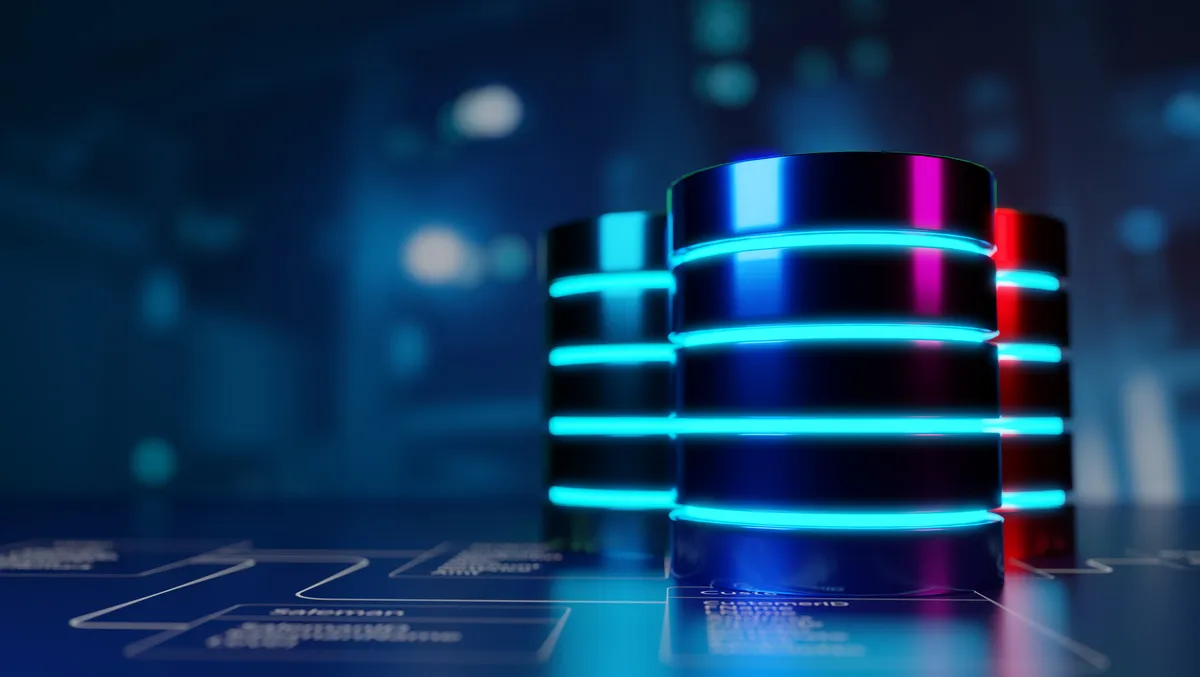 DDN announces major breakthrough in flash, hybrid storage
DDN, a specialist in artificial intelligence and multi-cloud data management solutions, has announced a major breakthrough for its all flash and hybrid storage solutions.
DDN's parallel file system technology, combined with AI and data centre specific data compression, delivers the highest performance efficiency straight into generative AI, machine learning and other enterprise high-performance applications.
Eliminating the need for complex networking and heavily bottlenecked performance found in other data storage solutions, DDN's new AI400X2 QLC and hybrid storage arrays combine DDN's parallel file system with novel client-side data compression, increasing performance by 10x, growing effective capacity by up to 15x and reducing data centre footprint by 2x.
By owning and optimising the entire data path, DDN appliances directly impact application performance. In addition, the platform requires less infrastructure, reduces power draw and lowers the consumption of data center real estate.
"Today's QLC scale-out NAS systems offer low cost and high capacity, but they are extremely inefficient with IOPS, throughput and latencies, making them unusable for high-performance environments such as AI, machine learning, and real-time applications," says James Coomer, SVP of Products, DDN.
"Our parallel file system and data compression technologies which power DDN's new AI400X2 QLC and hybrid storage arrays, solve the challenges in these at-scale and high-performance environments, delivering a magnitude of improvements and benefits for our customers."
AI storage requires purpose-built infrastructure designed to accommodate data-hungry workflows. While generative AI is grabbing headlines, other promising applications like ultra-realistic 3D and immersive universes in gaming, sophisticated new protein and molecule creations for drug discovery, and autonomous driving are also driving the need for efficient, dependable performance that can readily scale.
Starting as small as a single 2U appliance with no additional components, customers can expand storage capabilities by adding additional appliances or enclosures without rearchitecting to meet expanding performance or capacity requirements. Furthermore, DDN's EXAScaler® parallel file system with client-side compression can improve performance by trading network traffic for more available CPU cycles. DDN's new, highly efficient QLC storage platform is the only solution in the industry to make the management of generative AI achievable.
As a leader in AI and multi-cloud data management solutions, DDN offers high performance and flexible storage, optimised storage for any workflow at any scale. DDN's all-TLC flash-based systems deliver the best IOPS and throughput per rack, with up to 70M IOPS in a single rack. Its hybrid solution with TLC flash and traditional disk drives offers the best price per TB at 20PB per rack. The new QLC flash system provides the best price per flash TB with up to 14M IOPS in a single rack and the highest storage density.
The DDN AI400X2 QLC systems range from 2.9 PB-7.3 TB and effective capacity from 4.7 PB – 11.7 PB using a conservative compression rate of 2x. DDN intends to begin shipping its QLC-based solutions in Q3 of 2023.