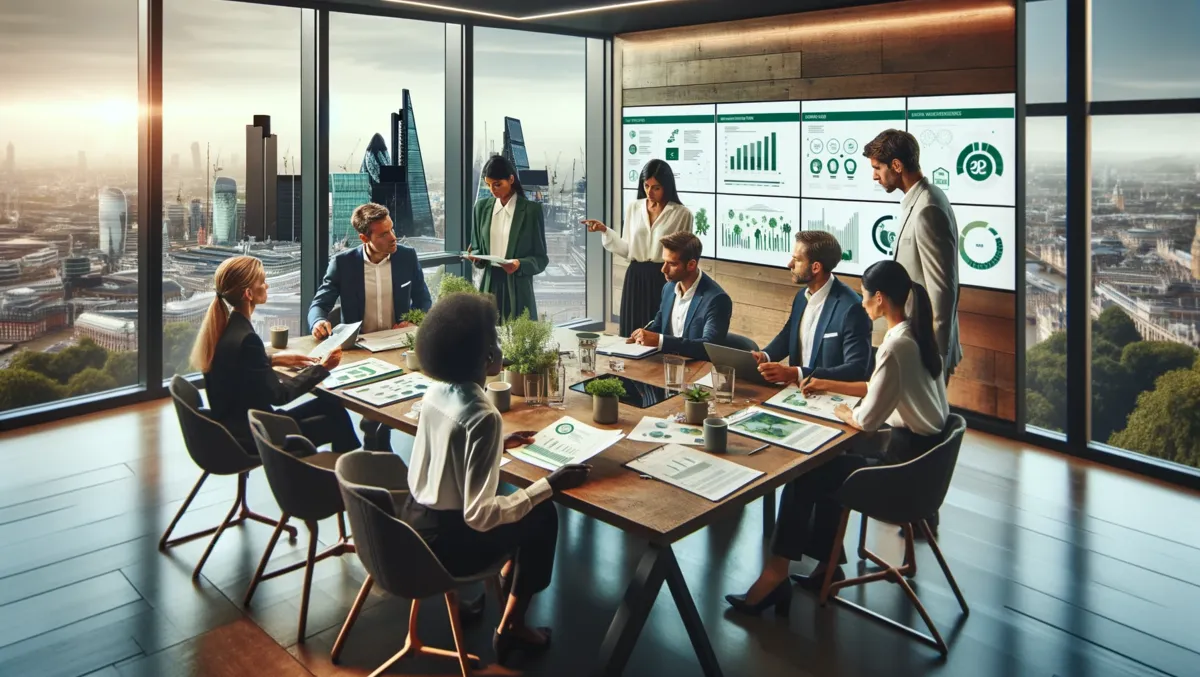 CMA introduces Green Agreements Guidance for sustainable business
The Competition and Markets Authority (CMA) has introduced new Green Agreements Guidance, aimed at assisting businesses in their collaboration towards achieving environmental sustainability goals whilst also adhering to the law. The latest initiative will provide crucial clarity on considerations to bear in mind when operating alongside other companies in the pursuit of environmental sustainability drives.
Launched on 13th October in London, the Guidance includes key principles and useful examples to inform corporate decision-making. This development follows a recent investigation by the CMA in March 2022 which found a need for clear direction on what is legally acceptable when working collaboratively towards sustainability objectives.
Firms will receive detailed information on agreements related to environmental sustainability, including those tackling climate change. The Guidance will clarify how competition law applies to environmental sustainability agreements between companies operating at the same level of a supply chain.
In tandem with the roll out of the Guidance, the CMA will also establish an open-door policy for businesses, non-governmental organisations, and charities seeking additional advice. Informal guidance on potential environmental sustainability initiatives will be provided by the CMA, complete with a support roadmap to help businesses comprehend different levels of potential risk.
Tom Dunning, founder of Ad Signal, voiced his approval of the move. "It's vital that businesses are able to co-operate on environmental goals without falling foul of the regulators. Across the tech and broadcast industries, rapidly growing volumes of video content are already triggering soaring emissions, doing untold damage to the planet. Large organisations need to get a grip, formulate a clear strategy to tackle these issues and work together to address the problem. AI optimisation should also be top of mind for all organisations, improving their operations while simultaneously limiting negative carbon impact," he said.
CMA Chief Executive Sarah Cardell also added her comments, saying, "We know that tackling climate change and promoting environmental sustainability matters, and supporting businesses to do this is a priority for the CMA. So, we have developed the Green Agreements Guidance for all companies who are considering collaborating so they can understand how to agree green goals without breaking the law."
She further clarified the intention behind the Guidance and explained the benefits it offers. "The guidance goes further than before - it gives firms greater certainty about when agreements that genuinely contribute to addressing climate change will be exempt from competition law. Our open-door policy means we can work with companies to give them tailored informal guidance on how they can work together to boost the green economy," Cardell said.