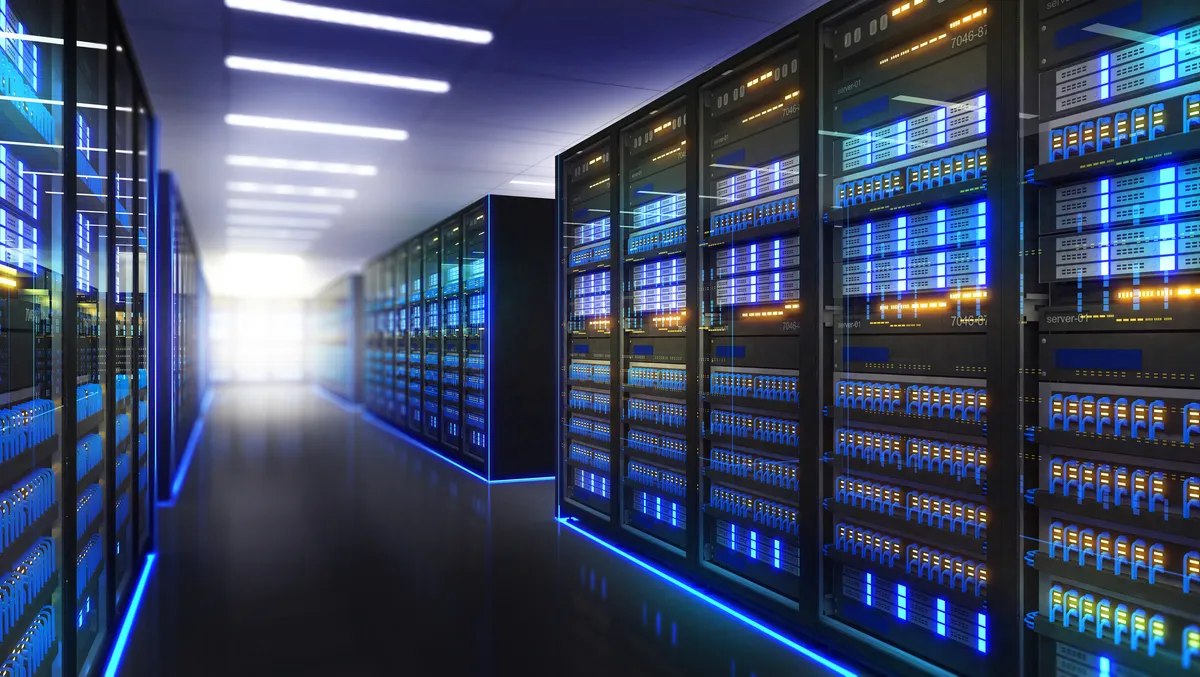 Apollo Infrastructure Funds Invests in Yondr Group
Apollo Infrastructure Funds has announced a structured investment in Yondr Group to support building hyperscale data centre facilities.
The first step in a broader partnership, the investment, will be utilised to further Yondr's growth ambitions in support of client demand for its differentiated service propositions. Specifically, Apollo and Yondr will partner to facilitate the continued buildout of Yondr's portfolio of hyperscale data centre facilities.
In connection with the investment, Apollo Partners Trevor Mills and Andrew Kirby will join Yondr's Board of Directors.
Yondr, wholly owned by Cathexis Group ("Cathexis"), is an expert in developing, owning, and operating build-to-suit hyperscale data centres, primarily in Europe and the Americas.
The Company operates a single-tenant, build-to-suit data centre strategy, benefitting from key global strategic partnerships supporting the development and market speed.
Today, Yondr owns and operates a hyperscale data centre in the Netherlands, with four additional sites in construction across Europe and the United States. These are expected to come online between 2024 and 2025, and all are fully contracted with large, investment-grade counterparties.
Yondr has advanced plans to continue scaling its portfolio of build-to-suit hyperscale data centres with the support of Apollo to meet the rapidly growing needs of its large and high-quality customer base.
Yondr continues focusing on speed to market, top-tier facility design and performance while leveraging the Company's local expertise.
Paul Cossell, CEO at Yondr Group, says: "Apollo's support of our global growth ambitions is truly exciting for us at Yondr."
"This allows us to create long-term sustainable value for clients and to rapidly deploy cloud solutions, in line with the growing demands of our select, blue-chip client base."
Trevor Mills and Andrew Kirby, Apollo Partners, say: "With increasing global demand for hyperscale data center capacity, we believe that nimble, proven build-to-suit players like Yondr are well positioned for sustainable growth."
"Yondr has rapidly developed a leading position in the global hyperscale sector since its inception in 2019, and we are pleased to support Paul, the management team and Cathexis as they scale to meet the growing demand of their customer base."
"We are looking forward to our role as Board members as part of a long-term, wide-ranging partnership to help support their continued success," says Trevor Mills and Andrew Kirby.
Dylan Foo, Head of Global Infrastructure at Apollo, adds: "We believe this transaction demonstrates our ability to navigate complexity amid continued economic uncertainty and structure an attractive, tailored investment which supports the needs of both Yondr and Apollo Funds."
"We look forward to supporting Yondr's continued expansion while pursuing the high-growth secular trend of global cloud adoption,' says Foo.
For more than three decades, Apollo's platform has served the financial return needs of our clients and provided businesses with capital solutions for growth. As of March 31, 2023, Apollo had approximately USD $598 billion of assets under management.