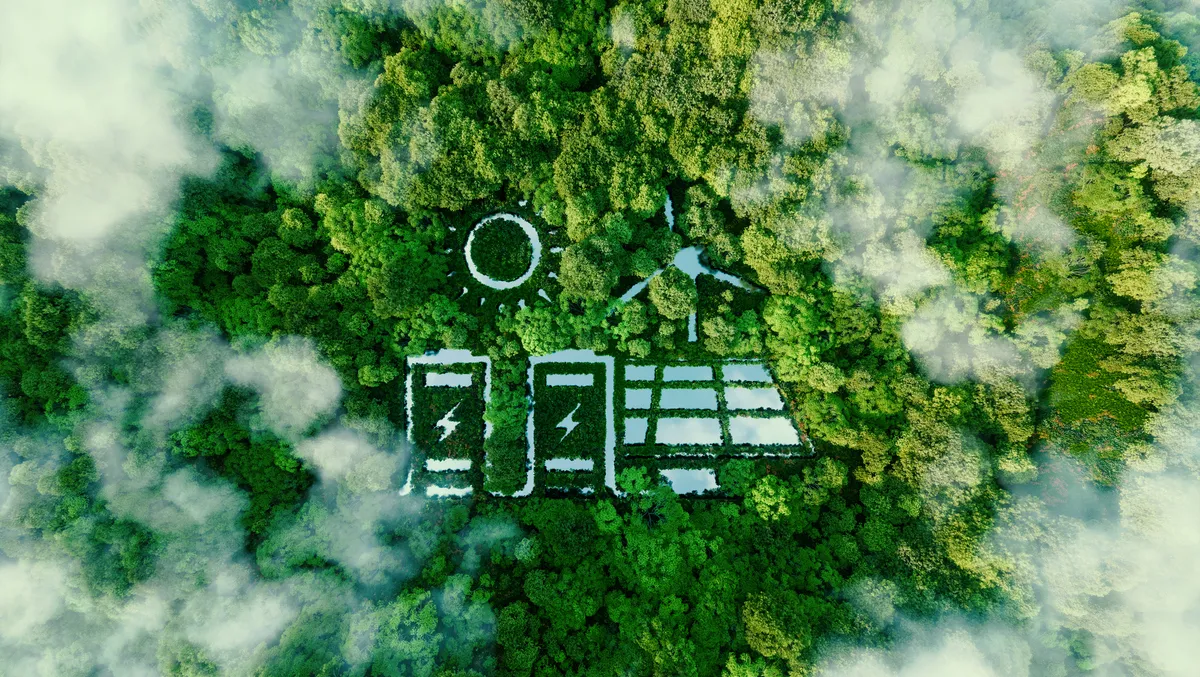 ABB, Altilium partner for battery recycling improvement across Europe
ABB, a leading technology group in electrification and automation, recently signed a Memorandum of Understanding (MoU) with Altilium, a UK-based clean technology group, to explore the enhancement of battery materials recycling across Europe. Strategic areas of interest will be automation, digital technologies, and electrification for European battery recycling facilities.
Altilium is leading the charge in the development of green processing technologies and infrastructures for recycling metals waste and electric vehicle (EV) battery waste on a large scale. By deploying ABB technologies in its planned UK plant, the company aims to provide 20% of the country's need for battery materials, thereby consolidating domestic production capabilities and reducing the need to rely on foreign sources.
ABB will introduce a variety of solutions for Altilium's UK pilot battery recycling scheme, from control systems design and delivery to electrical power distribution and management. This plant will be responsible for providing battery-ready cathode active material (CAM) derived from used EV batteries. Plans are on the ground to extend the collaboration to commercial plants, including the retrofit of Altilium's Solvent Extraction-Electrowinning (SX-EW) facility based in Eastern Europe and a new UK plant development in Teesside, set to be operational from 2026.
"Teaming up with ABB aligns perfectly with our commitment to redefine battery recycling for clean energy transportation," explained Dr Christian Marston of Altilium. "This is just the beginning of our journey toward closing the loop in battery manufacturing and decarbonising automotive supply chains."
With the demand for EVs surging, experts predict a 14-fold increase in battery demand by 2030 according to the World Economic Forum, which underscores the critical need for battery recycling capabilities to ensure an uninterrupted, sustainable supply of necessary minerals.
Commenting on the new partnership, Staffan Sodergard, Global Product Line Manager for Battery Manufacturing, ABB, said, "By combining our expertise in automated control systems, electrification and digital technology with Altilium's approach to battery recycling, we are well positioned to drive positive change in the EV industry." He added, "This is an important agreement in the vital and growing field of battery recycling, where ABB continues to build expertise with ambitious battery industry customers and partners."
Altilium, noted for opening its EV Battery Recycling Technology Centre in Devon in 2022, is currently the only company in the UK producing CAM recovered from EV battery waste. Furthermore, with the upcoming Teesside UK plant, the company expects to recycle battery waste from over 150,000 EVs per year, producing 30,000 metric tons of CAM.
By merging ABB's technology and Altilium's innovative approach to battery recycling, both companies are not merely creating ecologically friendly solutions but are also accelerating a low-carbon battery materials supply chain for the automotive industry, which falls in line with their commitment to creating a sustainable future.