Job move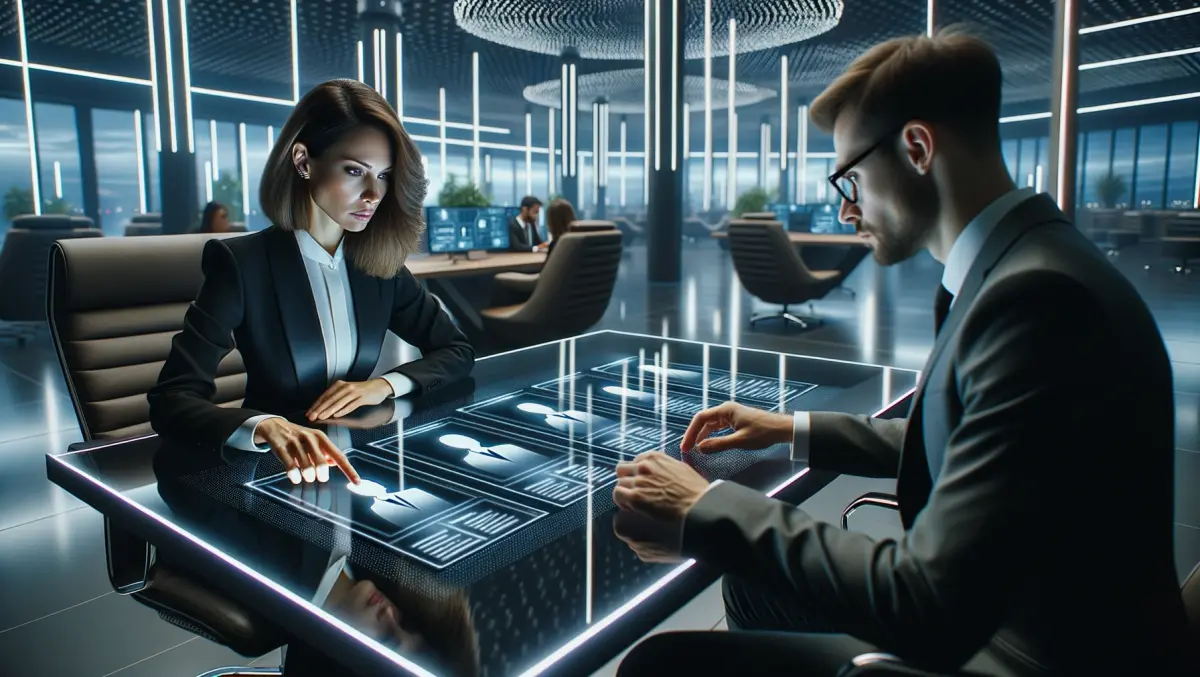 X0PA AI appoints Marcus Thorpe as Board of Advisors
By Zach Thompson
Sat, 6th Aug 2022
Marcus Thorpe has joined the company's Board of Advisors.
Thorpe has been working in the world of highly technical Talent Acquisition for the past 25 years. His experience encompasses senior roles in the UK, the UAE, the US, and Switzerland, including leading global teams at the likes of Google, Skype, Twitter, and Amazon.
For the past five years, he has been the Global Head of Talent Acquisition for Thoughtworks, based from his home near Manchester, in the UK, delivering a strategy to allow the global organisation to double in size, with a focus on technological advances in process, cleaner data interpretation and creating efficiencies of scale.
"We are thrilled to welcome Marcus to our Board of Advisors and excited to work with him and leverage his experience as we scale X0PA to the next phase of its growth," X0PA AI CEO and co-founder Nina Alag Suri says.
"Marcus is as passionate about inclusion as we are at X0PA, and we look forward to working together to build on our mission of bias-free and equitable hiring."