Job move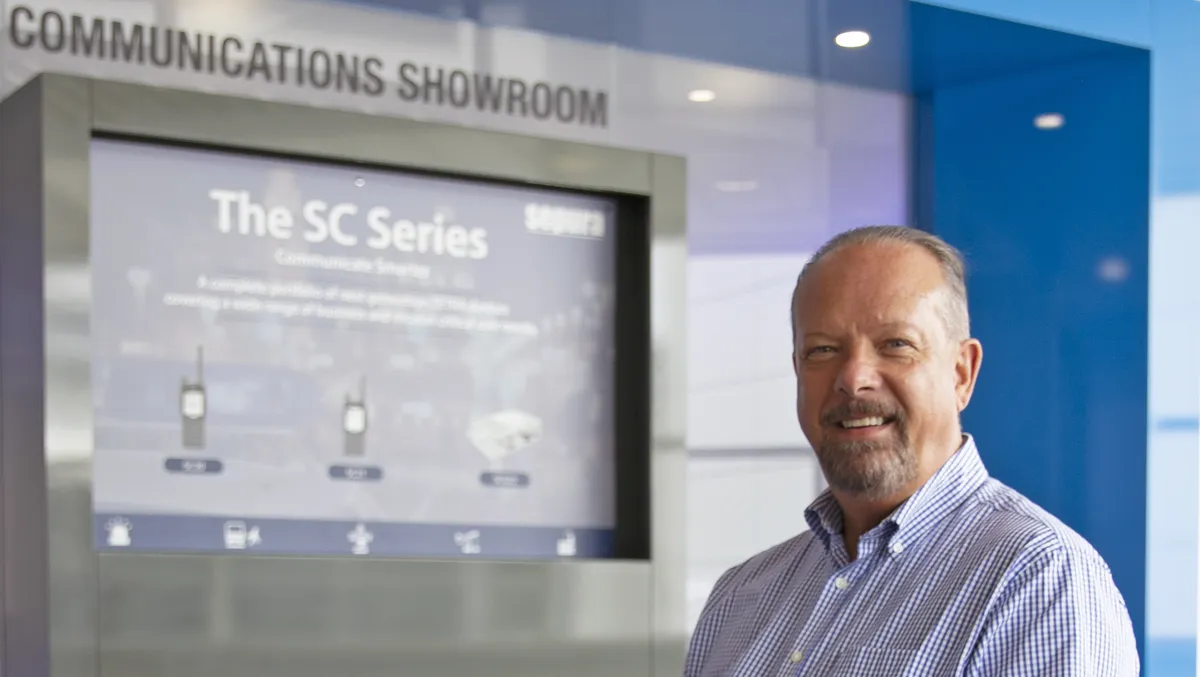 Derek Brooks - international business development manager
Sepura appoints Derek Brooks as international business development manager
By Zach Thompson
Fri, 19th Aug 2022
Derek Brooks has been appointed as international business development manager.
His role will be to engage with potential and existing partners with the aim of growing Sepura's share of the global critical communications market.
Brooks has a background in international business development, having previously worked in global sales and marketing roles with Tyco, Eaton MEDC, NesscoInvsat and TransTel Engineering.
Within these roles, he worked with major international system integrators to deploy complex telecoms networks into oil and gas refineries, petro-chemical plants and other critical national infrastructure organisations.
Having studied electronic engineering and design, Brooks has the technical background to match Sepura's extensive range of products to users' needs.
"I am delighted to take on this role with such a trusted supplier to the industry," Brooks says.
"Sepura has a strong relationship with its partners, working with them to drive growth wherever opportunities exist, and I look forward to working with our teams to further this."
Alongside the recent appointment of Rob Merrick to grow the company's sales of broadband products, the addition of Brooks to Sepura's sales team will help support critical communications users deploy powerful, flexible Sepura offerings.
"We are really pleased to have added Derek's experience to our global sales team," Sepura worldwide sales director Terence Ledger says.
"Derek will be crucial to building relationships with partners in these regions and growing our customer base around the world," he adds.
"The addition of key sales leads such as Derek is crucial to our strategy in these regions, and we look forward to making further additions to our global sales team moving forwards," Sepura CEO Steve Barber says.