Job move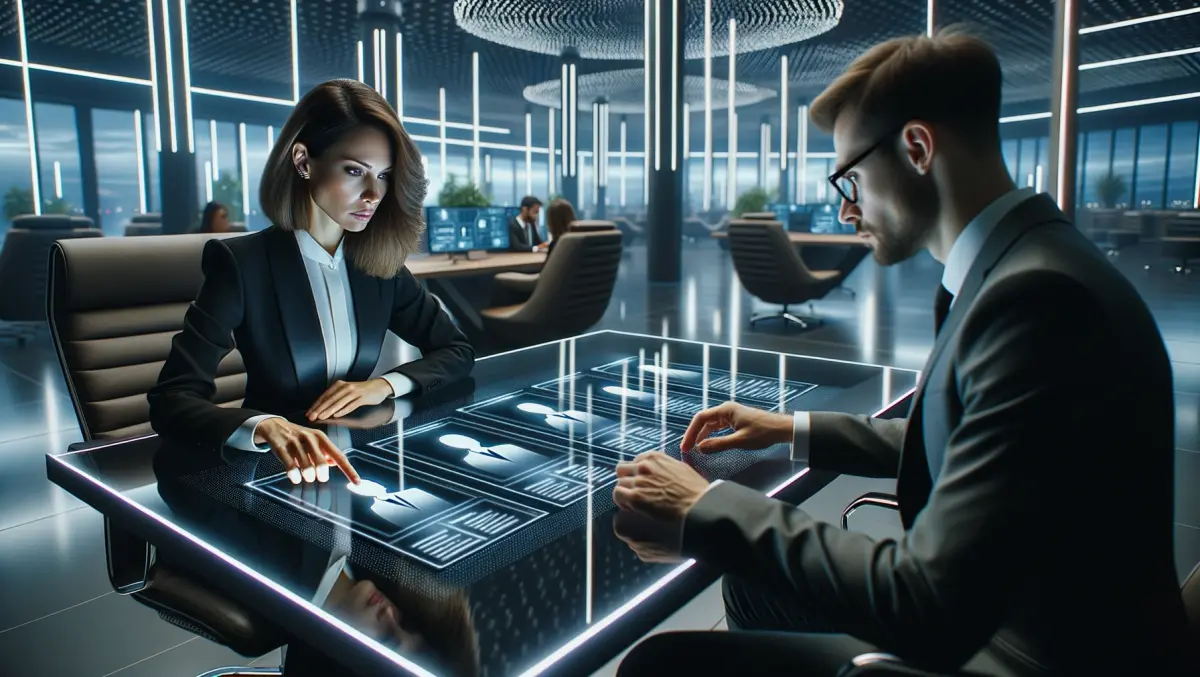 IGEL Appoints Klaus Oestermann as Executive Chair of the Board
By Zach Thompson
Thu, 4th May 2023
IGEL, provider of the managed endpoint operating system for secure access to any digital workspace, has announced Klaus Oestermann as the new Executive Chair of the IGEL Board.
Oestermann joins IGEL bringing his experience as a seasoned software leader, board member, investor, and advisor. With this new addition, Oestermann will spearhead the IGEL leadership team as the company embarks on its next phase of growth.
"Klaus has unmatched expertise in scaling enterprise software businesses while driving innovation and building operational strength and efficiency," says Jed Ayres, CEO, IGEL.
"With his guidance, IGEL will be perfectly positioned to capitalise on the dynamic opportunity ahead for our COSMOS platform which delivers secure, managed access to any workspace in today's hybrid multi-cloud world.
"His leadership will be instrumental as we advance our platform while expanding our global reach and OEM hardware relationships to become the leading enabler of the Anywhere Digital Workspace."
As the Executive Chair, Oestermann's role will be centered around cementing IGEL's leadership position in the end-user computing (EUC) market.
Additionally, he will focus on building IGEL's operational strength and resilience while mobilising compelling programs to grow managed service providers (MSP) and enterprise customer engagement.
"IGEL is driving a significant transformation in the end user computing space with the modular platform that can future proof the hybrid multi-cloud digital workspace," says Oestermann.
"I am honoured to join the IGEL Board as we lead the evolution in cloud-delivered workspaces for the new hybrid work era. IGEL has a tremendous opportunity to significantly expand its customer base globally."
Oestermann has a strong background in enterprise software, SaaS, and EUC industry, and deep networking and cybersecurity knowledge. Most notably, he was an officer of the company and the visionary leader behind the Citrix Networking & Security division (Netscaler), growing it from $40 million to a $800 million business.
Oestermann succeeds Bill Veghte as Executive Chair effective May 1, 2023. Veghte remains on the IGEL board with existing board members including Tarkan Maner, Jon Meeks, Stefan Dandl, Heiko Gloge, and Nicolas Helms.