Job move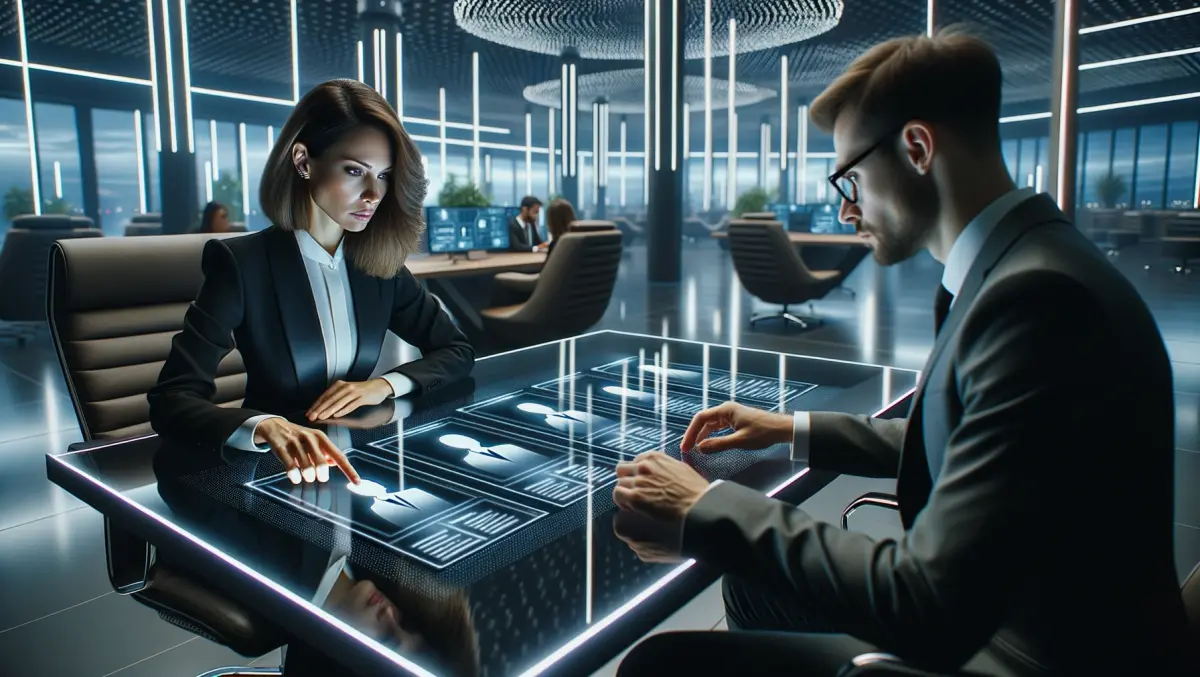 Cybersecurity expert joins e2e-assure as its new CCO
By Tom Raynel
Tue, 17th Jan 2023
Cybersecurity expert Tim Anderson has joined e2e-assure as their new Chief Commercial Officer (CCO).
Anderson will take on overall responsibility for developing e2e's commercial strategy, a role that encompasses sales, product development, customer service and business growth.
"What impressed me most about e2e-assure was its early realisation that solutions need to be built from the ground up. It's not simply a matter of throwing technology at a problem," said Anderson.
"There is a firm belief within the business — and it is a belief I wholeheartedly share — that the most important aspect of any SOC is investing in high-performing analysts. The best analysts have a thorough understanding of cyber threats and defence technology."
For the past twenty-three years, Anderson has witnessed first-hand the industry's evolution, where threats to businesses have increased exponentially. As a result, he has gained a deep appreciation for the importance of threat intelligence.
Over the last five years, Anderson has built and led NCC Group's global Managed Services propositions and market strategies, taking them from a near-standing start to an annual revenue of almost £100 million.
"It was clear from our first meeting that Tim was not only a seasoned professional in the cybersecurity industry, but also that he was passionate about the importance of investment, education and market understanding," said Rob Demain, e2e-assure CEO and Founder. "He shares our goals, vision and raison d'être, and I can think of no better person to be joining us in the role of Chief Commercial Officer."