Job move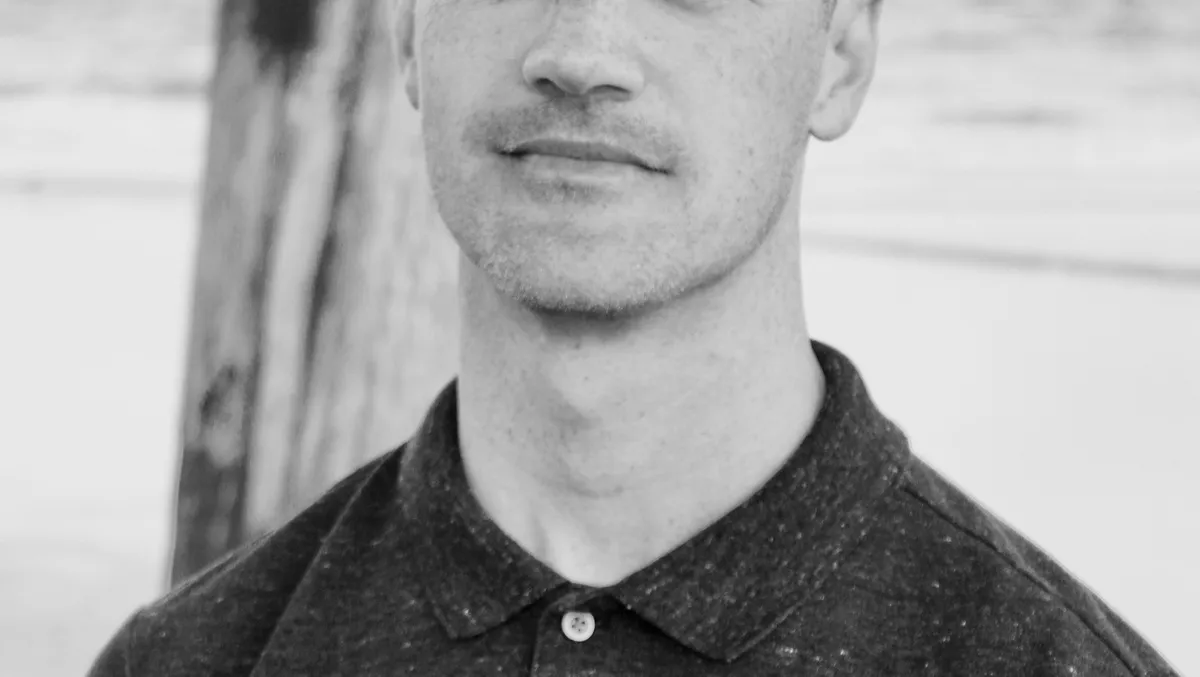 Matthew (Matt) Chiodi - chief trust officer
Cerby appoints Matthew (Matt) Chiodi as chief trust officer
By Zach Thompson
Fri, 15th Jul 2022
Matthew (Matt) Chiodi, CISSP and CCSK, has joined the company as chief trust officer.
Chiodi brings over two decades of security leadership to the company. He was most recently chief security officer of public cloud at Palo Alto Networks, where he led the Unit 42 Cloud Threat team, an elite group of security researchers focused on public cloud concerns.
In his new role, he will be responsible for platform security and privacy, research and building trust into every aspect of the Cerby platform, from technology through messaging.
"Matt brings tremendous talent and a wealth of knowledge to the Cerby team," Cerby CEO and co-founder Belsasar Lepe says.
"He understands what customers need because he walked in their shoes for many years. In his role as chief trust officer, he will work to differentiate our core offering and be dedicated to ensuring that we deliver unsurpassed value and trust with our distinguished customers.
"We're excited about the contributions he'll bring to his new role."
In addition to his remarkable track record in the workplace, Chiodi has served as board vice president and governor of Philadelphia's InfraGard and been on the boards of several non-profits.
He has the rare distinction of being one of the first 100 people in the world to achieve the Cloud Security Alliance's Certificate of Cloud Security Knowledge (CCSK), and regularly blogs, podcasts, and speaks at leading industry events.
Chiodi holds a BS in Business Information Systems from Messiah University and is currently on the faculty at IANS Research.