Job move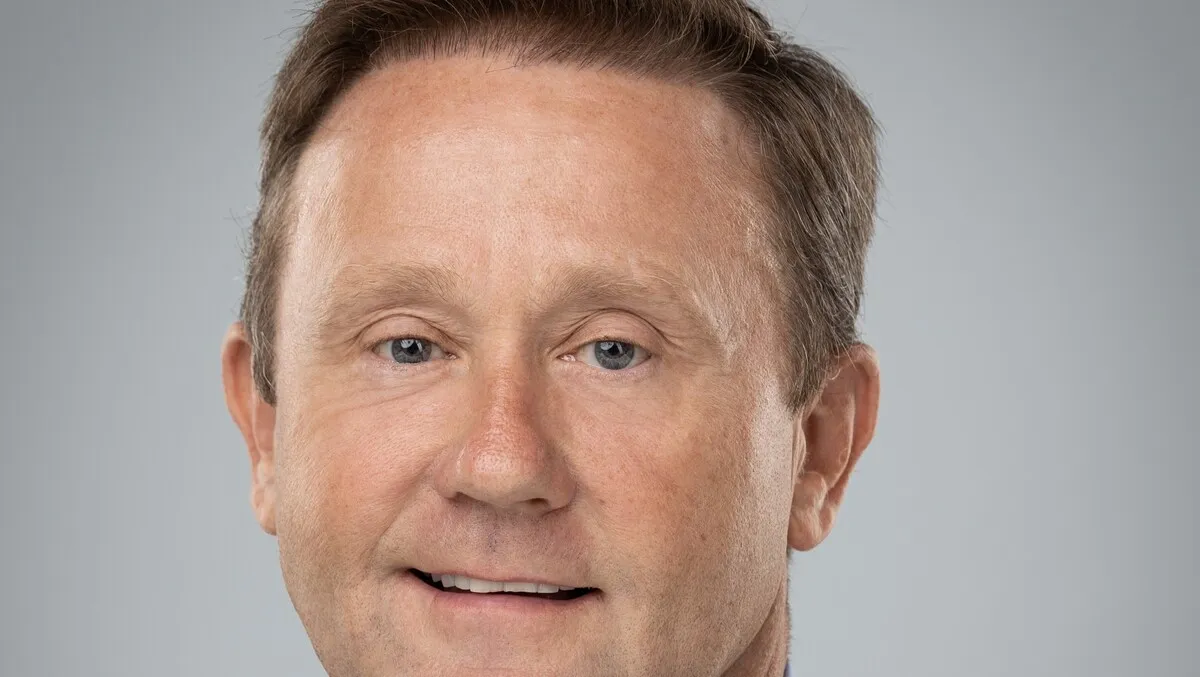 Black and White Engineering Expands Global Team with 93 New Hires
By Oliver Stewart
Thu, 16th Feb 2023
Black and White Engineering (B&W) has experienced significant growth over the past year and is continuing to expand its global workforce. With a 34% increase in the past 12 months, the firm now employs more than 380 people globally, with a UK team of 100 and offices in Newcastle, Edinburgh, and London, among other locations worldwide. B&W is a 30-million-pound revenue business with a focus on sustainable MEP design services and data centre MEP design. It is currently working on data centre developments across the UK and Europe, high-rise projects in the Middle East, and building projects in the UK.
To support its growth, B&W is recruiting up to 100 more engineering design specialists over the next year, including senior and principal engineers, BIM coordinators and managers, design engineers, power systems engineers, and document controllers. B&W is committed to investing in young people across different regions, supporting government and industry initiatives to attract emerging talent to the MEP design sector.
B&W's people-driven strategy is focused on employee development, mentor programmes, and employee wellbeing. The company has a passion for graduate recruitment and developing the next generation of engineering leaders. Knowledge management and mentoring are key to B&W's culture, with a considerable amount of time spent with employees at all levels to ensure a passion for excellence runs through every team member.
Mick Cairns, CEO at B&W, commented: "Our people-driven strategy is the catalyst for the exciting growth trajectory we're on. Our business model focuses on developing our specialist team through maintaining individuals' focus on specific sectors. We encourage employee mobility and exposure to projects across the global business which enhances the knowledge and expertise of our team and gives us a strong advantage in serving our clients around the globe. Because of this, we are now proudly positioned as a global leading MEP design company."
B&W's excellence in data centres and sustainable, resilient building designs has earned it industry recognition on a global scale, including the recent award of Middle East MEP Consultancy of the Year for the fourth year running.
Sujata Gupta, associate director - electrical, Dubai office said: "B&W encourages me to develop personally and professionally. Along with gaining technical expertise and learning how to quickly problem solve, it's wonderful to work as part of a close-knit, talented team of different nationalities, collaborating between offices around the globe."