Job move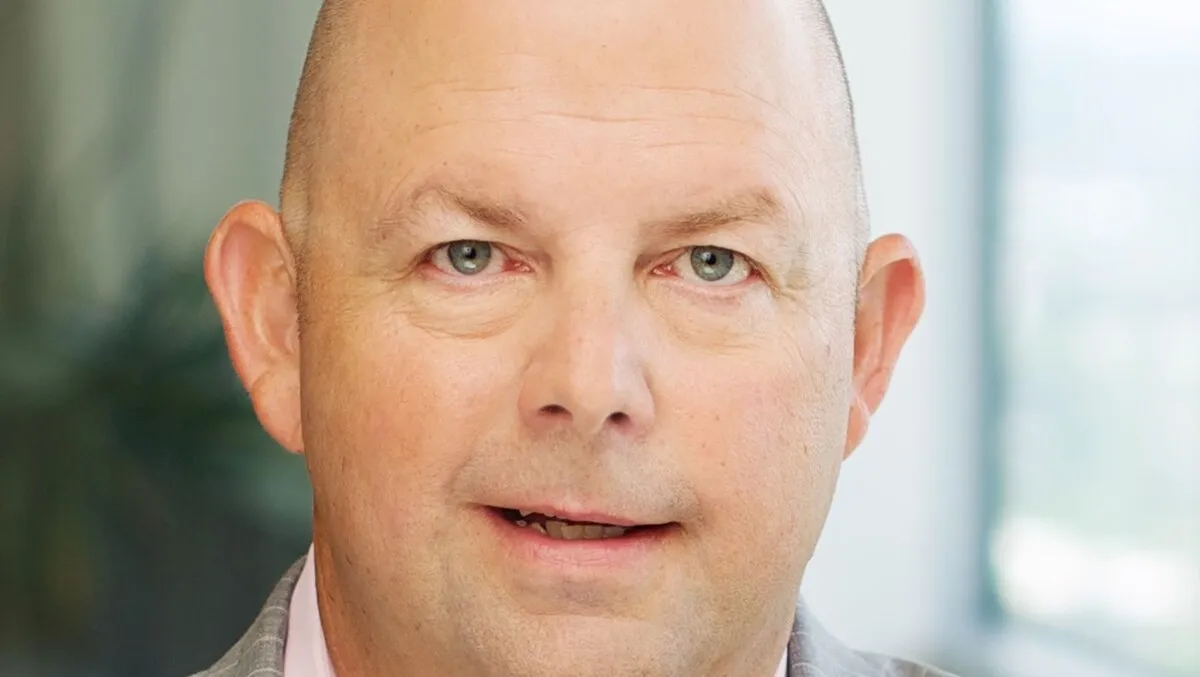 Steve Vierra - Chief Revenue Officer
Beamery Introduces Steve Vierra as Chief Revenue Officer
By Imee Dequito
Wed, 20th Sep 2023
In a significant development today, Beamery, the global frontrunner in Talent Lifecycle Management, disclosed the appointment of industry veteran Steve Vierra as its new Chief Revenue Officer (CRO). In his new capacity, Vierra will spearhead the commercial functions of the firm, propelling Beamery's burgeoning global growth and expanding its footprint.
Vierra steps into this role carrying with him an illustrious history in the technology sector that spans over three decades, including a notable 20 years in developing and implementing go-to-market (GTM) strategies. As the CRO, Vierra is slated to undertake comprehensive leadership of the commercial sector, encompassing areas such as sales, solution consulting, customer success, and fostering partnerships.
Abakar Saidov, the Co-founder and CEO of Beamery, expressed his confidence in Vierra's capabilities stating, "Steve Vierra is an accomplished executive with an impressive track record of driving growth at numerous enterprise software companies." Saidov further anticipated the fresh perspective and unique experience Vierra would bring to their clientele and leadership team, stating, "Steve will play a key role as we take the next steps in our mission to help every company unleash the potential of their workforce, and we're excited he's decided to join Beamery."
Vierra's rich career portfolio boasts of a tenure as the Executive Vice President of Global Field Operations at Medallia, Inc., where he was at the helm of various pivotal divisions like Channel and Alliances, Revenue Operations, Enablement, Pricing and Strategy, and Deal Desk, steering the company notably through its IPO in 2019. This was preceded by an extensive two-decade stint at BMC Software where he orchestrated the go-to-market strategy for Remedy ITSM and was instrumental in scaling the organisation's inside sales team.
Reflecting on his appointment at this pivotal juncture in the HR technology industry, Vierra observed, "This is a dynamic time to be in the HR technology industry and the marketplace is ripe for disruption." He highlighted the pressing need for organisations to refine their strategies in attracting, retaining, and developing a productive workforce, considering the steep expenditure involved in headcount.
Vierra affirmed Beamery's pivotal role in transforming talent strategies and improving profitability for companies aiming to surpass their business objectives. He remarks, "Beamery is uniquely positioned to be a key partner for companies looking to transform talent strategies, improve profitability, and overachieve business goals. I look forward to working on the team that will help our customers on this journey."
This appointment marks a promising chapter in Beamery's trajectory, potentially catalysing a revolution in the HR technology sector with Vierra at the commercial helm, equipped with his extensive experience and innovative approach to scaling business growth.