Job move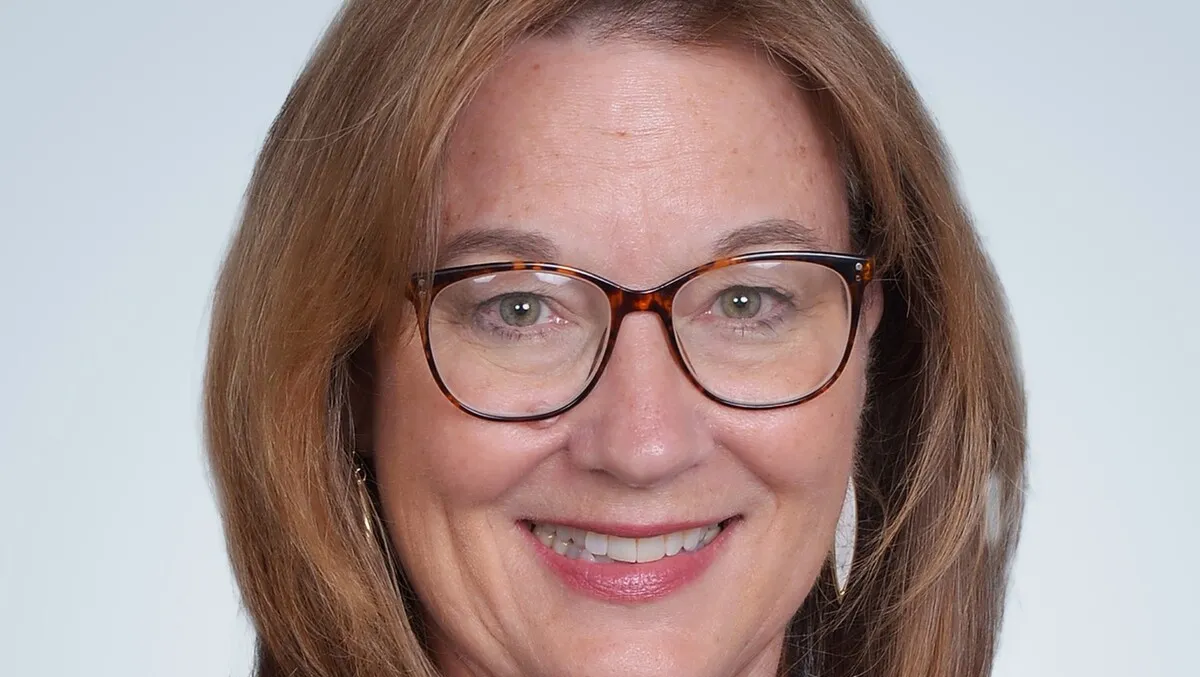 Sue Quense, Marco Mueller, Rob McGreevy, Iju Raj - Chief Commercial Officer, Chief Marketing Officer, Chief Product Officer, Executive VP for R&D
AVEVA appoints four senior executives to strengthen leadership
By Imee Dequito
Fri, 26th May 2023
AVEVA, the industrial software giant, has announced the introduction of four new senior executive roles as it pushes forward with its new business model. The announcement comes two months after the appointment of its new CEO, Caspar Herzberg, who assumed the position from Peter Herweck, now serving as the company's chairperson. Herweck commenced his tenure as CEO of Schneider Electric, AVEVA's parent company, on May 4.
Sue Quense, who held the position of Senior Vice President of Americas, will now become the Chief Commercial Officer at AVEVA. Quense's invaluable expertise in software sales leadership over three decades was pivotal to the merger with OSIsoft in 2021, accelerating the evolution of the connected industrial economy.
The newly appointed Chief Marketing Officer, Marco Mueller, is set to contribute his wealth of experience in the technology industry to AVEVA, having previously worked with leading software enterprises like SAP and ServiceNow.
The company's research and development (R&D) function will unify with the Business Units and Portfolio Management teams under Rob McGreevy's guidance, the Chief Product Officer. In concert with this, Iju Raj, who previously led AVEVA's cloud platform, will assume the role of Executive Vice President for R&D.
Commenting on these changes, Caspar Herzberg, CEO of AVEVA, says, "We are undergoing a portfolio-wide transition to a subscription-based business model, and I'm delighted to be adding such expertise and experience to the top table to further strengthen our growth plans."
Sue Quense, the new Chief Commercial Officer, shared her enthusiasm for joining the leadership team, stating, "This is an exciting time to be joining the executive leadership team, as we have ambitious plans."
Marco Mueller, Chief Marketing Officer, highlighted the crucial role of marketing, saying, "Marketing is at the centre of successful companies, particularly in our sphere, and a strategic partner to the business."
Rob McGreevy, Chief Product Officer, also expressed his confidence in the new structure accelerating AVEVA's ongoing transformation.
Executive Vice President of R&D, Iju Raj, commented on the opportunity to lead the company's R&D, promising to focus on delivering faster customer value and propelling their cloud transformation.