Job move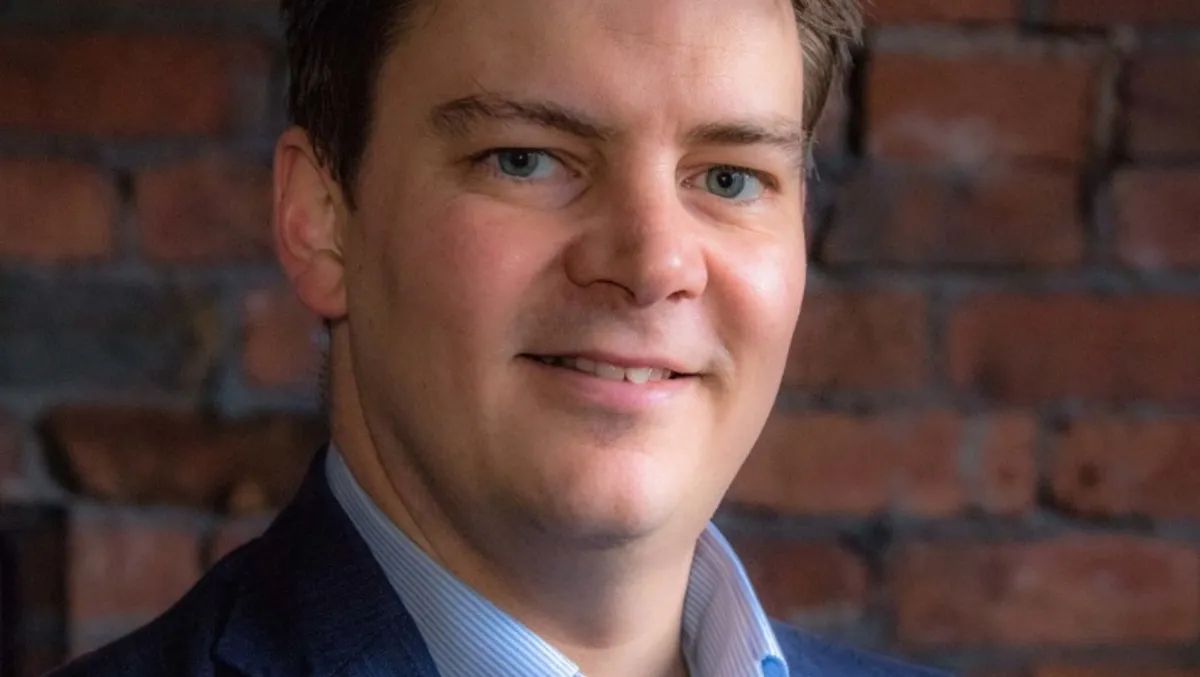 Steve Wilson - CEO
4th Utility Appoints Top Digital Leader as CEO of Consumer Business Unit
By Sean Mitchell
Wed, 8th Mar 2023
Full fibre broadband provider 4th Utility has appointed Steve Wilson, one of the world's top digital leaders, as CEO of its newly created consumer business unit. Steve, named as a top 100 Chief Digital Officer globally in 2022, has held senior positions at Admiral Group, BT, and British Gas. At 4th Utility, he will lead the customer-centric operations and oversee the provider's efforts to treble its customer base over the next 15 months.
Steve is a marketing and communications leader specialising in digital. His roles have included chief digital and marketing officer at Admiral Group, digital director at BT Consumer, chief commercial officer of Plusnet, head of eCommerce at O2, and head of online at British Gas. He was last year named as a top 100 Chief Digital Officer globally, an accolade awarded by thought leadership platform HotTopics.ht and Hewlett Packard Enterprise.
Steve said, "Joining 4th Utility was such a brilliant opportunity and one I couldn't turn down. It's an incredibly exciting moment in the 4th Utility story right now – we are pivoting to significantly grow our customer base. Ultimately, we want to deliver amazing customer experience in an industry not especially renowned for it. The team have been doing exactly that over the last few years and there are some solid foundations for us to build on now."
4th Utility has a strong focus on MDUs (multiple dwelling units), and its new consumer business unit will encompass end-to-end customer-facing activities from pipeline development to marketing, sales, and service. Steve will work alongside Tony Hughes, founder and CEO of the wider 4th Utility business.
As a business, we understand the unique challenges facing people living in MDUs," Steve added. "We are looking to stand out from the competition by building a company and creating a service that is able to meet their needs. Tony and I see this as an exciting new chapter in the 4th Utility story, and I'm delighted to be part of a growing, ambitious, talented team."
Established in 2017 and headquartered in Hale, Greater Manchester, 4th Utility employs over 50 people and partners with residential and commercial landlords as well as developers to install and upgrade their properties with state-of-the-art fibre-to-the-premises (FTTP or full fibre) technology. 4th Utility also offers an affordable digital inclusion tariff, 30-day rolling contracts across all packages, and 10-minute, hassle-free installation, with new customers online within 60 seconds of signing up to the service.